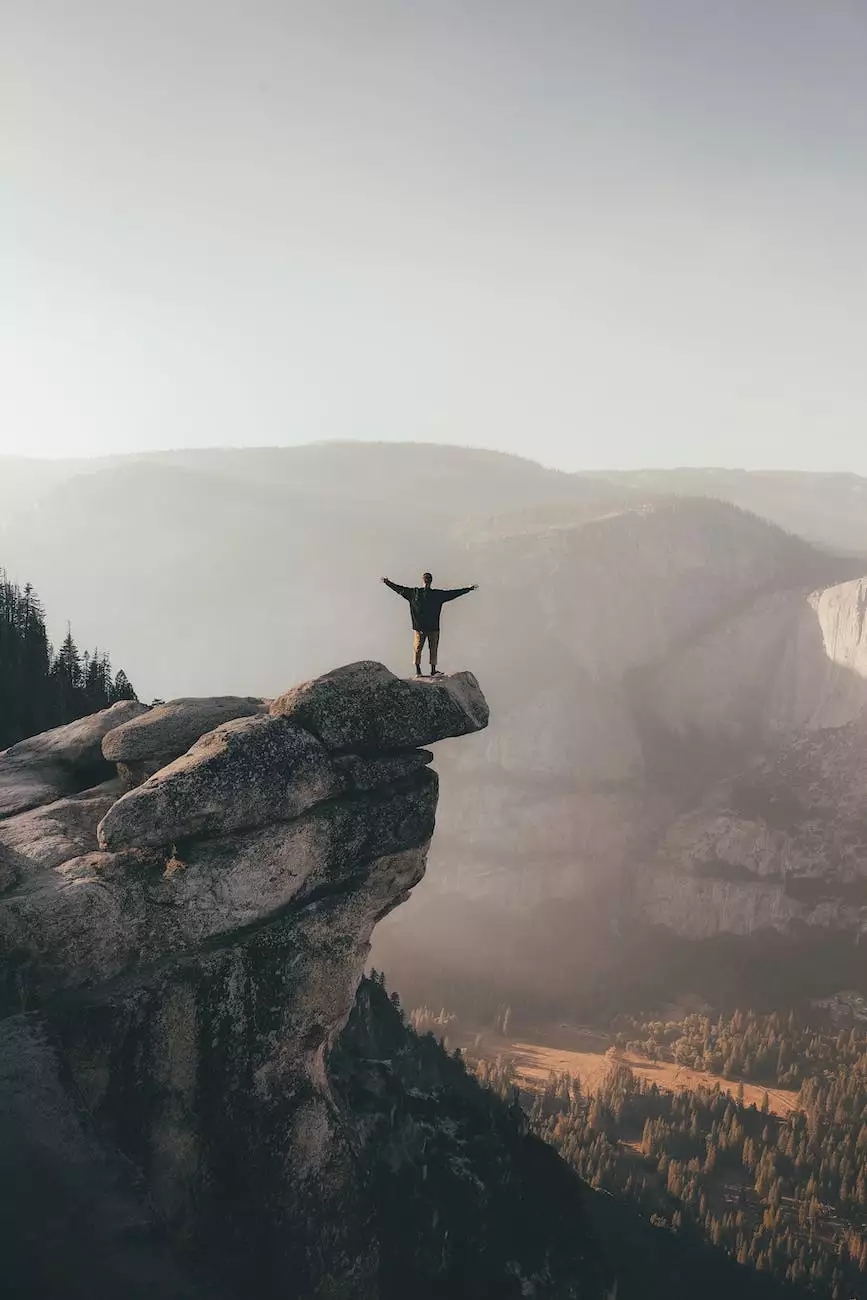 Discover the Perfect Springfield Armory Saint Edge STE916556B Rifle at Guns 4 USA
Welcome to Guns 4 USA, your ultimate destination for premium firearms and accessories. If you're in the market for a top-notch rifle, look no further than the Springfield Armory Saint Edge STE916556B. This exceptional firearm offers unrivaled performance and reliability, making it a favorite among shooting enthusiasts worldwide.
Unmatched Quality and Performance
When it comes to choosing a rifle, quality and performance are paramount. The Springfield Armory Saint Edge STE916556B delivers on both fronts, exceeding industry standards with its exceptional features and craftsmanship. With its durable construction and precision engineering, this rifle is built to withstand rigorous use and provide superior accuracy.
Featuring a 16-inch barrel and chambered in 5.56mm NATO, the Springfield Armory Saint Edge STE916556B offers unparalleled versatility. Whether you're a competitive shooter, a law enforcement professional, or a responsible citizen looking for self-defense, this rifle is up to the task.
Advanced Features for Optimal Shooting Experience
The Springfield Armory Saint Edge STE916556B is equipped with advanced features that enhance your shooting experience. From the moment you pick it up, you'll notice the attention to detail and the ergonomics designed to provide comfort and control.
The free-float handguard, featuring M-Lok compatibility, allows for easy customization, enabling you to attach accessories such as optics, grips, and lights. The enhanced trigger provides a crisp and smooth pull, ensuring precise shots every time. Plus, the adjustable stock allows for personalized fit and improved handling.
Why Choose BNL Enterprises for Your Springfield Armory Saint Edge STE916556B
When investing in a top-tier rifle, it's essential to choose a reputable seller to ensure a seamless shopping experience and reliable service. At Guns 4 USA, we pride ourselves on being a trusted provider of firearms, committed to customer satisfaction.
As a leading online retailer, we carry an extensive selection of firearms from reputable brands like Springfield Armory. Our team of experts handpicks each product to meet the highest standards of quality, reliability, and performance. With us, you can rest assured that your Springfield Armory Saint Edge STE916556B is a genuine, premium-grade firearm.
In addition to our exceptional product offerings, we prioritize customer service. Our knowledgeable staff is available to answer any questions you may have, guiding you through the selection process and ensuring you find the perfect rifle to meet your needs. We also offer secure and timely shipping, ensuring your firearm arrives safely at your doorstep.
Find Your Perfect Rifle Today
Don't settle for anything less than the best when it comes to your rifle. Visit Guns 4 USA today and explore our extensive collection of Springfield Armory Saint Edge STE916556B rifles. With our unbeatable selection, exceptional customer service, and commitment to quality, you can trust us to provide you with the ultimate shooting experience.
Experience the precision, reliability, and unmatched performance of the Springfield Armory Saint Edge STE916556B - your perfect companion for every shooting adventure.