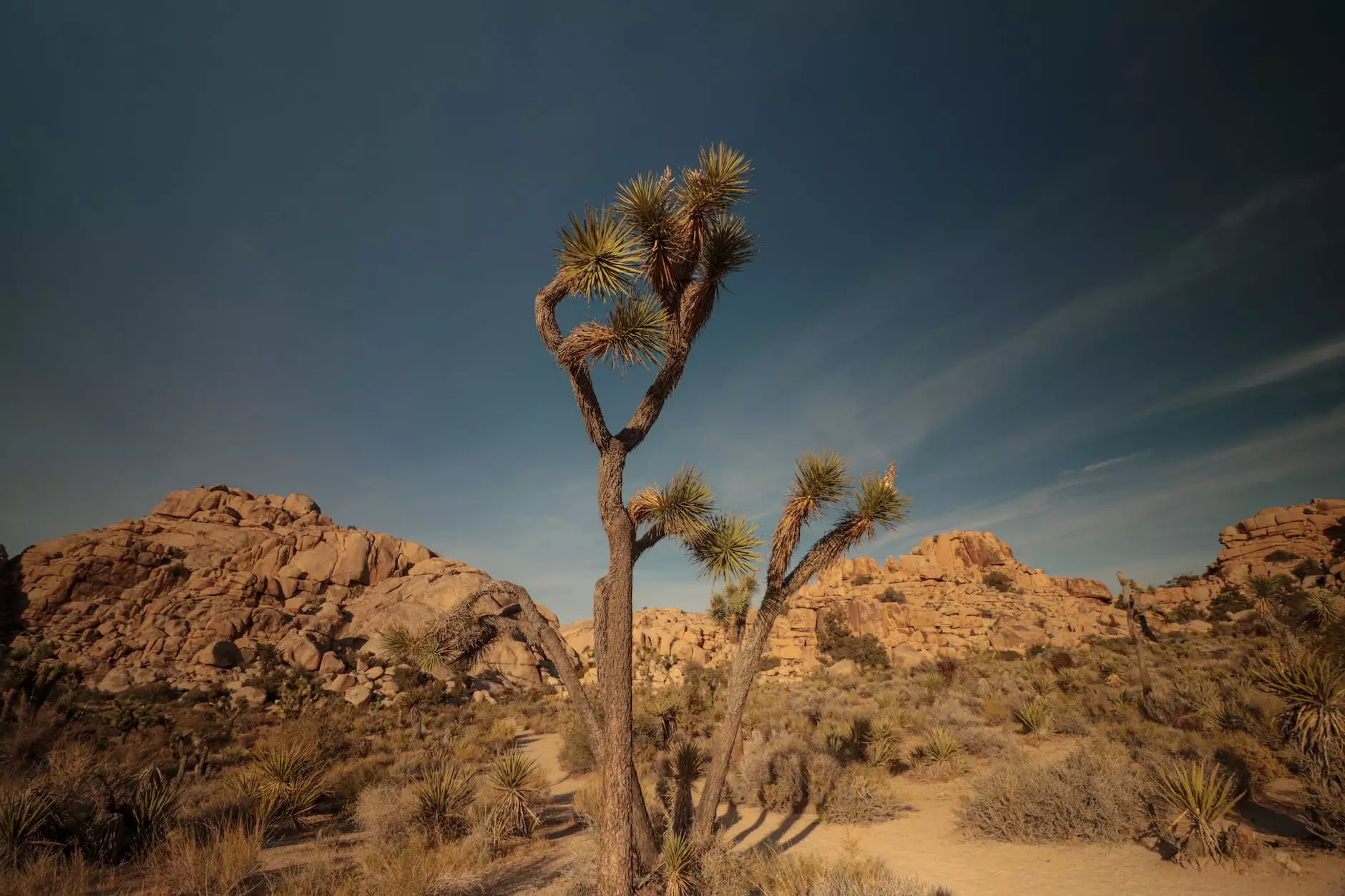 Introduction
Welcome to Guns 4 USA, your premier destination for high-quality electric unicycles. In this page, we are thrilled to present the refurbished Begode RS 1800Wh 100V electric unicycle - a powerful and reliable choice for enthusiasts and beginners alike. Take a deep dive into the features, specifications, and benefits of this remarkable electric unicycle.
Unmatched Power and Performance
With its impressive 1800Wh 100V battery, the refurbished Begode RS electric unicycle guarantees an exceptional riding experience. Whether you're navigating through city streets or exploring off-road terrains, this unicycle's power will never disappoint.
Durability and Reliability
At Guns 4 USA, we understand the importance of a reliable and durable electric unicycle. The Begode RS 1800Wh 100V, after going through our rigorous refurbishment process, offers the same level of performance as a brand new unit. Rest assured, the unicycle has been meticulously inspected and repaired to deliver optimal functionality.
Feature-Packed Design
Designed with the rider's comfort and convenience in mind, the refurbished Begode RS 1800Wh 100V boasts a range of exceptional features. The adjustable seat allows for customized comfort, while the LED headlights and taillights ensure maximum visibility during nighttime rides. The unicycle also offers Bluetooth connectivity, allowing you to connect your smartphone and enjoy music or navigate with ease.
Excellent Maneuverability
Equipped with advanced gyroscopic technology, the Begode RS 1800Wh 100V offers intuitive maneuverability. Its self-balancing feature makes it easy for riders of various skill levels to control the unicycle effortlessly. Whether you're a seasoned pro or a beginner, this electric unicycle guarantees a smooth and enjoyable ride.
Specification Highlights
Battery Capacity: 1800Wh
Voltage: 100V
Maximum Speed: Up to 35 mph
Range: Up to 80 miles
Motor Power: 3500W
Charging Time: 6-8 hours
Wheel Size: 18 inches
Weight: 66 lbs
Why Choose Guns 4 USA?
As one of the leading suppliers of electric unicycles in the United States, Guns 4 USA stands out for several reasons:
Extensive Selection
We offer a wide range of electric unicycles, catering to different riding preferences and skill levels. Whether you're an urban commuter, thrill-seeker, or off-road enthusiast, we have the perfect unicycle to suit your needs.
Quality Assurance
Our refurbished electric unicycles undergo a rigorous inspection process to ensure they meet the highest industry standards. We take pride in providing our customers with reliable and top-quality products.
Exceptional Customer Service
At Guns 4 USA, customer satisfaction is our utmost priority. Our knowledgeable and friendly team is always ready to assist you in choosing the right electric unicycle and addressing any inquiries you may have.
Competitive Prices
We strive to offer competitive prices without compromising on product quality. By choosing Guns 4 USA, you can enjoy superior electric unicycles at affordable prices.
Conclusion
Experience the exhilaration and freedom of riding the Begode RS 1800Wh 100V electric unicycle. With its power-packed performance, durability, and advanced features, this refurbished unicycle is a standout choice for both recreational riders and daily commuters. Shop now at Guns 4 USA and embark on an extraordinary riding journey!