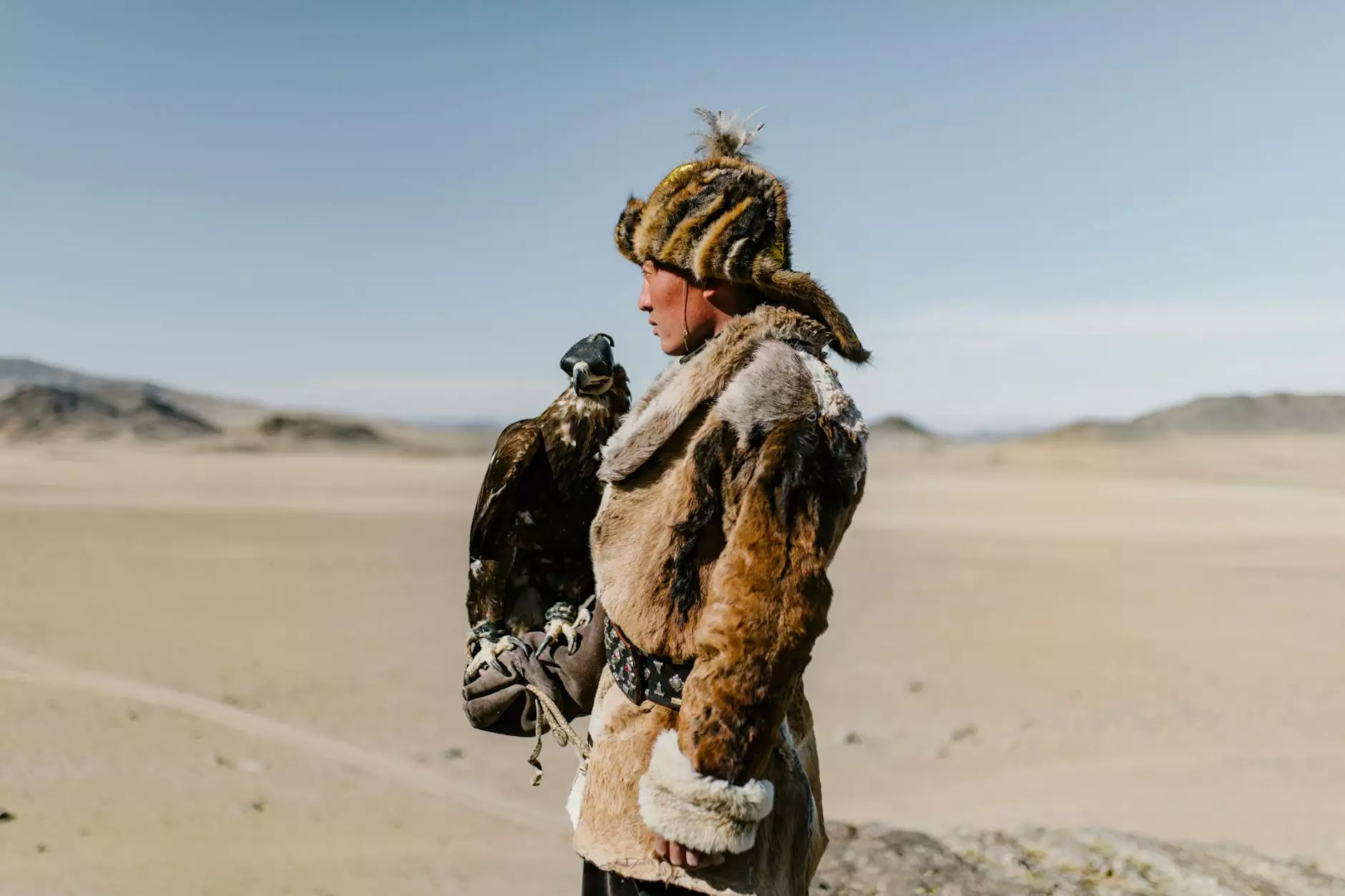 Thank you for visiting Guns 4 USA, your premier destination for top-of-the-line firearms. We are proud to introduce the remarkable Pointer Acrius Field O/U shotgun by BNL Enterprises, a true masterpiece designed for hunters and shooting enthusiasts.
Unparalleled Performance and Design
With its sleek and ergonomic design, the Pointer Acrius Field O/U stands out as a symbol of excellence in the world of shotguns. Crafted with precision and attention to detail, this shotgun offers unparalleled performance that will enhance your shooting experience.
Featuring a reliable break-action mechanism, the Pointer Acrius allows for quick and seamless reloading after each shot. Its over/under configuration provides excellent balance and maneuverability, making it an exceptional choice for both experienced hunters and beginners.
Premium Quality and Durability
At Guns 4 USA, we understand the importance of reliability and durability when it comes to firearms. The Pointer Acrius Field O/U exceeds expectations in these areas, thanks to its high-quality materials and meticulous craftsmanship.
Constructed with a solid steel receiver and a durable walnut stock, the Pointer Acrius is built to withstand even the harshest conditions. Its robust build ensures longevity, guaranteeing that this shotgun will accompany you on countless hunting trips for years to come.
Exceptional Versatility
Whether you're pursuing upland game birds, participating in clay shooting competitions, or simply enjoying the thrill of target shooting, the Pointer Acrius Field O/U is a multi-purpose shotgun that excels in various shooting disciplines.
Equipped with interchangeable choke tubes, the Pointer Acrius offers you the flexibility to adapt to different hunting situations and shooting preferences. From tight patterns for distant targets to wide spreads for close-range shots, this shotgun allows you to customize your shooting experience.
Unmatched Accuracy
The precision-engineered barrels of the Pointer Acrius deliver exceptional accuracy, ensuring consistent and tight shot patterns. With its reliable sights and smooth swing, this shotgun enables you to confidently aim and hit your target with unmatched precision.
Whether you're aiming at fast-flying birds or challenging clay targets, the Pointer Acrius Field O/U will elevate your shooting skills to new heights. Its balanced weight distribution and natural pointability make it a joy to handle, enhancing your overall shooting experience.
Comfort and Ergonomics
Comfort is key when it comes to extended shooting sessions, and the Pointer Acrius ensures optimal comfort even during long hunting trips or competitive shooting events. Its walnut stock is carefully designed to fit your hand comfortably, reducing fatigue and allowing you to focus on your shot.
Additionally, the shotgun's recoil pad minimizes recoil, reducing the impact on your shoulder and ensuring a smooth shooting experience. With its thoughtful ergonomic features, the Pointer Acrius combines comfort and performance in one remarkable package.
Experience the Pointer Acrius Field O/U at Guns 4 USA
Are you ready to embark on your next hunting adventure? Look no further than Guns 4 USA, where you can explore the impressive lineup of firearms, including the Pointer Acrius Field O/U shotgun by BNL Enterprises.
With our commitment to providing exceptional customer service and a wide selection of quality firearms, Guns 4 USA is your ultimate destination for all your shooting needs. Visit us today and experience the pinnacle of performance with the Pointer Acrius Field O/U.