PMC 223 Rem 55gr FMJ - Las Vegas
Aug 19, 2022
Ammo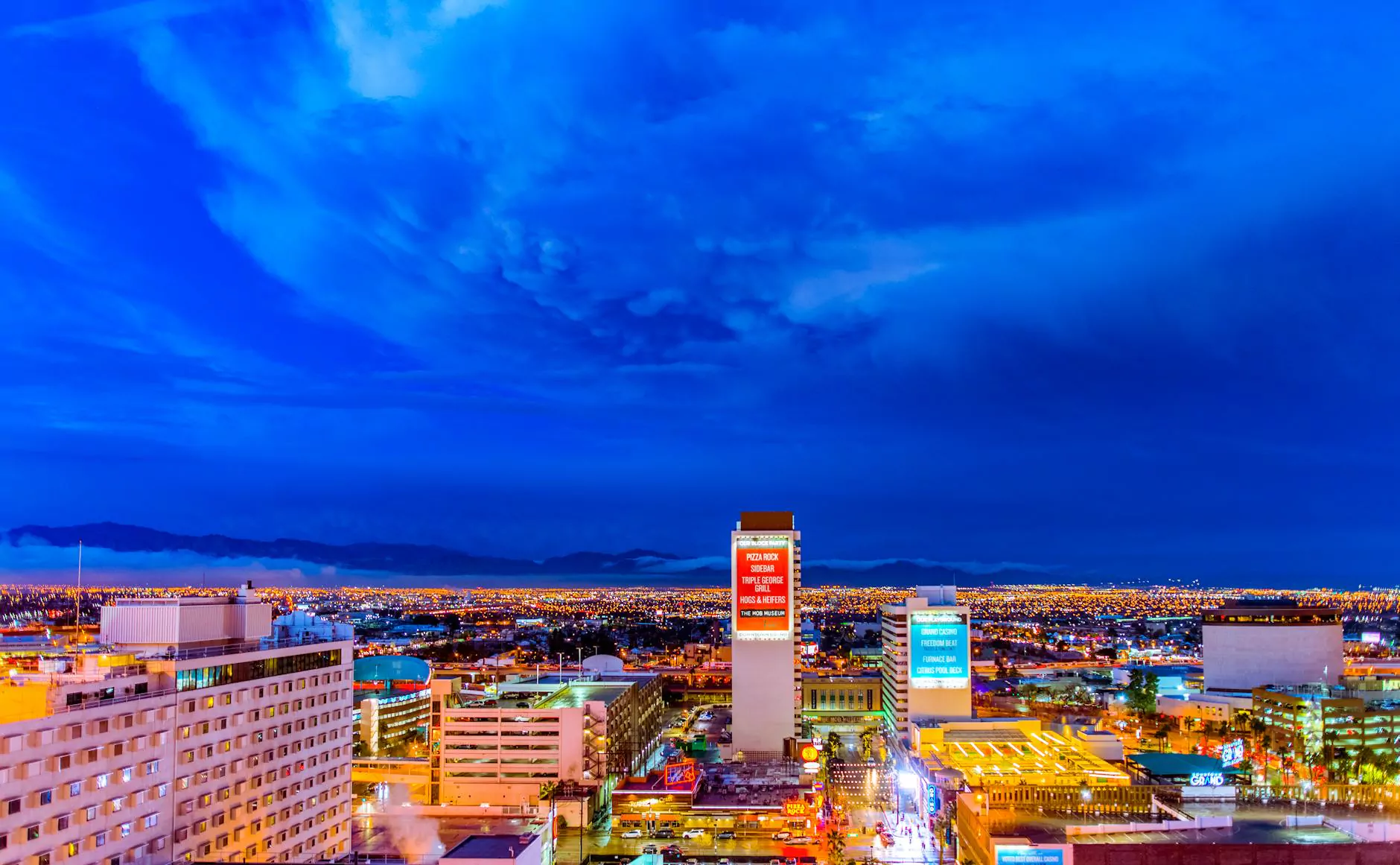 About PMC 223 Rem 55gr FMJ Ammo
At Guns 4 USA, we are proud to offer the PMC 223 Rem 55gr FMJ ammunition, perfect for all your shooting needs. Whether you are a professional shooter, a competitive marksman, or a casual enthusiast, this high-quality ammunition is designed to meet your demands.
Top-Quality Ammunition for Unmatched Performance
When it comes to firearms, performance is paramount. That's why we trust PMC, a renowned manufacturer in the industry, to provide us with top-quality ammunition. The PMC 223 Rem 55gr FMJ ammo is no exception.
Each round is crafted with precision, ensuring consistent performance and accuracy. The full metal jacket design guarantees reliable feeding and smooth firing, making it an ideal choice for both training and target shooting.
Unleash Your Shooting Potential
With the PMC 223 Rem 55gr FMJ ammo, you can take your shooting experience to the next level. The combination of high-grade components and meticulous craftsmanship results in ammunition that delivers exceptional accuracy and reliability.
Whether you're honing your skills at the range or participating in competitive shooting events, this ammunition will help you achieve outstanding results. Its consistent performance and predictable ballistics will boost your confidence and enable you to hit your targets with precision.
Why Choose Guns 4 USA?
At Guns 4 USA, we are committed to providing our customers with the best firearms and accessories on the market. With a strong focus on customer satisfaction, we strive to exceed your expectations in every aspect.
As a leading provider of shooting supplies in Las Vegas, we offer a wide selection of products to cater to the diverse needs of our customers. From ammunition and handguns to rifles and accessories, we have everything you need to fulfill your shooting requirements.
Our Commitment to Quality
We understand that your shooting experience relies heavily on the quality of your equipment. That's why we source our products from trusted manufacturers like PMC.
When you choose Guns 4 USA, you can trust that you are getting genuine, high-quality products that meet stringent industry standards. We have built a solid reputation for delivering superior firearms and accessories, and our commitment to quality is unwavering.
The Convenient Choice for Firearm Enthusiasts
Our online platform offers a convenient shopping experience for firearm enthusiasts in Las Vegas and beyond. With just a few clicks, you can explore our extensive inventory, compare products, and find the perfect ammunition for your specific needs.
Additionally, our knowledgeable and friendly team is always ready to assist you with any questions or concerns you may have. We prioritize excellent customer service and aim to make your shopping experience with us as seamless and enjoyable as possible.
Visit Guns 4 USA Today
Ready to take your shooting experience to new heights? Explore our collection of PMC 223 Rem 55gr FMJ ammunition and other premium shooting supplies at Guns 4 USA. Visit our website now to find the best deals for all your shooting needs. Trust us to provide you with top-quality products that will enhance your shooting skills and enjoyment.
Experience shooting excellence with Guns 4 USA. Your satisfaction is our priority.