PFC A1 MOD1 Training Target
Sep 22, 2018
Apparel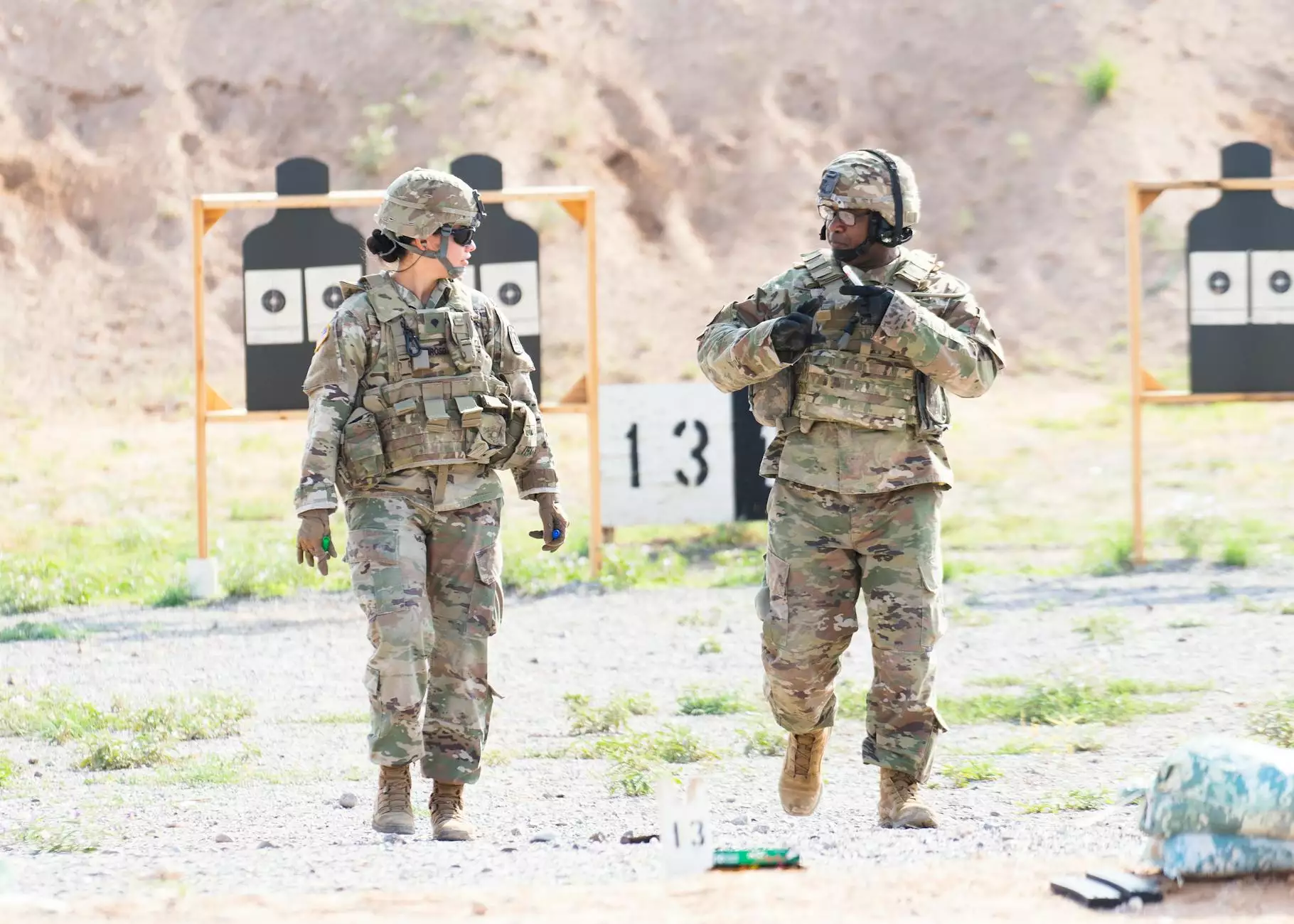 Enhance Your Shooting Skills with the PFC A1 MOD1 Training Target
At Guns 4 USA, we understand the importance of honing your shooting skills. That's why we offer the advanced PFC A1 MOD1 Training Target, designed to help you improve your accuracy, speed, and overall performance. Whether you are a professional shooter, law enforcement officer, or a firearm enthusiast, this training target is a must-have addition to your arsenal.
Why Choose the PFC A1 MOD1 Training Target?
The PFC A1 MOD1 Training Target stands out from the competition due to its unmatched durability, versatility, and realistic design. Crafted with high-quality materials, this training target can withstand heavy usage and ensures long-lasting performance. It accurately simulates real-life shooting scenarios, allowing you to train in a controlled and safe environment.
Key Features:
Durable Construction: The PFC A1 MOD1 Training Target is built to withstand repeated shots, ensuring optimal durability and extended usability.
Realistic Design: With its lifelike appearance, the training target closely imitates actual human target situations, offering a realistic shooting experience.
Target Zones: The target features multiple target zones, enabling you to practice and improve your accuracy by focusing on specific areas.
Adaptable: Suitable for various shooting distances, the PFC A1 MOD1 Training Target is a versatile tool catering to different skill levels and training needs.
Easy Setup: The training target can be easily mounted on different surfaces, allowing you to set up your training area quickly and efficiently.
How the PFC A1 MOD1 Training Target Can Benefit You
Investing in the PFC A1 MOD1 Training Target offers a wide range of advantages for firearm enthusiasts and professionals alike. By incorporating this target into your training routine, you can:
Improve Accuracy: The target's precise design helps you focus on hitting specific target zones, improving your overall accuracy and precision.
Enhance Reaction Time: With its realistic appearance and target zones, the PFC A1 MOD1 Training Target helps you develop quicker reaction times, critical in real-life shooting scenarios.
Practice Multiple Shooting Techniques: Whether you prefer shooting from a static position or on the move, this training target accommodates various shooting techniques, allowing you to enhance your skills across different scenarios.
Build Confidence: Consistent practice with the PFC A1 MOD1 Training Target will help build your confidence as a shooter, enabling you to perform better under pressure.
Track Progress: Each training session with the target provides valuable insights into your progress and areas that require further improvement. This tracking ability allows you to fine-tune your training regime for optimal results.
Why Choose Guns 4 USA?
Guns 4 USA is a trusted provider of high-quality firearms and accessories. We are committed to offering our customers the best products available on the market. When you choose us, you can expect:
Wide Selection: Our extensive catalog includes a diverse range of firearms, ammunition, and accessories to meet your specific needs.
Expert Guidance: Our team of knowledgeable professionals is always ready to assist you in finding the perfect solution for your shooting requirements. We provide comprehensive information and support, ensuring you make an informed purchase.
Quality Assurance: We prioritize quality and only offer products from trusted manufacturers. Rest assured that your PFC A1 MOD1 Training Target is of the highest standard.
Customer Satisfaction: Your satisfaction is our top priority. We strive to provide exceptional customer service and maintain long-lasting relationships with our valued clientele.
Convenient Online Shopping: Our user-friendly website allows you to browse and shop for your favorite firearms and accessories from the comfort of your own home.
Conclusion
Enhance your shooting skills and take your training to the next level with the PFC A1 MOD1 Training Target from Guns 4 USA. Invest in this durable and versatile training tool to improve your accuracy, speed, and overall performance. Shop with confidence, knowing that you are choosing quality products from a trusted provider in the industry.