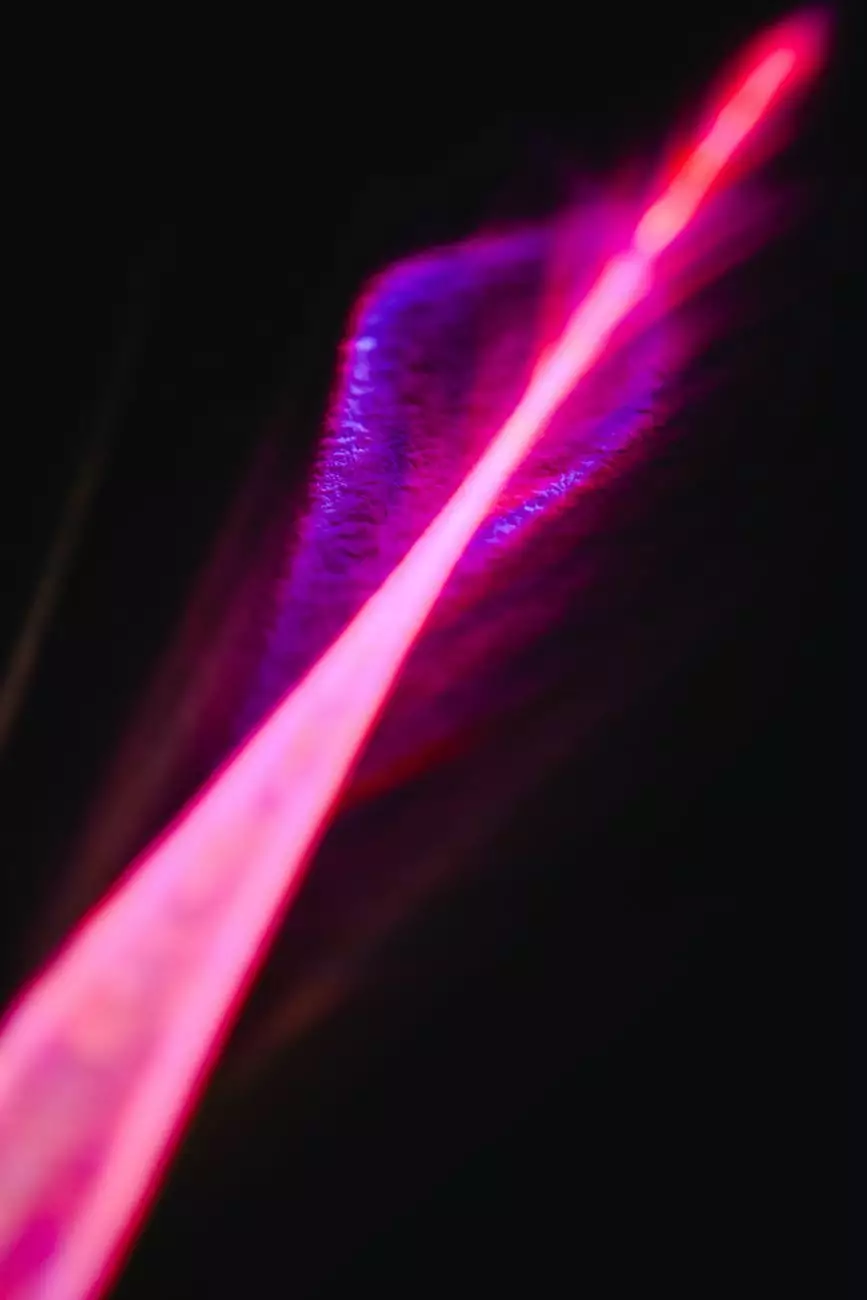 Experience Unparalleled Precision and Versatility
Welcome to Guns 4 USA, your trusted source for top-of-the-line firearm products. Introducing the Steiner DBAL-PL Dual Beam Aiming Laser Pistol Light - a game-changer for both experienced law enforcement personnel and firearms enthusiasts alike. This cutting-edge laser light combo brings enhanced accuracy and functionality to your shooting experiences.
Unrivaled Performance
The Steiner DBAL-PL combines a powerful laser aiming module with a high-intensity white light, providing you with exceptional versatility. Whether you're in low-light environments or engaging targets from a distance, this dual beam aiming laser pistol light ensures superior visibility and target acquisition.
Advanced Targeting Technologies
Equipped with advanced targeting technologies, the Steiner DBAL-PL offers users a wide range of tactical advantages. Its precision red laser improves your aiming accuracy, while the integrated bright white light helps you illuminate your surroundings, ensuring you can identify potential threats with ease.
Durable and Reliable
Designed with durability in mind, the Steiner DBAL-PL is built to withstand the harshest conditions. Crafted from high-quality materials, it offers exceptional resistance to impact, recoil, and weather elements. This means you can rely on this laser light combo to perform flawlessly even in the most demanding environments.
Easy to Operate
The user-friendly design of the Steiner DBAL-PL makes it effortless to operate, even in high-stress situations. It features intuitive controls and a simple interface, ensuring quick and easy adjustments on the go. With its ergonomic grip and compact size, this device seamlessly integrates into your firearm setup.
Applications in Various Fields
The Steiner DBAL-PL Dual Beam Aiming Laser Pistol Light has found wide-ranging applications in law enforcement, military operations, self-defense, and competitive shooting. Its superior performance and reliable functionality have made it a trusted companion for professionals and enthusiasts worldwide.
Order Your Steiner DBAL-PL Today
At Guns 4 USA, we are committed to providing you with the finest firearm accessories in the market. The Steiner DBAL-PL Dual Beam Aiming Laser Pistol Light is a testament to our dedication to excellence. Take your shooting experience to the next level - order your Steiner DBAL-PL today and equip yourself with unrivaled precision and reliability.
We Are Your Trusted Firearms Partners
Guns 4 USA is a reputable name in the firearm industry, known for our extensive range of high-quality products and exceptional customer service. We cater to professionals, enthusiasts, and first-time buyers, offering a comprehensive selection of firearms, ammunition, and accessories. Your satisfaction and safety are our top priorities.
Explore Our Wide Range of Firearm Accessories
Visit Guns 4 USA online to discover a vast collection of firearm accessories that complement the Steiner DBAL-PL Dual Beam Aiming Laser Pistol Light. We offer scopes, holsters, magazines, and more from renowned manufacturers. With our commitment to quality and competitive pricing, we ensure you have everything you need to enhance your shooting experience.
Contact Us Today
Do you have any questions about the Steiner DBAL-PL or any other firearm-related inquiries? Our knowledgeable team is here to assist you. Contact Guns 4 USA today via phone or email, and we'll be more than happy to provide you with personalized recommendations and exceptional support. Trust us to be your partner in all your firearm needs.
Disclaimer
Guns 4 USA is dedicated to responsible firearm ownership. It is crucial to familiarize yourself with local laws and regulations before purchasing or using any firearm or related product. Always prioritize safety and ensure compliance with legal requirements.