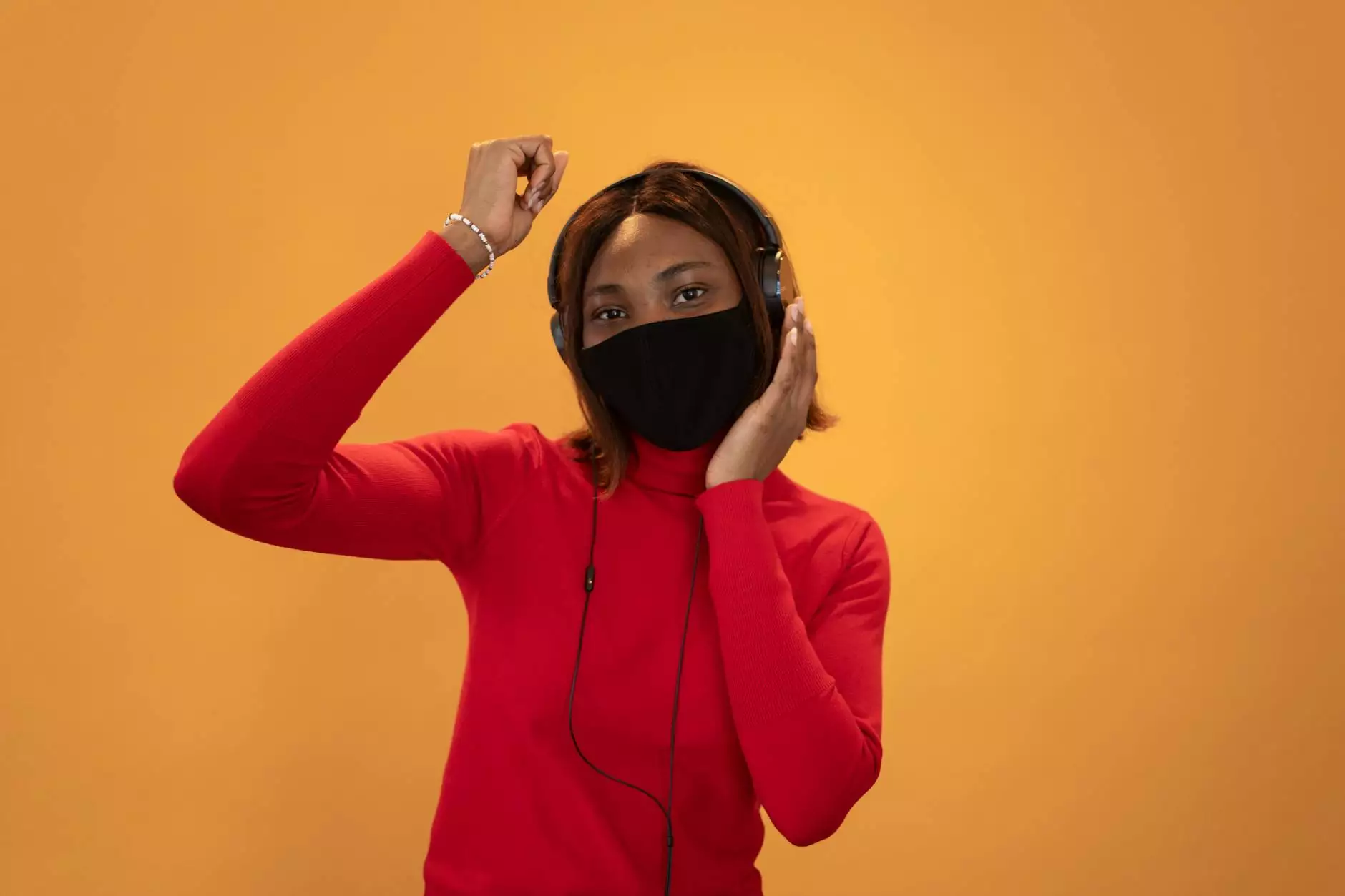 The Silencerco Harvester 300 Suppressor is the ultimate accessory for firearm enthusiasts and professionals alike. Designed to deliver superior sound reduction and increased accuracy, this cutting-edge silencer sets a new standard in shooting performance.
Features
Let's take a closer look at some of the remarkable features that make the Silencerco Harvester 300 Suppressor stand out:
1. Exceptional Sound Reduction
With its advanced engineering and innovative design, the Harvester 300 reduces noise to an impressive level, ensuring a quieter shooting experience without compromising performance.
2. Durability and Longevity
Constructed from high-quality materials, this suppressor is built to withstand the harshest conditions. Its durability and longevity make it an excellent long-term investment for any firearm enthusiast.
3. Easy Maintenance
Cleaning and maintaining the Harvester 300 is a breeze. Its user-friendly design allows for quick and hassle-free disassembly, ensuring that you can spend more time shooting and less time on maintenance.
4. Versatility and Compatibility
Whether you're using a shotgun, rifle, or pistol, the Silencerco Harvester 300 Suppressor is compatible with a wide range of firearms. Its versatility makes it a valuable addition to any shooter's collection.
Benefits
Investing in the Silencerco Harvester 300 Suppressor offers a myriad of benefits to both seasoned professionals and firearm enthusiasts:
1. Enhanced Shooting Experience
By significantly reducing the sound and recoil produced by firearms, the Harvester 300 enhances the overall shooting experience. You can focus on your aim and accuracy without distractions, improving your marksmanship skills.
2. Ergonomic Design
The suppressor's ergonomic design ensures a comfortable grip and reduced muscle fatigue during extended shooting sessions. Its lightweight construction will not hinder your maneuverability, allowing for improved control and precision.
3. Increased Safety
Using the Harvester 300 suppressor helps minimize the risk of hearing damage associated with shooting firearms. Protecting your hearing is of paramount importance, and this accessory provides a safe solution.
4. Stealth and Concealment
When engaging in hunting or tactical operations, remaining undetected is key. The Harvester 300 suppressor reduces the firearm's muzzle flash and sound signature, helping you maintain a stealthy profile.
Why Choose Silencerco Harvester 300 Suppressor from Guns 4 USA?
Guns 4 USA is a trusted name in the firearm industry, offering a wide range of high-quality products. Here's why you should choose us when considering the Silencerco Harvester 300 Suppressor:
1. Unparalleled Customer Service
At Guns 4 USA, we prioritize customer satisfaction above all else. Our knowledgeable and friendly team is always ready to assist you, ensuring a seamless purchasing experience.
2. Competitive Pricing
We understand the value of your hard-earned money. That's why we offer competitive pricing on all our products, including the Silencerco Harvester 300 Suppressor. You can trust that you're getting the best deal possible without compromising on quality.
3. Extensive Selection
With our vast inventory, finding the perfect suppressor for your firearm becomes a breeze. We offer a wide selection of silencers, including the Silencerco Harvester 300, ensuring that you can make a well-informed choice.
4. Fast and Secure Shipping
Once you've made your purchase, count on us to deliver your Silencerco Harvester 300 Suppressor quickly and securely. We understand the importance of timely shipping, so you can start enjoying your new accessory without delay.
Choose Guns 4 USA for all your firearm needs, and experience the exceptional quality and service that sets us apart.