MIRA Safety CM-7M Military Gas Mask - CBRN Protection
Dec 14, 2022
Apparel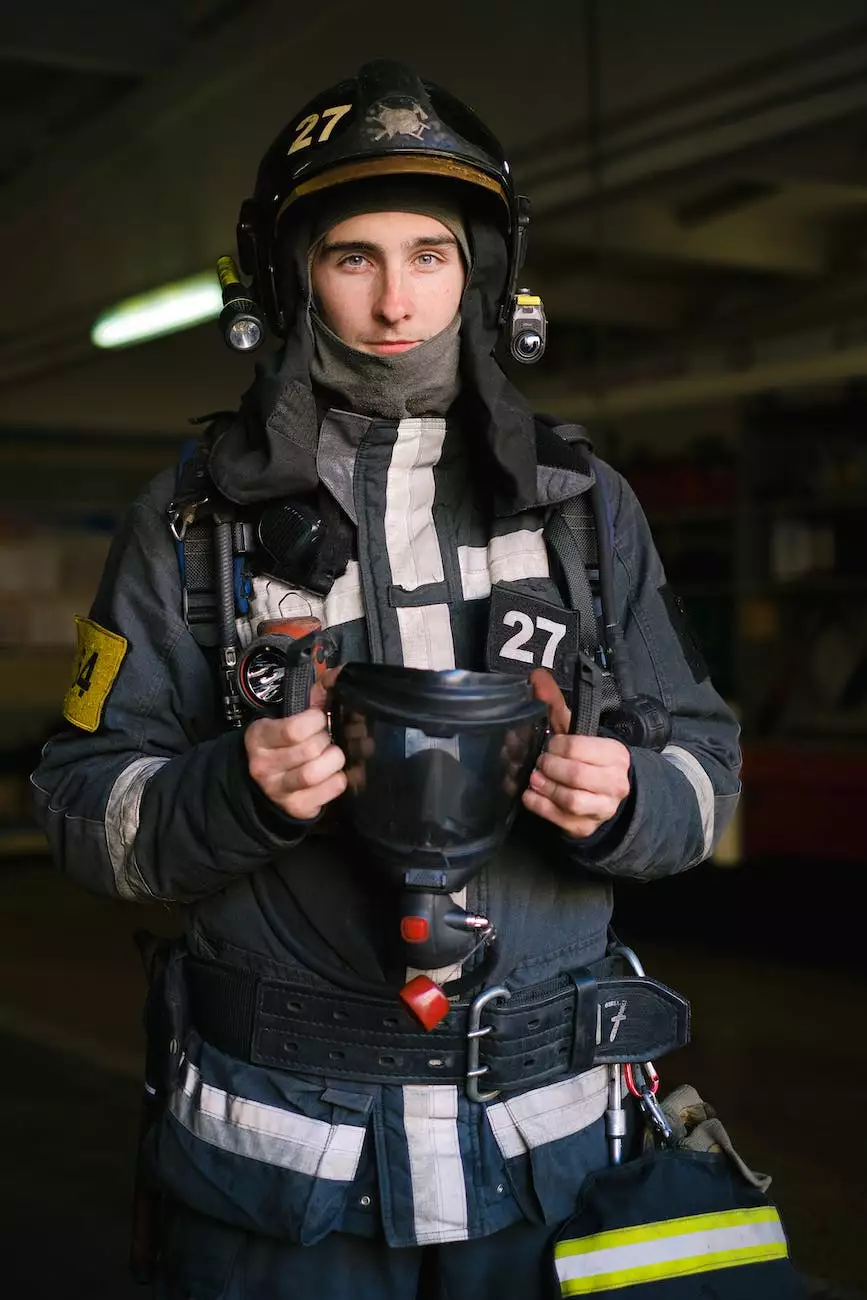 Stay Safe with the MIRA Safety CM-7M Gas Mask
At Guns 4 USA, we prioritize your safety and protection. That's why we are proud to offer the MIRA Safety CM-7M Military Gas Mask, an exceptional product designed to keep you shielded from CBRN (Chemical, Biological, Radiological, and Nuclear) threats.
The Importance of CBRN Protection
Chemical, biological, radiological, and nuclear hazards pose significant risks in various situations. The CM-7M Gas Mask is specifically engineered to provide you with the highest level of protection against these threats, ensuring your safety in extreme conditions. Equipped with advanced filters and a robust design, this gas mask is a vital asset for military personnel, first responders, law enforcement, and individuals who prioritize personal safety.
Key Features and Benefits
1. Reliable CBRN Filtration
The MIRA Safety CM-7M Gas Mask incorporates cutting-edge technology to effectively filter out harmful contaminants. Its high-performance filters are designed to trap and neutralize a wide range of chemical agents, biological hazards, radioactive particles, and toxic substances. With this gas mask, you can breathe confidently knowing that you are protected.
2. Enhanced Visibility
Clear vision is vital in hazardous situations. The CM-7M features a panoramic visor made from impact-resistant polycarbonate, offering an unobstructed field of view. This enables you to maintain awareness of your surroundings while wearing the gas mask, ensuring your safety and allowing you to perform your duties with precision.
3. Comfortable and Secure Fit
Designed with ergonomics in mind, the CM-7M provides a comfortable and secure fit for prolonged use. Its adjustable five-point head harness ensures a snug fit for different head sizes, reducing discomfort and minimizing the risk of air leakage. The mask also includes a drinking system, allowing you to stay hydrated during extended operations.
4. Durable and Tactical Design
The CM-7M Military Gas Mask is constructed to withstand harsh conditions. Made from high-quality materials, it offers durability and reliability when you need it most. Its tactical design features a speech diaphragm for effective communication, dual voicemitters for improved clarity, and a built-in hydration system, making it an ideal choice for both professional and personal use.
Applications
The MIRA Safety CM-7M Military Gas Mask has a wide range of applications:
Military and Law Enforcement
CBRN defense
Tactical operations
Peacekeeping missions
Disaster response
Emergency and First Responders
Hazmat operations
Industrial accidents
Medical emergencies
Personal Safety
Preparedness for natural disasters
Protection against airborne contaminants
Peace of mind during uncertain times
Order the MIRA Safety CM-7M Military Gas Mask Today
Invest in your safety and get the peace of mind you deserve with the MIRA Safety CM-7M Military Gas Mask. Visit Guns 4 USA today and order this state-of-the-art gas mask to ensure maximum protection in hazardous environments. Don't compromise on your safety – choose the CM-7M, the ultimate CBRN protection solution.