MAGPUL GL L-PLATE BLK 3PK - Exceptional Quality from Guns 4 USA
Jan 20, 2021
Apparel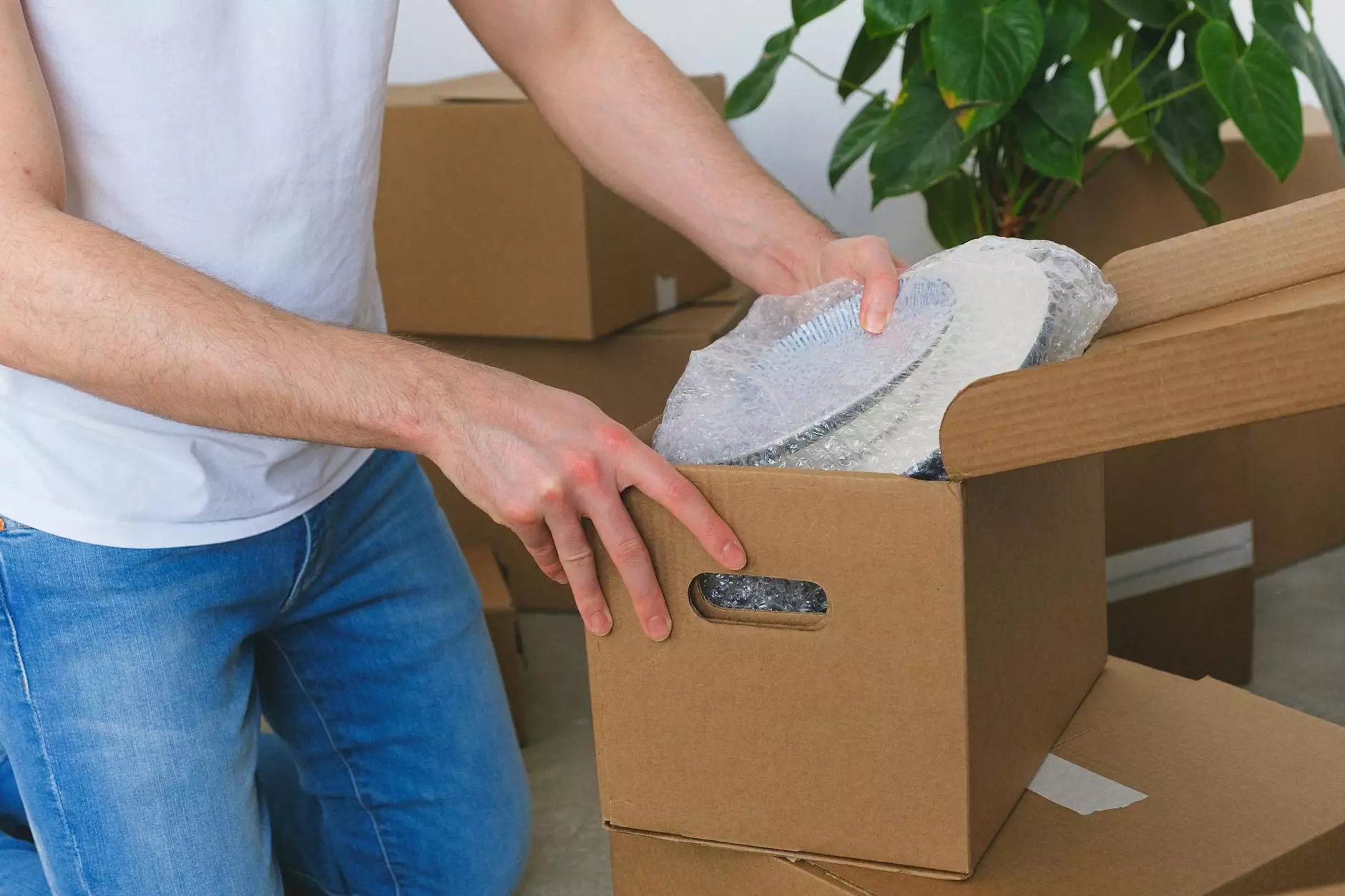 Welcome to Guns 4 USA, your go-to destination for all things firearms! We are proud to present the MAGPUL GL L-PLATE BLK 3PK, a top-of-the-line accessory designed to enhance your shooting experience. With our commitment to providing exceptional quality and service, you can trust us to deliver the best products the industry has to offer.
Why Choose Guns 4 USA?
At Guns 4 USA, we understand the importance of finding reliable and high-quality firearm accessories. That's why we go above and beyond in sourcing products that meet the highest standards. Our MAGPUL GL L-PLATE BLK 3PK is no exception.
With years of experience in the industry, we have built a reputation for offering the finest selection of merchandise for firearm enthusiasts. Our dedication to customer satisfaction ensures that you will find exactly what you need to take your shooting experience to the next level.
The MAGPUL GL L-PLATE BLK 3PK Advantage
The MAGPUL GL L-PLATE BLK 3PK is a must-have accessory for anyone looking to optimize the performance and functionality of their Glock magazines. Magpul Industries, renowned for their innovation and attention to detail, has once again delivered a product that exceeds expectations.
This L-Plate is meticulously designed to provide an enhanced grip, allowing for quicker and more controlled magazine manipulation. Crafted from durable polymer, it offers excellent durability without compromising on weight or ergonomics. Its sleek black finish also adds a touch of sophistication to your firearm.
Enhance Your Shooting Experience
Investing in the MAGPUL GL L-PLATE BLK 3PK means investing in your shooting experience. Whether you are a professional shooter or a passionate enthusiast, this accessory is designed to elevate your performance.
Featuring a simple installation process, the MAGPUL GL L-PLATE BLK 3PK is compatible with various Glock magazine models. Its innovative design provides increased gripping surface, improving reload speed and overall handling. With its durable construction, you can trust it to withstand the rigors of regular use.
Experience Unparalleled Quality with Guns 4 USA
When it comes to firearm accessories, settling for anything less than the best is not an option. At Guns 4 USA, we are committed to bringing you the highest quality products available in the market. Our range of merchandise is carefully curated to cater to the diverse needs of firearm enthusiasts.
Our team of experts is continually researching and staying up-to-date with the latest advancements in the industry. This ensures that you have access to only the most cutting-edge and reliable accessories. We pride ourselves on providing exceptional customer service, guiding you throughout your purchasing journey.
Shop With Confidence at Guns 4 USA
When you shop with Guns 4 USA, you can be confident that you are investing in top-of-the-line products. Our commitment to quality, combined with our competitive pricing, makes us the preferred choice of firearm enthusiasts across the country.
Explore our website to discover an extensive range of high-quality merchandise for all your firearm needs, including the MAGPUL GL L-PLATE BLK 3PK. Our user-friendly interface and secure payment options make purchasing seamless and hassle-free.
Experience the Guns 4 USA difference today, and unlock the full potential of your firearm with the MAGPUL GL L-PLATE BLK 3PK!