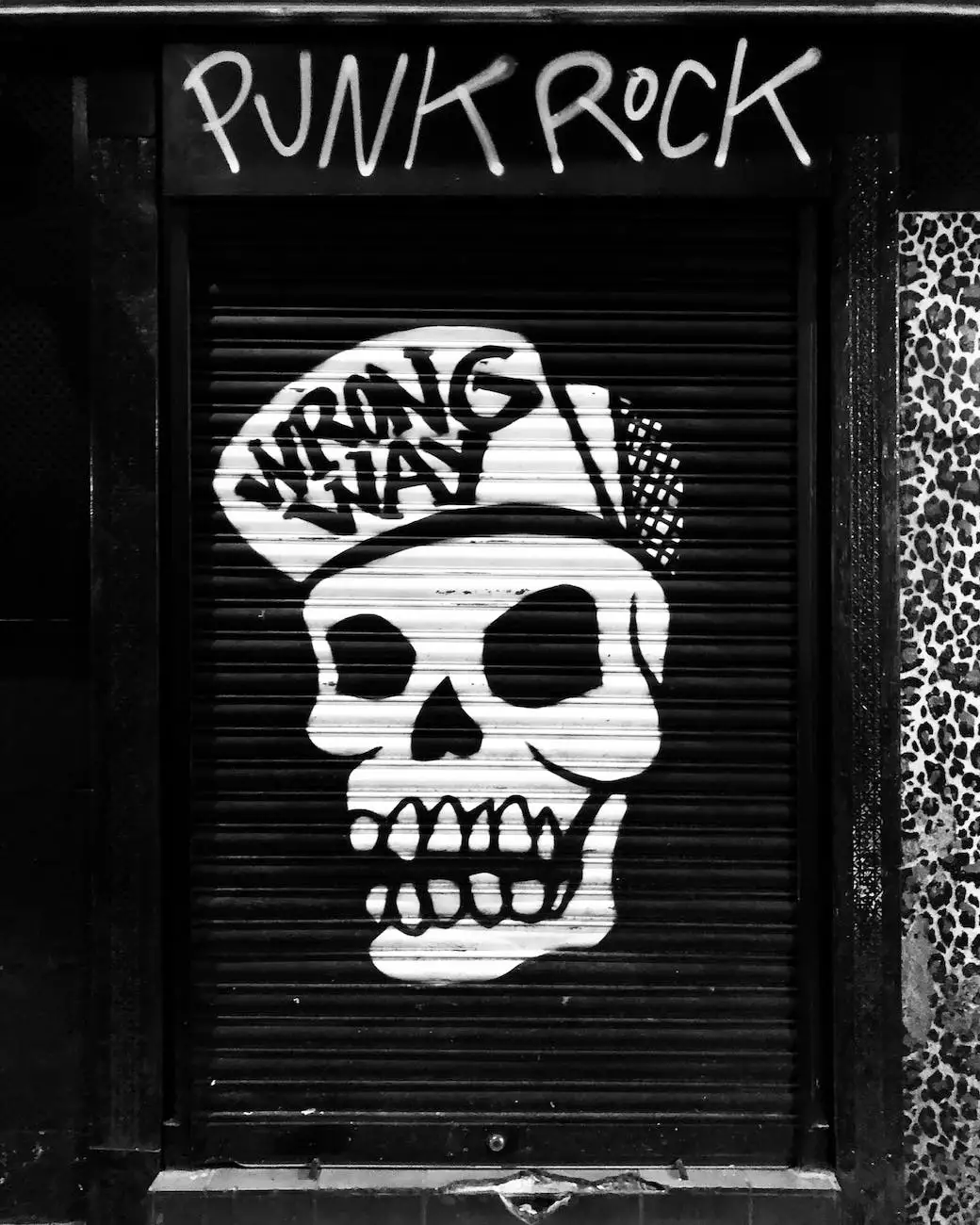 Introduction
Welcome to Guns 4 USA, the leading provider of firearms and accessories. We are thrilled to present the Geissele 2 Stage (G2S) Trigger, a top-of-the-line trigger system designed for firearm enthusiasts seeking exceptional performance and precision.
Unparalleled Performance
The Geissele 2 Stage (G2S) Trigger is carefully engineered to deliver unparalleled performance in terms of accuracy and functionality. Crafted with precision, this trigger ensures a smooth and crisp trigger pull, enhancing your shooting experience.
Quality Craftsmanship
At Guns 4 USA, we believe in providing only the highest quality products to our valued customers. The Geissele 2 Stage (G2S) Trigger exemplifies our commitment to excellence. Each trigger is expertly crafted using premium materials and undergoes rigorous testing to ensure superior performance and durability.
Enhanced Shooting Experience
The Geissele 2 Stage (G2S) Trigger is designed to elevate your shooting experience to new heights. With its two-stage trigger pull, you can enjoy increased control and accuracy, allowing for precise shots. Whether you're a competitive shooter, a law enforcement officer, or a recreational firearm enthusiast, this trigger is sure to enhance your overall shooting performance.
Easy Installation
Installing the Geissele 2 Stage (G2S) Trigger is a breeze. Our team at Guns 4 USA understands the importance of a hassle-free setup, and we make it easy for you to start benefiting from this exceptional trigger system. The trigger comes with detailed instructions, ensuring a seamless installation process even for those new to firearm customization.
Versatile Compatibility
The Geissele 2 Stage (G2S) Trigger is versatile, making it compatible with a wide range of firearms. Whether you own an AR-15, a precision rifle, or a hunting rifle, this trigger can be easily adapted to suit your specific needs. It is designed to provide consistent performance across different platforms, allowing you to customize your firearms with confidence.
Why Choose Guns 4 USA?
At Guns 4 USA, we are passionate about firearms and dedicated to offering our customers the best products on the market. Here's why you should choose us:
Extensive Selection: We curate a diverse range of firearms, accessories, and merchandise, ensuring there's something for everyone.
Quality Assurance: Our commitment to quality ensures that all our products meet stringent standards, guaranteeing exceptional performance and durability.
Exceptional Customer Service: Our knowledgeable and friendly team is ready to assist you with any questions or concerns you may have.
Secure Online Shopping: Enjoy a safe and reliable online shopping experience with our secure payment options and data protection measures.
Fast Shipping: We strive to process and ship orders as quickly as possible, ensuring you receive your purchases in a timely manner.
Conclusion
Experience the ultimate shooting performance with the Geissele 2 Stage (G2S) Trigger - Las Vegas, available exclusively at Guns 4 USA. Our dedication to providing the highest quality products, combined with our exceptional customer service, sets us apart as the go-to destination for firearm enthusiasts. Explore our extensive selection today and elevate your shooting experience to new heights!