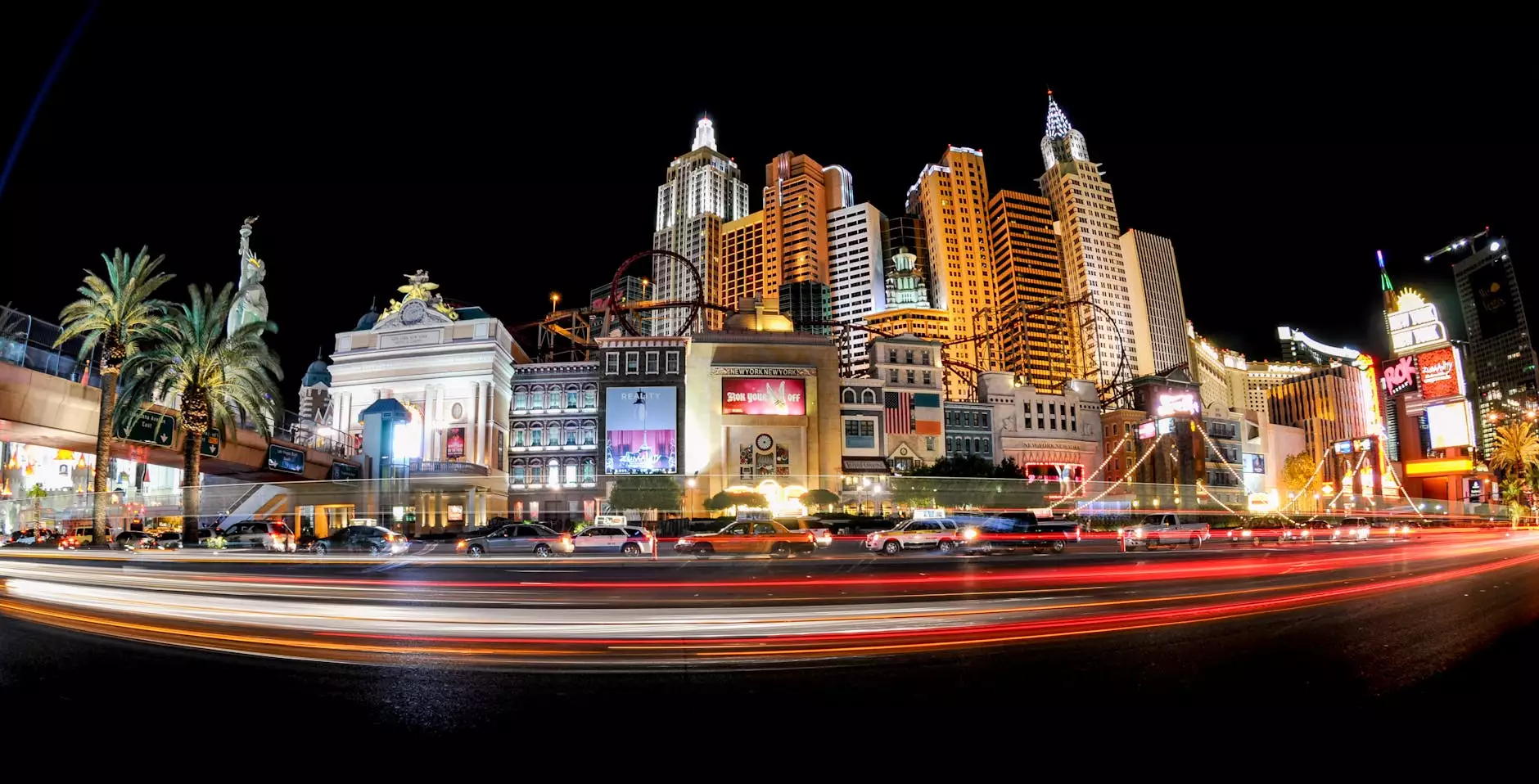 Unleash Unrivaled Performance with the Aero Precision EPC9
Welcome to Guns 4 USA, your premier destination for high-quality firearms and accessories. We are thrilled to introduce the Aero Precision EPC9 URBAN DRAB 7.3, an exceptional choice for enthusiasts seeking top-notch performance and reliability. Designed with precision, this firearm offers superior functionality, keeping you ahead in any shooting scenario.
Fulfill Your Shooting Needs
As a leading provider of firearms, Guns 4 USA understands the importance of meeting diverse shooting needs. With the Aero Precision EPC9 URBAN DRAB 7.3, you can experience an array of benefits that will elevate your shooting experience to new heights.
Precision Engineering
Engineered to perfection, the Aero Precision EPC9 URBAN DRAB 7.3 showcases remarkable craftsmanship. It combines advanced manufacturing techniques with cutting-edge materials, resulting in a firearm that exceeds industry standards. Every aspect, from the barrel to the trigger, is meticulously designed to deliver exceptional accuracy with each shot.
Superior Performance
When it comes to performance, the Aero Precision EPC9 URBAN DRAB 7.3 stands out from the competition. Its innovative design ensures smooth operation, minimal recoil, and enhanced control, allowing you to shoot with precision and confidence. Whether you are engaging targets at the range or defending your home, this firearm delivers the power you need.
Reliable and Durable
Investing in a firearm means relying on it in critical moments. The Aero Precision EPC9 URBAN DRAB 7.3 is built to last, combining durability with reliability. The quality components and meticulous construction ensure that it performs flawlessly even in the most demanding conditions. You can trust this firearm to be your dependable companion, shot after shot.
Explore the Unmatched Features
With the Aero Precision EPC9 URBAN DRAB 7.3, you gain access to a range of features that enhance its overall performance and user experience:
1. Enhanced Ergonomics
The firearm is designed with user comfort in mind. Its ergonomic grip ensures a secure hold, allowing for improved accuracy and reduced fatigue during extended shooting sessions. The adjustable stock further enhances the customization options, providing a personalized fit for shooters of all sizes.
2. Modular Compatibility
Thanks to its modular design, the Aero Precision EPC9 URBAN DRAB 7.3 offers compatibility with various accessories and attachments. Whether you want to add a red dot sight, forward grip, or suppressor, this firearm provides the flexibility to tailor it to your specific needs and preferences.
3. Versatile Rail System
The integrated rail system allows for effortless attachment of accessories such as lights, lasers, or bipods. This versatility enables you to adapt your firearm to different shooting environments, making it ideal for both tactical applications and recreational shooting.
4. Smooth Trigger
The Aero Precision EPC9 URBAN DRAB 7.3 features a crisp and responsive trigger, enhancing your shooting experience. With a clean break and minimal reset, you can consistently achieve accurate shots, putting you on target every time.
Order Your Aero Precision EPC9 URBAN DRAB 7.3 Today
At Guns 4 USA, we take pride in offering top-of-the-line firearms like the Aero Precision EPC9 URBAN DRAB 7.3 to our valued customers. With our easy-to-use online store, you can explore our extensive selection and make your purchase with confidence.
Unparalleled Customer Service
As a trusted provider of firearms, we prioritize customer satisfaction. Our knowledgeable team is ready to assist you with any questions or concerns you may have. We are dedicated to ensuring your shopping experience at Guns 4 USA is exceptional in every way.
Secure and Convenient Shopping
Shop with peace of mind knowing that your transaction is secure. Our online store utilizes the latest encryption technology to protect your personal information. With fast shipping and reliable delivery, you can experience the joy of shooting with your new Aero Precision EPC9 URBAN DRAB 7.3 in no time.
Elevate Your Shooting Experience Today
Prepare to take your shooting skills to the next level with the Aero Precision EPC9 URBAN DRAB 7.3 - Las Vegas. Visit Guns 4 USA now and browse our selection of this exceptional firearm along with an extensive range of accessories. With our commitment to quality and your dedication to excellence, the possibilities are endless.