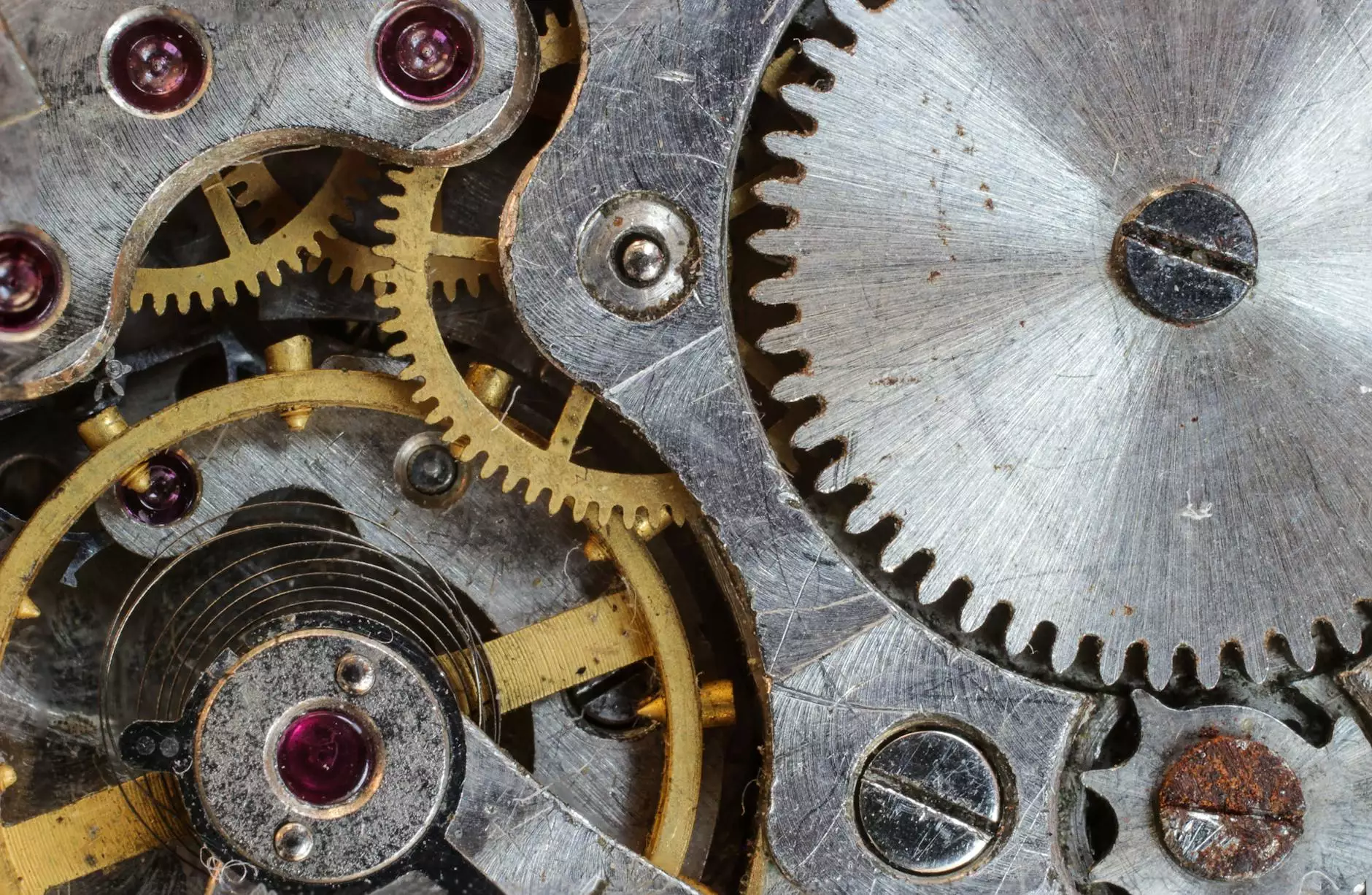 Introduction to the EPC Lower Parts Kit Minus FCG/Grip
At Guns 4 USA, we are proud to offer the EPC Lower Parts Kit Minus FCG/Grip. This high-quality firearm accessory is essential for firearm enthusiasts and gun owners looking to enhance their shooting experience. Designed by Aero Precision, a trusted name in the industry, this kit is meticulously crafted to provide reliable performance and exceptional durability.
Why Choose the EPC Lower Parts Kit Minus FCG/Grip?
When it comes to upgrading or customizing your firearm, the EPC Lower Parts Kit Minus FCG/Grip stands out as an exceptional choice. Here are a few reasons why:
1. Unparalleled Quality and Craftsmanship
The EPC Lower Parts Kit Minus FCG/Grip is constructed with precision and attention to detail. Each component is made from high-quality materials to ensure reliability and long-lasting performance. Whether you're a professional shooter or an avid enthusiast, this kit is designed to meet and exceed your expectations.
2. Enhanced Functionality
With the EPC Lower Parts Kit Minus FCG/Grip, you can expect improved functionality and smoother operation of your firearm. The kit includes essential components such as pins, springs, and detents that contribute to the overall performance and reliability of your firearm.
3. Versatility and Compatibility
This kit is designed to be compatible with a wide range of firearms, making it a versatile choice for gun owners. Whether you own an AR-15, M4, or similar platforms, the EPC Lower Parts Kit Minus FCG/Grip will seamlessly integrate into your firearm, enhancing its performance and reliability.
A Trusted Name: Aero Precision
Guns 4 USA is committed to offering our customers top-notch products from reputable manufacturers in the industry. Aero Precision is known for its commitment to quality and innovation, and the EPC Lower Parts Kit Minus FCG/Grip is a testament to their expertise. With Aero Precision, you can trust that you are purchasing a product that will deliver exceptional performance.
Order Your EPC Lower Parts Kit Minus FCG/Grip Today
Ready to enhance your firearm and take your shooting experience to the next level? Order your EPC Lower Parts Kit Minus FCG/Grip from Guns 4 USA today! We offer fast shipping nationwide, ensuring that you receive your kit in a timely manner. Should you have any questions or need assistance, our knowledgeable team is always here to help. Browse our selection and make your purchase today!
Browse our Wide Range of Firearm Accessories and Merchandise
While you're here, don't forget to explore our extensive collection of firearm accessories and merchandise. Guns 4 USA is not only your source for top-quality firearm parts, but we also offer a wide range of scopes, optics, holsters, and more. Discover the exceptional quality and value we provide to firearm enthusiasts and professionals.
Contact Guns 4 USA for Your Firearm Needs
For any questions, inquiries, or assistance, feel free to reach out to the team at Guns 4 USA. We pride ourselves on our exceptional customer service and are dedicated to providing a seamless shopping experience. Shop with us today and experience the Guns 4 USA difference!