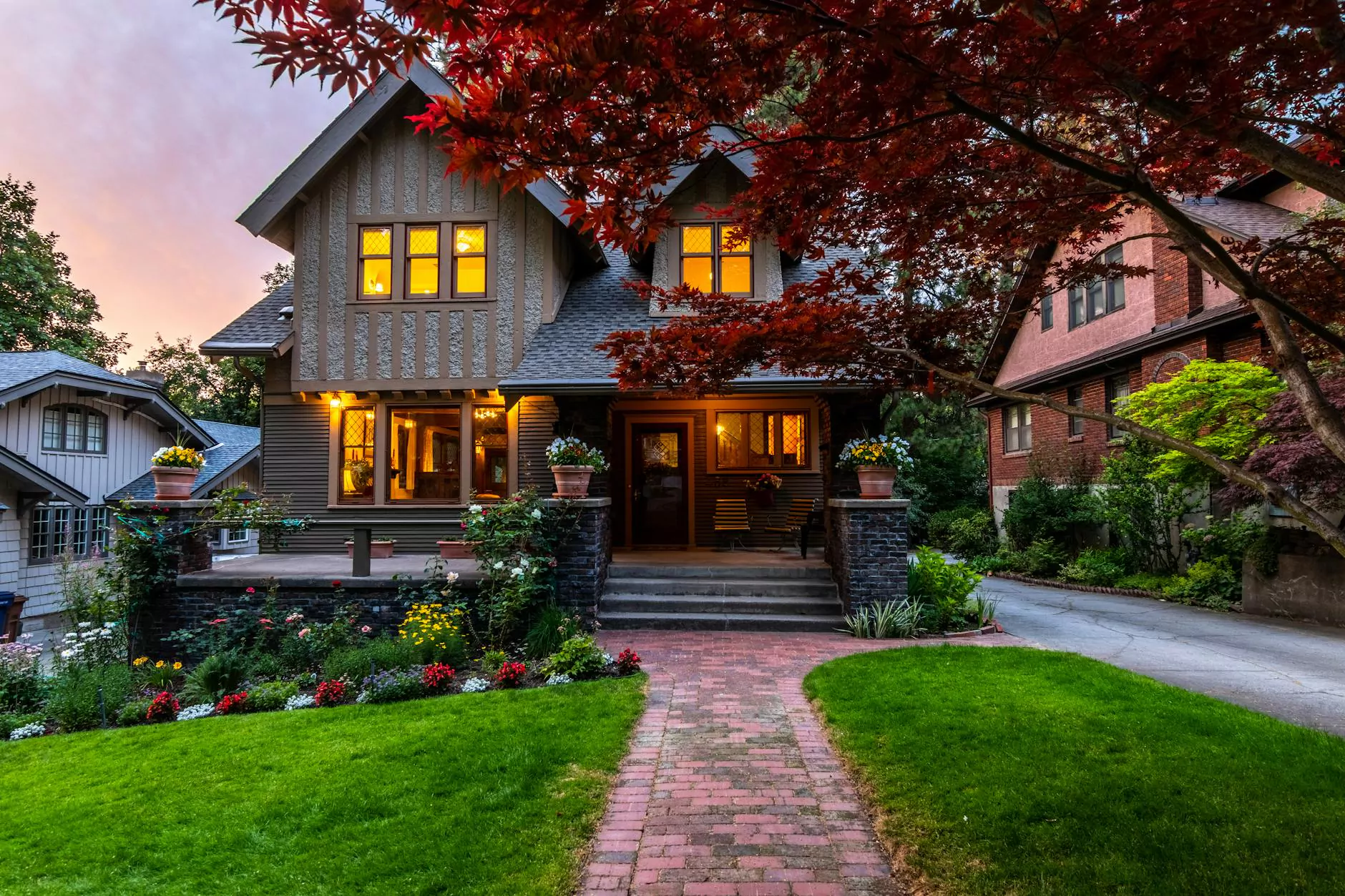 About the M5E1 Enhanced Upper Receiver - FDE Cerakote
Are you an avid firearm enthusiast searching for the perfect upper receiver for your AR-10 platform? Look no further than the M5E1 Enhanced Upper Receiver in FDE Cerakote, available at Guns 4 USA. Our top-quality merchandise is designed to enhance the performance and aesthetics of your firearm.
The M5E1 Enhanced Upper Receiver is precision-machined from high-quality aluminum to ensure durability and reliability. It features a stunning FDE Cerakote finish, providing a sleek and attractive appearance that stands out on the range or in the field.
Key Features of the M5E1 Enhanced Upper Receiver
1. Precision-Machined
Each M5E1 Enhanced Upper Receiver is meticulously crafted using advanced CNC machining techniques. This ensures tight tolerances and precise fitment, resulting in improved accuracy and performance.
2. Enhanced Design
The enhanced design of the M5E1 allows for easy installation and compatibility with a wide range of handguards and barrel profiles. It features an integrated handguard mounting platform, eliminating the need for additional barrel nuts and providing a seamless look.
3. Versatile and Customizable
With the M5E1 Enhanced Upper Receiver, you have the freedom to customize your firearm to suit your preferences. The Picatinny top rail allows for easy attachment of optics or other accessories, and the M-LOK compatible slots provide endless possibilities for mounting accessories such as lights, foregrips, or sling attachments.
4. Enhanced Functionality
The M5E1 Enhanced Upper Receiver incorporates an improved ejection port door and shell deflector, enhancing reliability and mitigating malfunctions. This robust design ensures flawless operation, even in demanding shooting conditions.
Why Choose Guns 4 USA?
Guns 4 USA is dedicated to providing firearms enthusiasts with top-quality merchandise and exceptional customer service. Here's why you should choose us for all your firearm needs:
1. Extensive Selection
We offer an extensive selection of firearms, accessories, and parts. Whether you're looking for an upper receiver, barrel, or complete firearm, you'll find everything you need to build your dream AR-10 at Guns 4 USA.
2. Quality Assurance
At Guns 4 USA, we understand the importance of quality and reliability. That's why we source our products from reputable manufacturers, ensuring that every item meets our high standards of excellence.
3. Competitive Pricing
We believe that high-quality firearms and accessories should be affordable for all enthusiasts. That's why we offer competitive pricing on all our products without compromising on quality.
4. Knowledgeable Staff
Our knowledgeable staff is passionate about firearms and is always ready to assist you with any questions or concerns. We prioritize your satisfaction and aim to provide the best possible buying experience.
5. Secure and Convenient Shopping
Shopping with Guns 4 USA is safe, secure, and convenient. Our website is encrypted, ensuring the privacy and security of your personal information. We also offer various payment options and efficient shipping methods to make the purchasing process hassle-free.
Get Your M5E1 Enhanced Upper Receiver Today!
Don't miss out on the superior performance and stunning aesthetics of the M5E1 Enhanced Upper Receiver in FDE Cerakote. Visit Guns 4 USA today to explore our wide range of top-quality firearm merchandise and take your AR-10 to the next level.
Remember, quality matters when it comes to firearms. Choose Guns 4 USA for all your firearm needs, and experience the difference our products can make in enhancing your shooting experience.
Shop now and get your M5E1 Enhanced Upper Receiver - FDE Cerakote from Guns 4 USA - your trusted partner in firearms and accessories.