ac unity ak magazine speed loader - Las Vegas
Jul 4, 2019
Apparel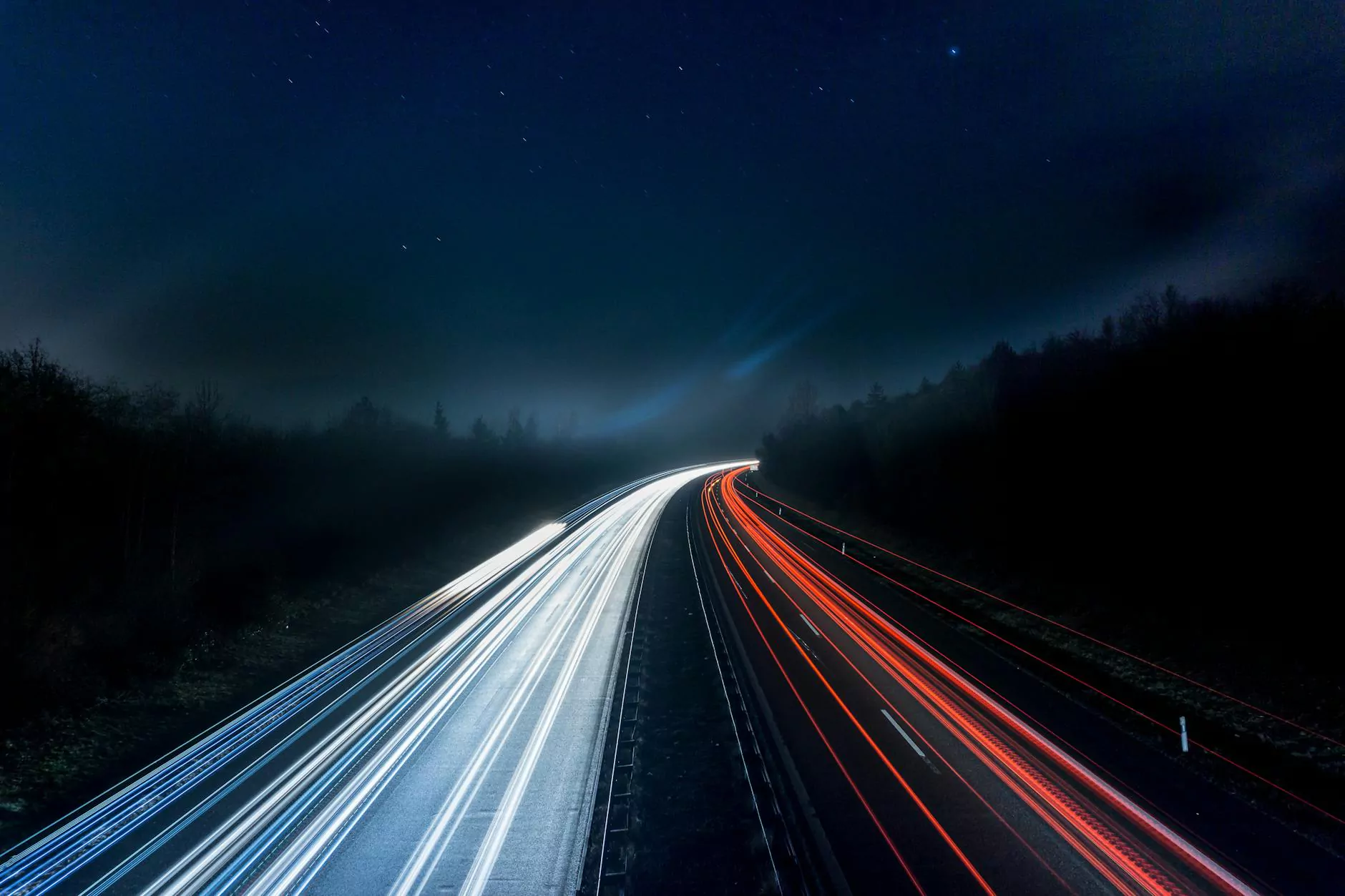 Enhance Your Firearm Experience with the Ac Unity AK Magazine Speed Loader
Guns 4 USA is proud to present the ac unity ak magazine speed loader in Las Vegas, a must-have accessory for AK rifle owners. Designed for convenience and efficiency, our speed loader is the perfect solution for effortlessly loading your magazines, saving you time and energy during your shooting sessions.
Quality and Reliability
When it comes to firearm accessories, quality and reliability are of utmost importance. At Guns 4 USA, we prioritize the satisfaction and safety of our customers. Our ac unity ak magazine speed loader is crafted with precision and built to withstand the demands of regular use. With its durable construction, you can trust it to perform consistently, improving your shooting experience.
Efficient and Time-Saving
With the ac unity ak magazine speed loader, you can say goodbye to tedious and time-consuming manual loading. Our speed loader is ergonomically designed to make the magazine loading process quick and effortless. Its innovative design allows for smooth and precise insertion of rounds, reducing the risk of jams and misfeeds.
Compatibility and Versatility
The ac unity ak magazine speed loader is specifically designed for use with AK rifle magazines, ensuring a perfect fit and seamless operation. It is compatible with various AK models, making it suitable for a wide range of firearm enthusiasts, whether for personal defense, recreational shooting, or competitive shooting events.
Unmatched Benefits of Choosing Guns 4 USA
At Guns 4 USA, we go above and beyond to provide our customers with exceptional products and services. When you choose our ac unity ak magazine speed loader, you'll experience the following benefits:
Prompt and Reliable Shipping: We understand the excitement of receiving your new firearm accessories. That's why we ensure prompt and reliable shipping, so you can start enjoying our speed loader without delay.
Expert Customer Support: Our dedicated team is always ready to assist you. Whether you have questions about our products or need guidance, we provide expert customer support to ensure your needs are met.
Competitive Pricing: We believe that quality firearm accessories should be accessible to all enthusiasts. That's why we offer competitive pricing without compromising on product quality.
Customer Satisfaction Guarantee: We take pride in our products and their performance. If, for any reason, you are not satisfied with the ac unity ak magazine speed loader, we offer a customer satisfaction guarantee, ensuring your peace of mind.
Unlock the Full Potential of Your AK Rifle with Guns 4 USA
For AK rifle owners in Las Vegas, there's no better place to find high-quality firearm accessories than Guns 4 USA. Our ac unity ak magazine speed loader is designed to enhance your shooting experience by providing unparalleled convenience and reliability.
Explore our wide range of merchandise today and discover the perfect ac unity ak magazine speed loader to accompany your AK rifle. Join the ranks of satisfied customers who trust Guns 4 USA for all their firearm accessory needs.