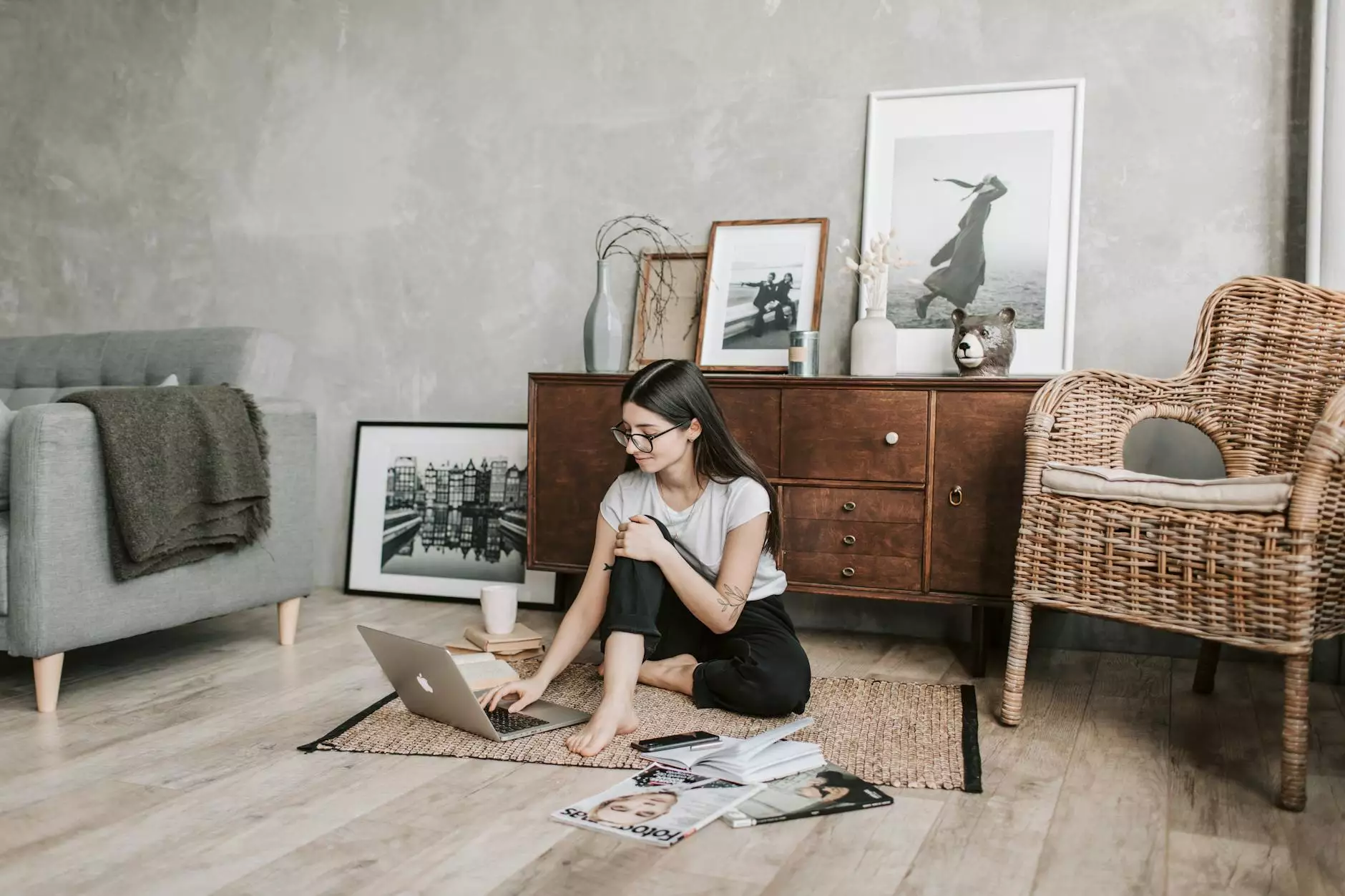 The Perfect Magazine for Your Firearms
Get the most out of your firearms with the MasterPiece Arms 5.7X28 Polymer Magazine MPA5770. Designed to deliver unparalleled performance and reliability, this high-end magazine is an essential accessory for any gun enthusiast or professional shooter.
Unmatched Quality and Durability
At Guns 4 USA, we understand the importance of reliable magazines when it comes to enhancing your shooting experience. That's why we offer the MasterPiece Arms 5.7X28 Polymer Magazine MPA5770, known for its exceptional quality and unmatched durability.
This polymer magazine is built to withstand the rigorous demands of shooting sports, training sessions, and professional use. Made from high-quality materials, it ensures long-lasting performance, making it a reliable choice for both recreational shooters and professionals alike.
Designed for Performance
The MasterPiece Arms 5.7X28 Polymer Magazine MPA5770 is thoughtfully designed to optimize the performance of your firearms. Its innovative design allows for smooth and reliable feeding, ensuring consistent and accurate shots every time.
With a generous capacity of XX rounds, this magazine allows you to spend more time shooting and less time reloading. The ergonomic shape provides a comfortable grip, enhancing control and reducing fatigue during extended shooting sessions.
Compatibility and Versatility
Engineered to meet the highest standards of compatibility, the MasterPiece Arms 5.7X28 Polymer Magazine MPA5770 works seamlessly with a wide range of firearms chambered in 5.7X28mm. Whether you own a handgun or a rifle in this caliber, this magazine is the perfect fit.
Its versatile design also makes it suitable for various shooting disciplines, including competition shooting, target practice, and self-defense. No matter your shooting needs, this magazine is designed to deliver exceptional performance.
Why Choose Guns 4 USA
As a leading provider of firearms and accessories, Guns 4 USA is committed to offering the best products and services to our customers. When you shop with us, you can expect:
Wide selection of high-quality firearms and accessories
Competitive prices and great deals
Fast and reliable shipping
Exceptional customer service
At Guns 4 USA, your satisfaction is our top priority. We strive to provide a seamless shopping experience, ensuring that you find the perfect products to meet your shooting needs.
Upgrade Your Shooting Experience Today
Don't settle for subpar magazines that compromise your shooting performance. Upgrade to the MasterPiece Arms 5.7X28 Polymer Magazine MPA5770 and experience the difference it can make.
Shop now at Guns 4 USA and take advantage of our unbeatable prices and exceptional customer service. Elevate your shooting experience with the best magazines in the industry!