HYFIN VENT COMPACT CHEST SEAL TWIN PACK
Jul 19, 2023
Apparel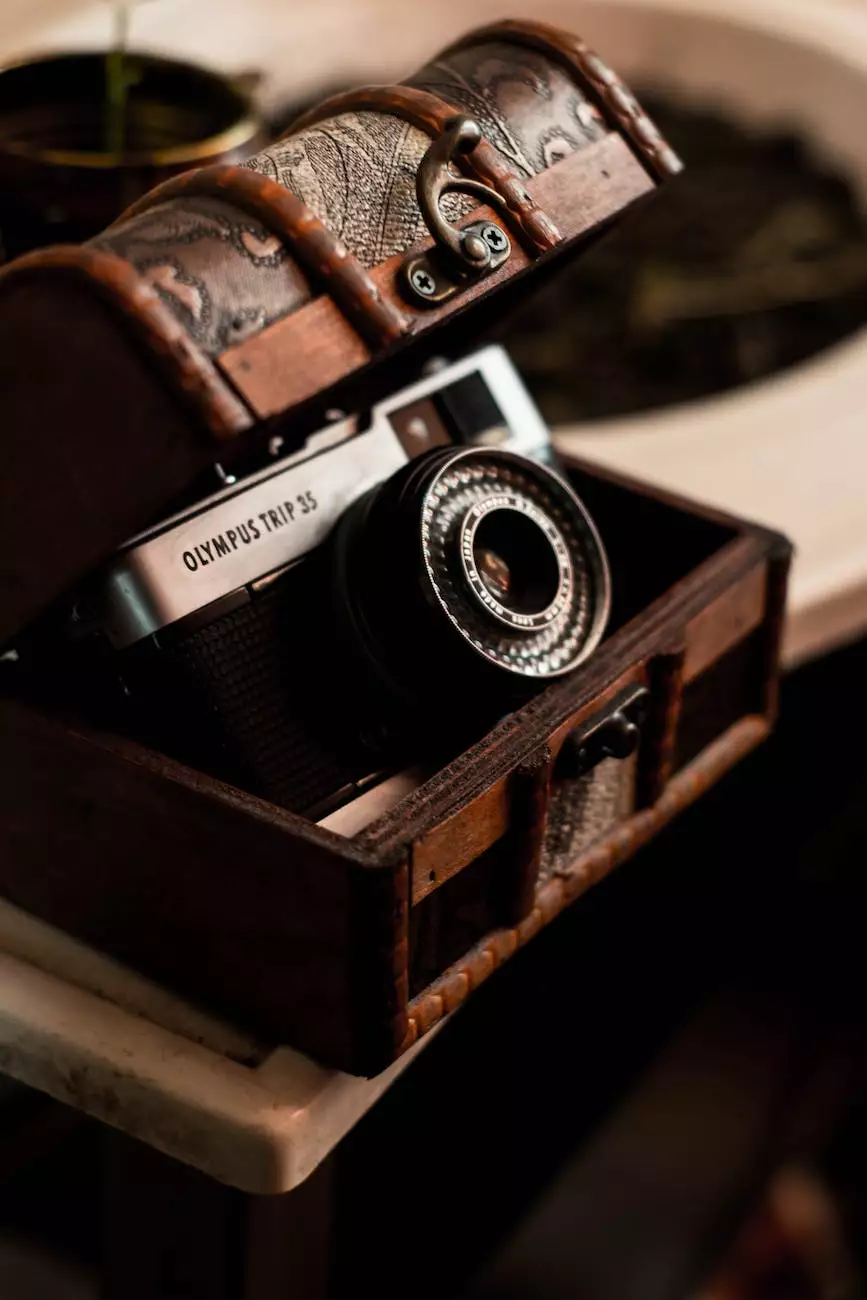 Superior Chest Sealing for Critical Situations
At Guns 4 USA, we provide top-of-the-line medical equipment for both tactical professionals and civilians alike. Our HYFIN Vent Compact Chest Seal Twin Pack offers unmatched protection and reliable sealing for penetrating chest injuries. Designed with efficiency and effectiveness in mind, this chest seal stands out as a crucial component of any tactical medical kit.
The Importance of a Reliable Chest Seal
When it comes to treating traumatic chest injuries, time is of the essence. The HYFIN Vent Compact Chest Seal Twin Pack is engineered to provide an airtight seal over open chest wounds, preventing tension pneumothorax and ensuring proper lung function. By rapidly sealing the wound, this device aids in preventing potential complications and helps stabilize the injured person until advanced medical care can be administered.
Advanced Features and Unparalleled Performance
The HYFIN Vent Compact Chest Seal Twin Pack boasts a range of features that make it a standout choice:
Compact Design: Its compact size allows for easy storage and quick access in emergency situations.
Durable Construction: Crafted from high-quality materials, this chest seal offers exceptional durability to withstand demanding conditions.
Easy-to-Use: The simple application process ensures that medical personnel of all experience levels can effectively use this chest seal.
Reliable Adhesive: The strong adhesive sticks securely to the skin, even in the presence of blood, sweat, or other bodily fluids.
Vented Design: Equipped with a one-way valve, the vented design allows for the release of air and fluids while preventing re-entry.
Latex-Free: The chest seal is latex-free, minimizing the risk of allergic reactions.
The Perfect Addition to Your Tactical Medical Kit
Whether you are an active-duty member of the military, a law enforcement officer, a first responder, or a civilian preparing for emergencies, the HYFIN Vent Compact Chest Seal Twin Pack is an essential component of your tactical medical kit.
When it comes to saving lives in critical situations, you need a chest seal that you can trust. With its innovative design, superior performance, and ease of use, the HYFIN Vent Compact Chest Seal Twin Pack provides the reliability and effectiveness you demand.
Order Your HYFIN Vent Compact Chest Seal Twin Pack Today
Visit Guns 4 USA to order your HYFIN Vent Compact Chest Seal Twin Pack and ensure that you are equipped with the best. We offer quick and secure shipping, so you can receive your chest seals promptly and be prepared for any situation. Don't compromise on the quality of your tactical medical equipment – choose Guns 4 USA for all your critical needs.