Longshot Target Camera - BNL Enterprises | Carson City
Dec 10, 2021
Advanced Search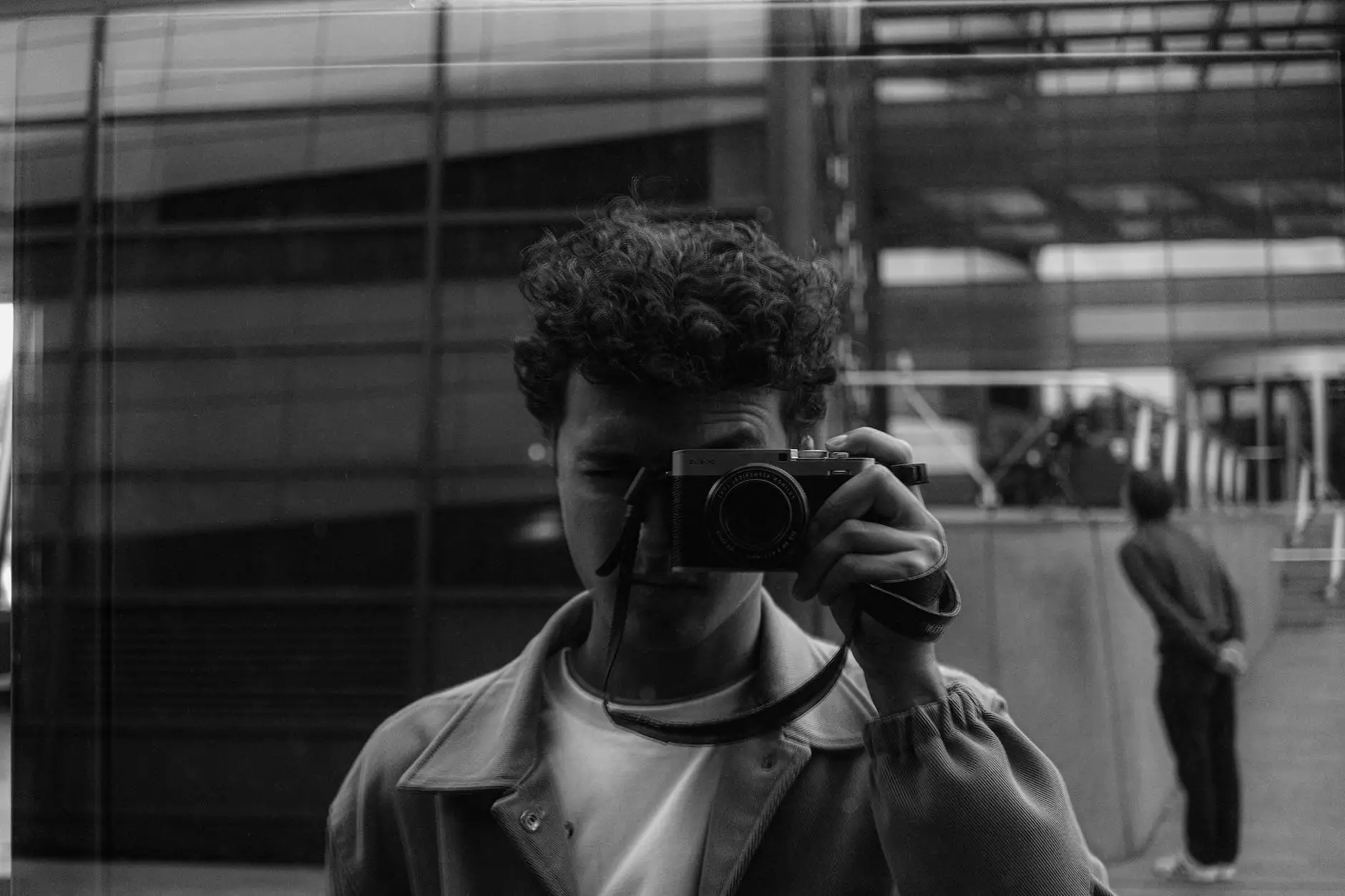 Enhance Your Hunting Experience with the Longshot Target Camera
At Guns 4 USA, we are proud to introduce the Longshot Target Camera - a premier hunting tool designed to elevate your shooting skills to the next level. Whether you are a seasoned hunter or a beginner, our target camera will revolutionize the way you track and capture your long-range shots. Say goodbye to squinting through a scope or relying on mere guesswork. With the Longshot Target Camera, precision is at your fingertips.
Experience Unparalleled Clarity and Precision
Our Longshot Target Camera boasts cutting-edge technology that delivers stunning clarity and precision. With its advanced camera and wireless transmitter system, you can effortlessly view live HD images of your target on your smartphone or tablet. No more straining your eyes or wasting time setting up a complex shooting range. The Longshot Target Camera simplifies the process, allowing you to focus on what truly matters - taking the perfect shot.
Key Features of the Longshot Target Camera:
High-definition live streaming
Wireless connectivity
Long-range coverage
Multiple device compatibility
Quick and easy setup
Durable and weather-resistant
Unleash Your Potential with Innovative Technology
The Longshot Target Camera utilizes state-of-the-art technology to enhance your hunting abilities. Its high-definition live streaming feature allows you to observe and analyze your shot placement in real-time, ensuring optimal accuracy. Gone are the days of trekking back and forth to assess your target. With our target camera, you can make immediate adjustments and improve your shooting skills on the spot.
Multiple Device Compatibility for Seamless Integration
We understand that convenience is key when it comes to hunting. That's why our Longshot Target Camera is compatible with various devices, including smartphones, tablets, and laptops. Simply download our user-friendly app, connect to the camera's wireless network, and dive into a world of unparalleled shooting precision. Capture breathtaking shots with confidence and share your achievements with fellow hunters through the power of technology.
Reliable Performance in Any Environment
Designed with durability in mind, the Longshot Target Camera is built to withstand even the harshest hunting conditions. Its rugged construction ensures optimal performance, rain or shine. We know that hunters need equipment they can rely on, and our target camera delivers just that. Experience peace of mind knowing that your Longshot Target Camera can handle anything nature throws at it.
The Perfect Addition to Your Hunting Gear
Whether you are a hunter, sharpshooter, or competitive shooter, the Longshot Target Camera is a valuable addition to your gear collection. It empowers you to take your shooting skills to new heights and consistently hit your mark. Invest in the Longshot Target Camera, and discover a whole new level of precision and confidence behind every shot.
Order Your Longshot Target Camera Today!
Don't miss out on the opportunity to elevate your hunting experience. Order your Longshot Target Camera from Guns 4 USA today and unlock the true potential of your shooting skills. Take advantage of our competitive pricing and reliable customer service. Join the countless satisfied customers who have improved their shooting game with the Longshot Target Camera. Trust Guns 4 USA to provide you with top-quality hunting equipment that raises the bar.
Contact Guns 4 USA for all your hunting needs. We offer an extensive selection of high-quality firearms, accessories, and equipment. Get in touch with us today and let us help you take your hunting game to the next level.