Tuff Stuff CXT-200 Corner Smith Machine
Mar 22, 2021
About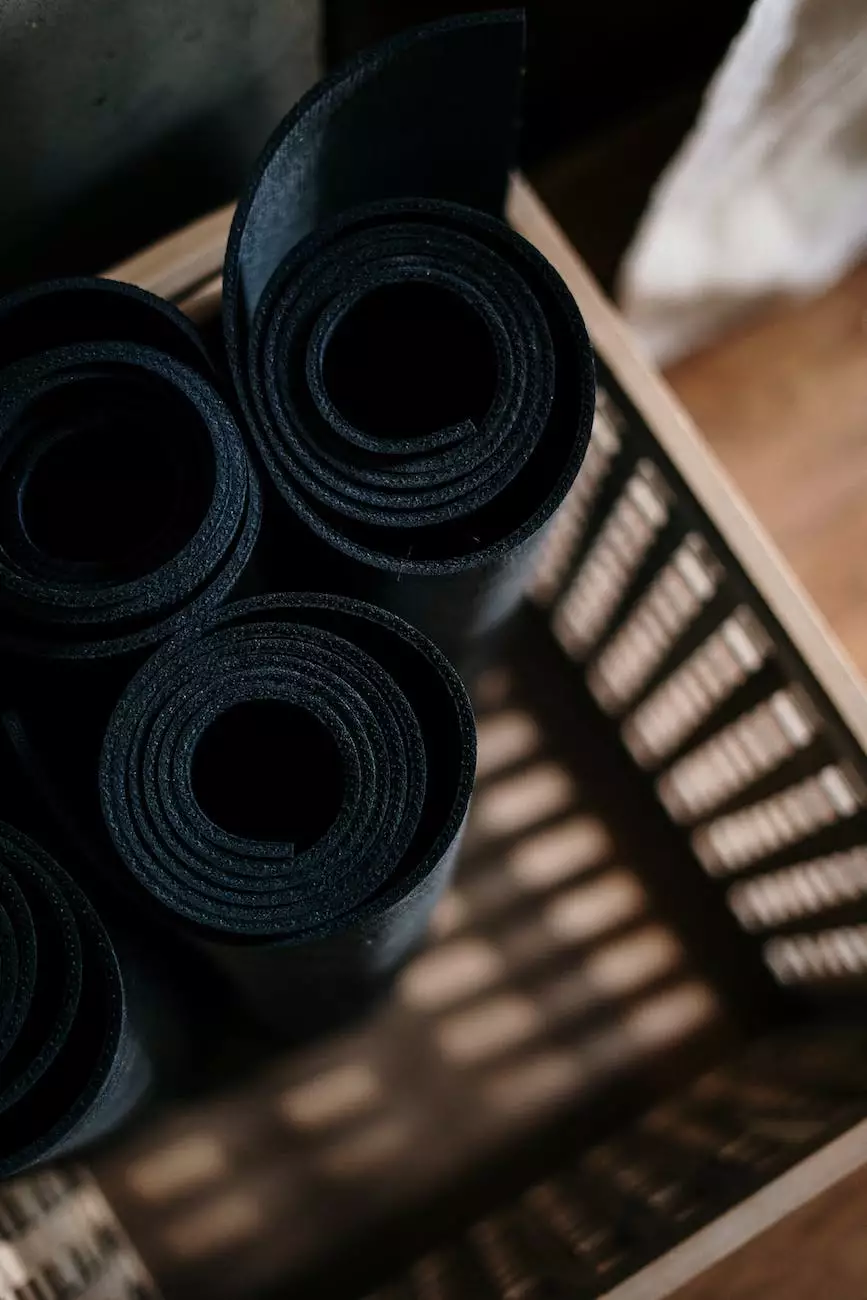 Upgrade Your Home Gym with the Tuff Stuff CXT-200
Guns 4 USA is proud to present the Tuff Stuff CXT-200 Corner Smith Machine, the ultimate addition to your home gym. With its innovative design and cutting-edge features, this premium-quality equipment is perfect for fitness enthusiasts of all levels.
Unrivaled Versatility for Effective Workouts
The Tuff Stuff CXT-200 Corner Smith Machine offers a wide range of exercise options, allowing you to target various muscle groups and achieve your fitness goals. Whether you want to build strength, improve endurance, or increase muscle definition, this machine has got you covered.
Key Features:
Multiple Exercise Stations: With a dual-function leg developer, a fully adjustable dual cable column system, and a Smith press system, the CXT-200 brings together all your favorite exercises in one compact unit.
Smooth and Safe Movements: Thanks to its precision ball-bearing system, the Smith press system ensures a friction-less motion for enhanced safety and comfort during your workouts.
Integrated Weight Stack: The built-in 200 lb weight stack provides ample resistance, minimizing the need for additional weight plates and allowing you to focus solely on your workout.
Add-On Attachments: Take your workouts to the next level with available add-on attachments like a 200 lb weight stack upgrade, a lat pulldown attachment, and a pec deck station to further expand the exercise possibilities.
Durable Construction: Designed with heavy-duty steel frames and high-quality components, the Tuff Stuff CXT-200 is built to withstand the rigors of intense workouts, ensuring long-lasting performance and reliability.
Fitness Equipment That Exceeds Expectations
At Guns 4 USA, we understand that investing in high-quality fitness equipment is essential for achieving optimal results. That's why we proudly offer the Tuff Stuff CXT-200 Corner Smith Machine, a product that goes above and beyond industry standards.
Why Choose the Tuff Stuff CXT-200?
When it comes to home gym equipment, the Tuff Stuff CXT-200 stands out in terms of quality, functionality, and convenience:
Space-Saving Design: The unique corner configuration of the CXT-200 optimizes space utilization, making it ideal for compact home gyms or limited workout areas.
Smooth and Precise Movements: The Smith press system operates on a linear bearing system, ensuring smooth and consistent movements, promoting proper form, and reducing the risk of injury.
Cable Column System: The fully adjustable cable column system provides a wide range of motion, allowing for endless exercise variations to target different muscle groups.
Flexible Positioning: With a 360-degree rotating bar, the CXT-200 allows for exercise versatility from any angle, giving you the freedom to perform various exercises without restrictions.
Comfort and Support: The machine is equipped with ergonomically designed seats, backrests, and padded rollers, ensuring maximum comfort and support throughout your workouts.
Experience the Difference with Tuff Stuff CXT-200
Upgrade your home gym today and unlock endless possibilities with the Tuff Stuff CXT-200 Corner Smith Machine. Whether you are a beginner or a seasoned fitness enthusiast, this versatile equipment will help you achieve your fitness goals in the comfort of your own home.