HYBRID HOME GYM (SXT-550) WITH OPTIONAL LEG PRESS
Aug 31, 2019
Apparel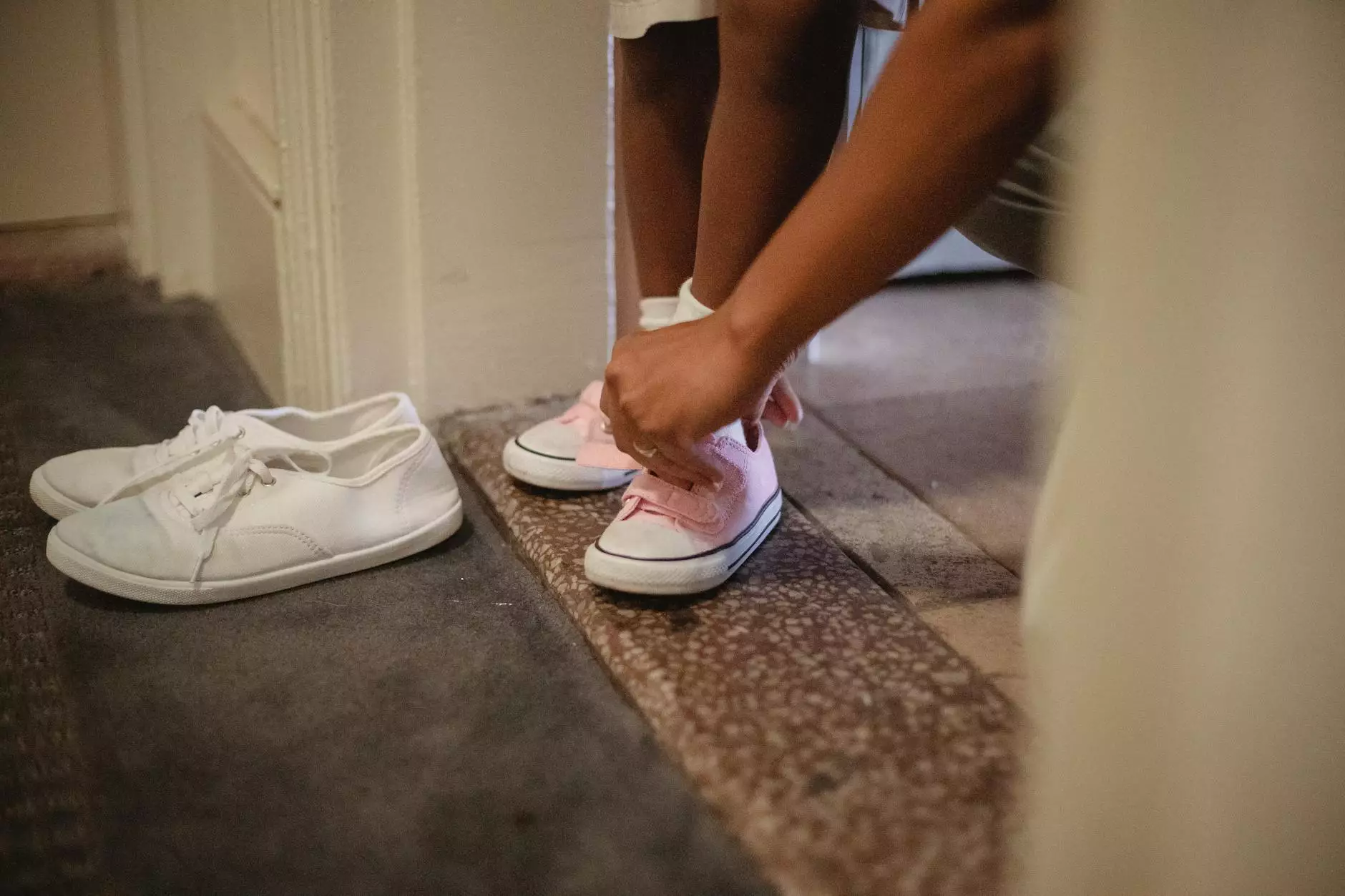 Unlock Your Full Fitness Potential with the HYBRID HOME GYM
Welcome to Guns 4 USA, your go-to destination for the best home gym equipment on the market. We are proud to present the HYBRID HOME GYM (SXT-550) with the additional optional leg press. This cutting-edge fitness equipment is designed to provide you with a comprehensive and versatile workout experience right in the comfort of your own home.
Why Choose the HYBRID HOME GYM (SXT-550)?
The Perfect Fitness Solution for Your Home
When it comes to maintaining a consistent fitness routine, convenience is key. The HYBRID HOME GYM (SXT-550) offers the ideal solution for those who prefer working out at home. With this all-in-one equipment, you can say goodbye to crowded gyms, expensive membership fees, and time-consuming commutes.
Multiple Workout Stations for Versatile Training
With the HYBRID HOME GYM (SXT-550), the options are endless when it comes to your workout routine. This equipment features multiple workout stations, allowing you to target different muscle groups and perform a wide range of exercises. From strength training to cardio workouts, this home gym has got you covered.
Key Features:
Adjustable Weight Stack: The HYBRID HOME GYM (SXT-550) comes with an adjustable weight stack, allowing you to customize the intensity of your workouts. Whether you're a beginner or a seasoned athlete, you can easily adjust the resistance to suit your fitness level.
Leg Press Attachment: Take your leg day to the next level with the optional leg press attachment. This add-on allows you to target your lower body muscles with precision, helping you build strength, endurance, and definition.
Pulley System: The pulley system on the HYBRID HOME GYM (SXT-550) provides smooth and fluid movement, allowing you to perform exercises with proper form and reduced risk of injury.
Multifunctional Design: This home gym is designed to offer versatility in your workouts. From chest presses and lat pull-downs to leg curls and bicep curls, the HYBRID HOME GYM (SXT-550) can easily adapt to your fitness goals.
Benefits of the HYBRID HOME GYM (SXT-550)
Convenience without Compromise
With the HYBRID HOME GYM (SXT-550), you have the ultimate convenience of working out at home without compromising on the quality of your workout. This equipment is built to withstand rigorous use, ensuring longevity and durability.
Save Time and Money
Investing in the HYBRID HOME GYM (SXT-550) means saving time and money in the long run. No more rushing to the gym after work or spending your hard-earned money on expensive monthly memberships. With this home gym, you have the freedom to work out on your own schedule without breaking the bank.
Privacy and Comfort
Working out at home offers a level of privacy and comfort that cannot be matched by public gyms. You can exercise at any time, wear whatever you like, and enjoy the convenience of your own facilities. The HYBRID HOME GYM (SXT-550) provides a private and comfortable workout environment that can greatly enhance your exercise experience.
Take Your Fitness to the Next Level
Whether you are a fitness enthusiast looking to elevate your training or a beginner wanting to kickstart your fitness journey, the HYBRID HOME GYM (SXT-550) is the perfect investment. It offers unparalleled convenience, versatility, and efficiency, allowing you to achieve your fitness goals faster than ever before.
Order Your HYBRID HOME GYM (SXT-550) Today
Don't miss out on the opportunity to transform your home into a personal fitness center with the HYBRID HOME GYM (SXT-550). Visit Guns 4 USA now to place your order and embark on a journey towards a fitter, healthier you!