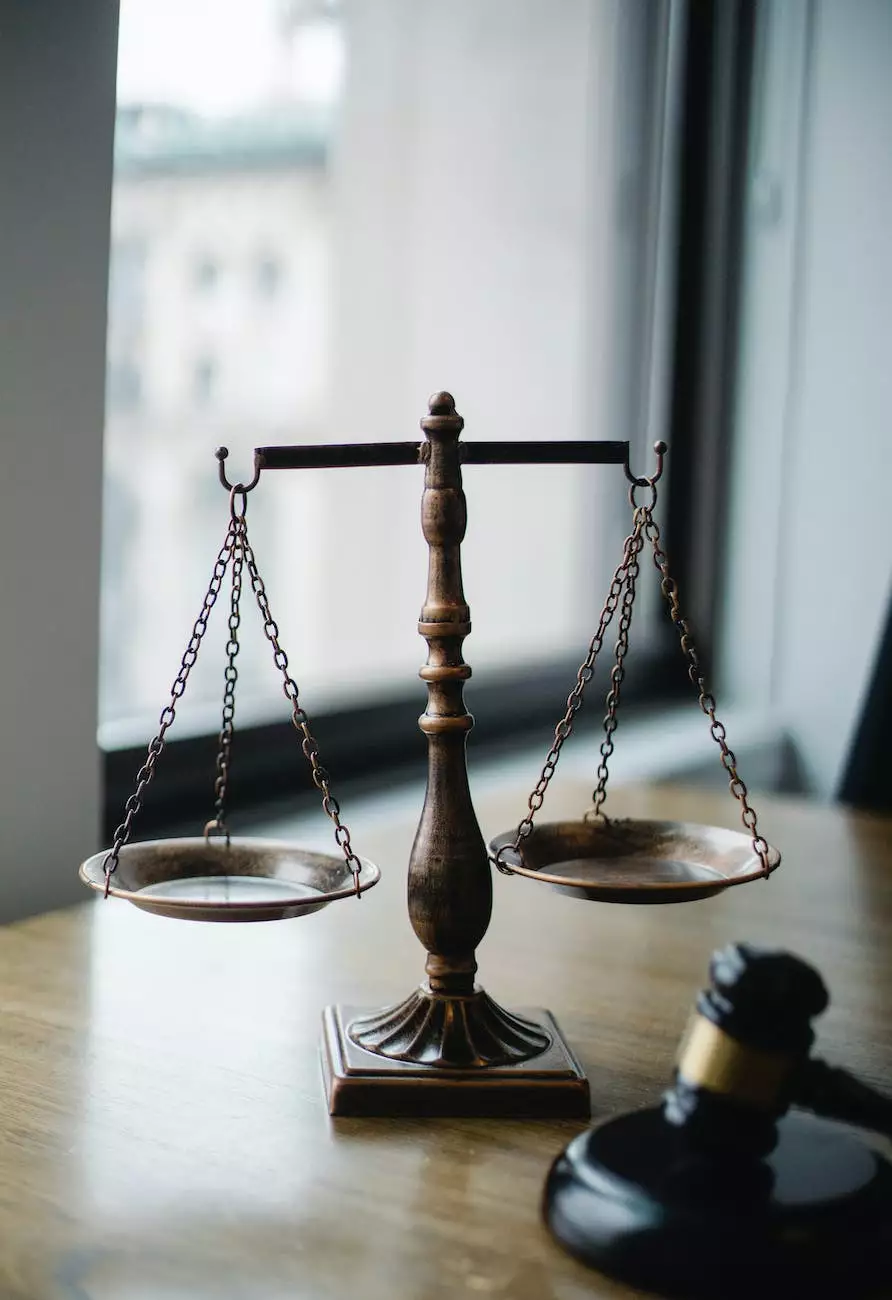 Unleash Power and Versatility with Taurus 45/410 Judge Tracker Magnum
The Taurus 45/410 Judge Tracker Magnum is the ultimate choice for those seeking a versatile and reliable handgun for self-defense. Built with precision and packed with features, this firearm stands out from the crowd and provides unmatched performance in critical situations.
Unmatched Performance and Reliability
When it comes to self-defense, you need a handgun you can rely on. The Taurus 45/410 Judge Tracker Magnum delivers unmatched performance and reliability, making it the perfect companion for both experienced shooters and first-time gun owners.
Powerful .45 Colt and .410 Bore Capability
One of the standout features of the Taurus 45/410 Judge Tracker Magnum is its dual ammunition capability. This handgun can chamber both .45 Colt and .410 bore, offering you the flexibility to choose the perfect round for your specific needs. Whether you prioritize stopping power or a wider spread, this firearm has you covered.
Designed for Optimal Handling
The Taurus 45/410 Judge Tracker Magnum is designed with ergonomics and user comfort in mind. Its textured grip provides a secure hold, ensuring confident and accurate shooting. The compact size and lightweight construction make it easy to carry and handle, allowing for quick and precise target acquisition.
Enhanced Features for Exceptional Performance
This high-end handgun is equipped with enhanced features that further enhance its performance. The adjustable rear sight allows you to fine-tune your aiming, while the fiber optic front sight ensures quick target acquisition even in low-light conditions. The double-action/single-action trigger system provides a smooth and consistent trigger pull, enabling you to maintain accuracy shot after shot.
Quality Craftsmanship and Durability
At Guns 4 USA, we understand the importance of quality craftsmanship and durability. The Taurus 45/410 Judge Tracker Magnum is built to last, with a rugged design that can withstand the demands of everyday carry. Its stainless steel construction ensures resistance to corrosion, while the durable finish adds an extra layer of protection.
Superior Safety Features
Safety is paramount when it comes to firearms, and the Taurus 45/410 Judge Tracker Magnum doesn't disappoint. It features a transfer bar mechanism that prevents accidental discharge, giving you peace of mind in any situation. The Taurus Security System allows you to securely lock the handgun, ensuring it can only be accessed by authorized individuals.
Conclusion
The Taurus 45/410 Judge Tracker Magnum offered by Guns 4 USA is a top-of-the-line handgun that combines power, versatility, and reliability. With its dual ammunition capability, superior handling, enhanced features, and durable construction, this firearm is an excellent choice for anyone looking to enhance their self-defense capabilities. Visit Guns 4 USA today and explore our extensive collection of high-quality firearms and accessories!