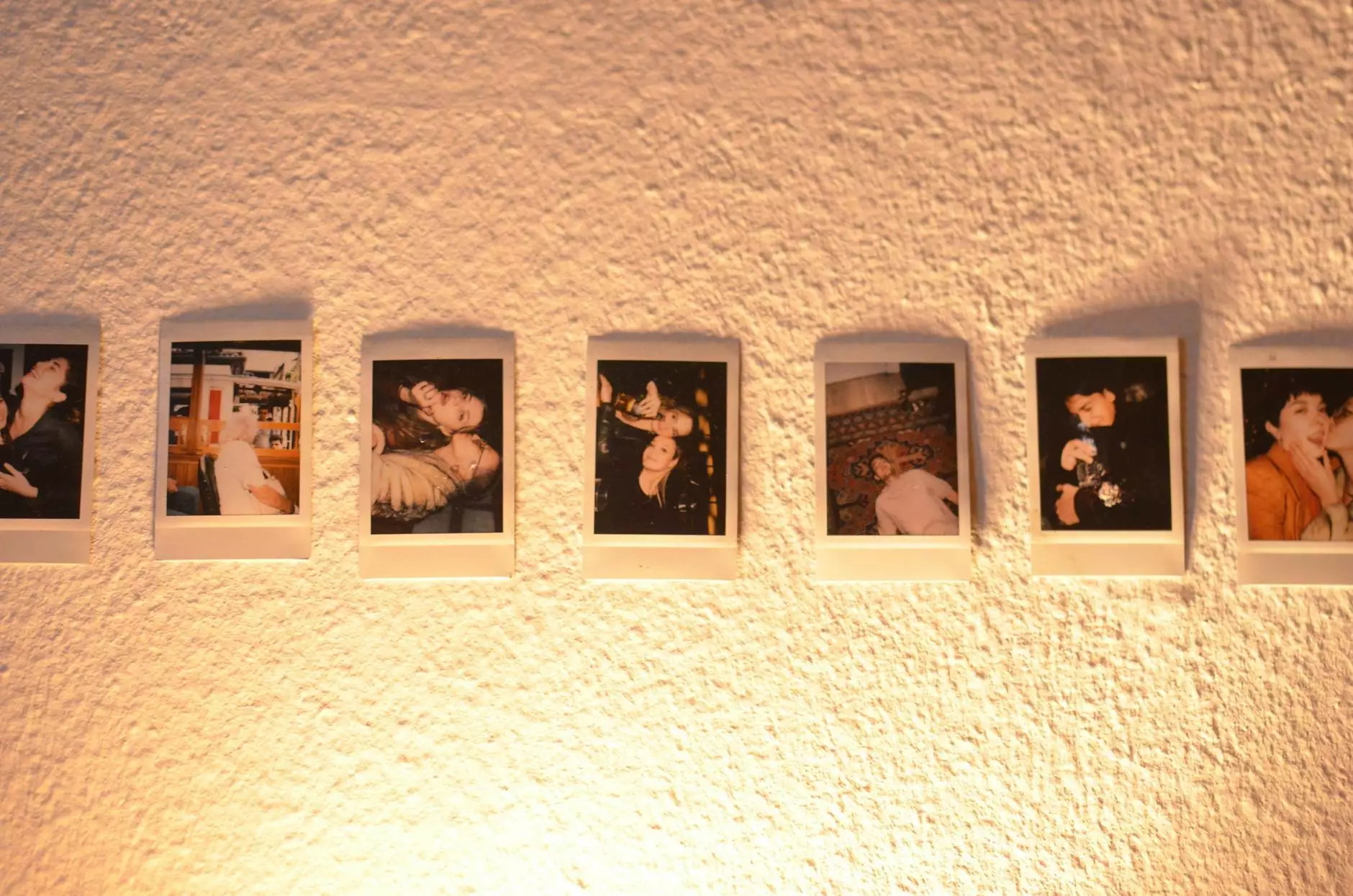 Superior Firepower and Reliability for All Your Tactical Needs
Welcome to Guns 4 USA, your trusted destination for high-quality firearms and accessories. We take pride in offering exceptional products that meet the demands of discerning buyers. Today, we introduce the Shadow Systems CR920 Combat SS-4006, a truly remarkable handgun that excels in providing superior firepower and reliability. Let's delve into its outstanding features, specifications, and why it's the perfect choice for self-defense and tactical use.
Innovative Design for Optimal Performance
The Shadow Systems CR920 Combat SS-4006 boasts an innovative design that sets it apart from the competition. Constructed with precision-machined components, this handgun offers exceptional accuracy, ensuring your shots hit the mark with impressive consistency.
Equipped with a high-strength polymer frame, the CR920 Combat SS-4006 provides durability without compromising on weight. Its ergonomic grip and interchangeable backstraps enable a comfortable and secure hold, allowing you to maintain control even in high-pressure situations.
Featuring an extended beavertail, this handgun promotes improved handling and mitigates recoil, ensuring you can confidently deliver follow-up shots with minimal disturbance. The strategically placed slide serrations make cycling the firearm effortless, while the low-profile optic-ready slide allows for quick and easy sight installation.
Unparalleled Performance and Reliability
When it comes to performance, the Shadow Systems CR920 Combat SS-4006 doesn't disappoint. Chambered in 9mm, this handgun delivers smooth and consistent recoil, making it suitable for both seasoned shooters and those new to firearms.
The SS-4006 features a match-grade barrel that guarantees exceptional accuracy, ensuring your shots find their target with pinpoint precision. Its crisp and clean trigger, with a short reset, promotes rapid and accurate firing, aiding in critical situations where split-second decisions matter.
With a capacity of 15+1 rounds, the CR920 Combat offers ample firepower to handle any threat effectively. Reliability is paramount in self-defense and tactical scenarios, and this handgun shines in that aspect. Engineered with reliability in mind, it undergoes rigorous testing to ensure flawless operation, so you can trust it to perform when you need it most.
Safety Features and Customization Options
Your safety is of utmost importance, and the Shadow Systems CR920 Combat SS-4006 includes various features to keep you secure. It features an integrated metal front sight and a drift-adjustable rear sight, allowing for precise target acquisition and enhanced accuracy.
The firearm also includes serrations on the front of the slide, enabling press checks and facilitating easy manipulation. The extended and textured magazine release ensures smooth and efficient reloads, while the ambidextrous slide stop allows comfortable operation for both left and right-handed shooters.
Additionally, the CR920 Combat SS-4006 offers customization options to suit your personal preferences. Its MIL-STD-1913 accessory rail provides the flexibility to attach lights, lasers, or other compatible accessories, enhancing your tactical advantage in low-light or close-quarters situations.
Experience Unrivaled Performance with Shadow Systems CR920 Combat SS-4006
The Shadow Systems CR920 Combat SS-4006 is the epitome of high-end handguns, combining innovative design, exceptional performance, and ultimate reliability. Perfect for both self-defense and tactical use, this firearm will deliver when it matters most.
At Guns 4 USA, we are dedicated to providing you with the best firearms in the industry, and the CR920 Combat SS-4006 is no exception. Order yours today and experience the superior craftsmanship, precision, and comfort that Shadow Systems delivers. Make armor your ally and take control of any situation with confidence and style.