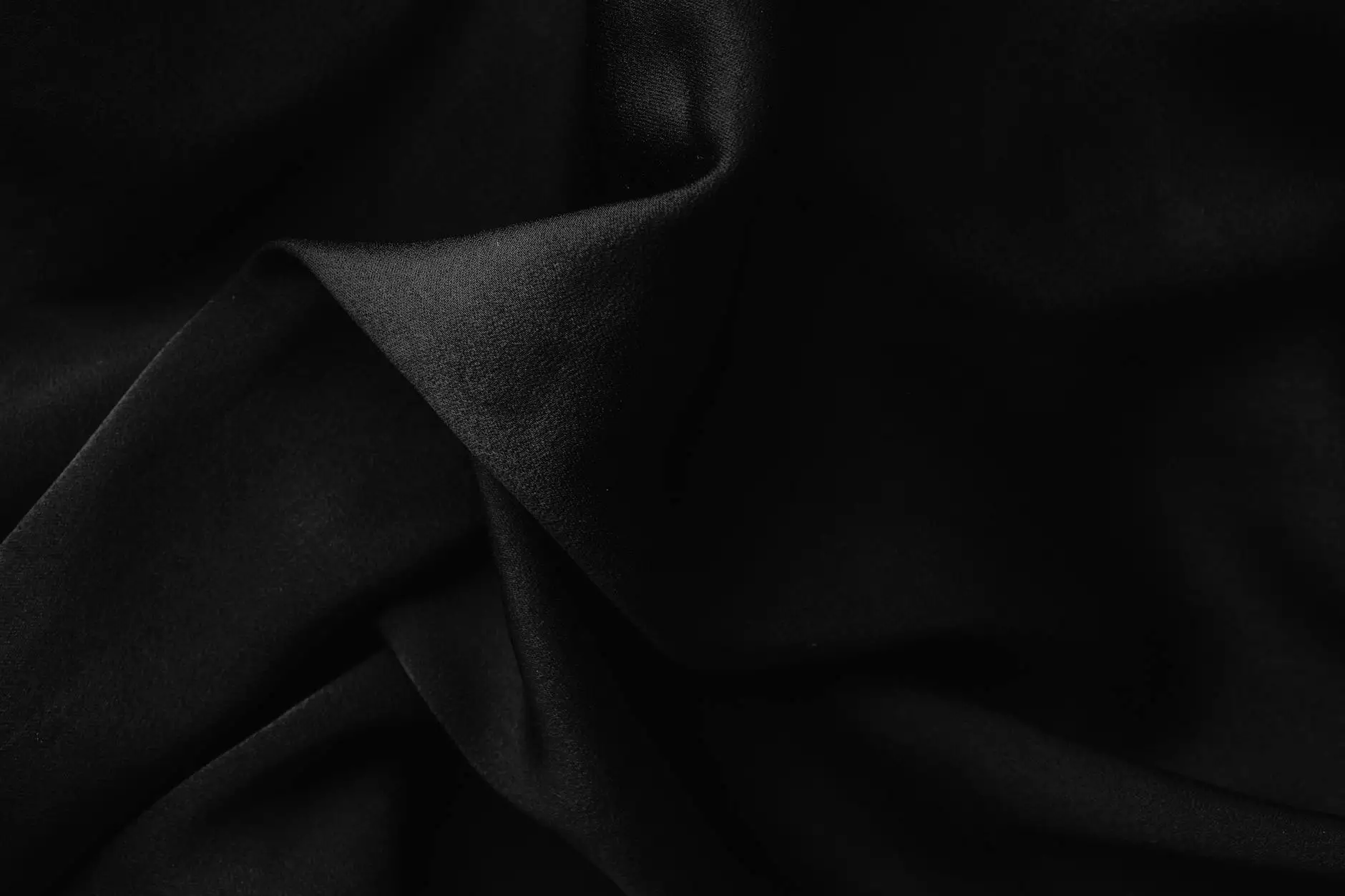 Enhance Your AR-15 with the FRBS Folding Back-Up Sights - Superior Quality from Guns 4 USA
Welcome to Guns 4 USA, your trusted source for all your firearm accessories and equipment needs. We take immense pride in offering top-of-the-line products that are built to perform. If you're a proud owner of an AR-15 rifle, our FRBS AR-15 Folding Back-Up Sights Polymer Black is the perfect addition to elevate your shooting experience to the next level.
The Ideal Solution for Accuracy and Reliability
When it comes to your rifle, accuracy and reliability matter the most. The FRBS Folding Back-Up Sights are meticulously designed to deliver exceptional performance in any shooting scenario. Crafted with precision using high-quality polymer, these sights are built to withstand the toughest conditions, ensuring they remain intact and effective throughout your shooting endeavors.
Smart and Functional Design
The FRBS Folding Back-Up Sights feature a user-friendly design that allows for quick deployment and folding. You can easily switch from optic to iron sights in a matter of seconds, giving you the versatility you need during dynamic shooting situations. The compact and foldable nature of these sights also makes them convenient to store and carry, providing the utmost convenience for enthusiasts and professionals alike.
Unparalleled Accuracy
At Guns 4 USA, we understand the importance of precise aiming and target acquisition. The FRBS AR-15 Folding Back-Up Sights are engineered to deliver crystal-clear sight picture and exceptional accuracy, allowing you to shoot with confidence and achieve optimal results. Whether you're engaging targets at close quarters or reaching out to longer distances, these sights enhance your accuracy and ensure consistent performance.
Exceptional Durability and Longevity
Investing in premium quality sights is essential to ensure their longevity and long-term reliability. Our FRBS Folding Back-Up Sights are built to last, offering remarkable durability that withstands the demands of frequent use and harsh environments. These sights are resistant to shocks, impacts, and corrosion, allowing them to maintain their functionality even in the most challenging shooting conditions.
Easy Installation and Compatibility
Installing the FRBS AR-15 Folding Back-Up Sights on your rifle is a breeze. These sights are designed to seamlessly fit onto your AR-15 platform, providing a secure and stable attachment. The adjustable windage and elevation settings allow you to fine-tune your sights to match your shooting preferences, ensuring optimal performance and personalized accuracy.
Unleash the Potential of Your AR-15
By equipping your AR-15 rifle with our FRBS Folding Back-Up Sights, you're unleashing its true potential. Whether you're a competitive shooter, a law enforcement professional, or a recreational enthusiast, these sights will undoubtedly enhance your shooting capabilities, elevate your accuracy, and provide a tactical advantage when it matters the most.
Get Your FRBS AR-15 Folding Back-Up Sights Polymer Black Today - Trust Guns 4 USA
At Guns 4 USA, we are committed to bringing you the finest firearms accessories and equipment on the market. Our FRBS AR-15 Folding Back-Up Sights Polymer Black are a testament to our dedication to quality and performance. Order yours today and experience the difference it makes in your shooting endeavors!