Dillon Primer Pickup Tubes, 2 Small, 2 Large
Mar 3, 2022
Ammo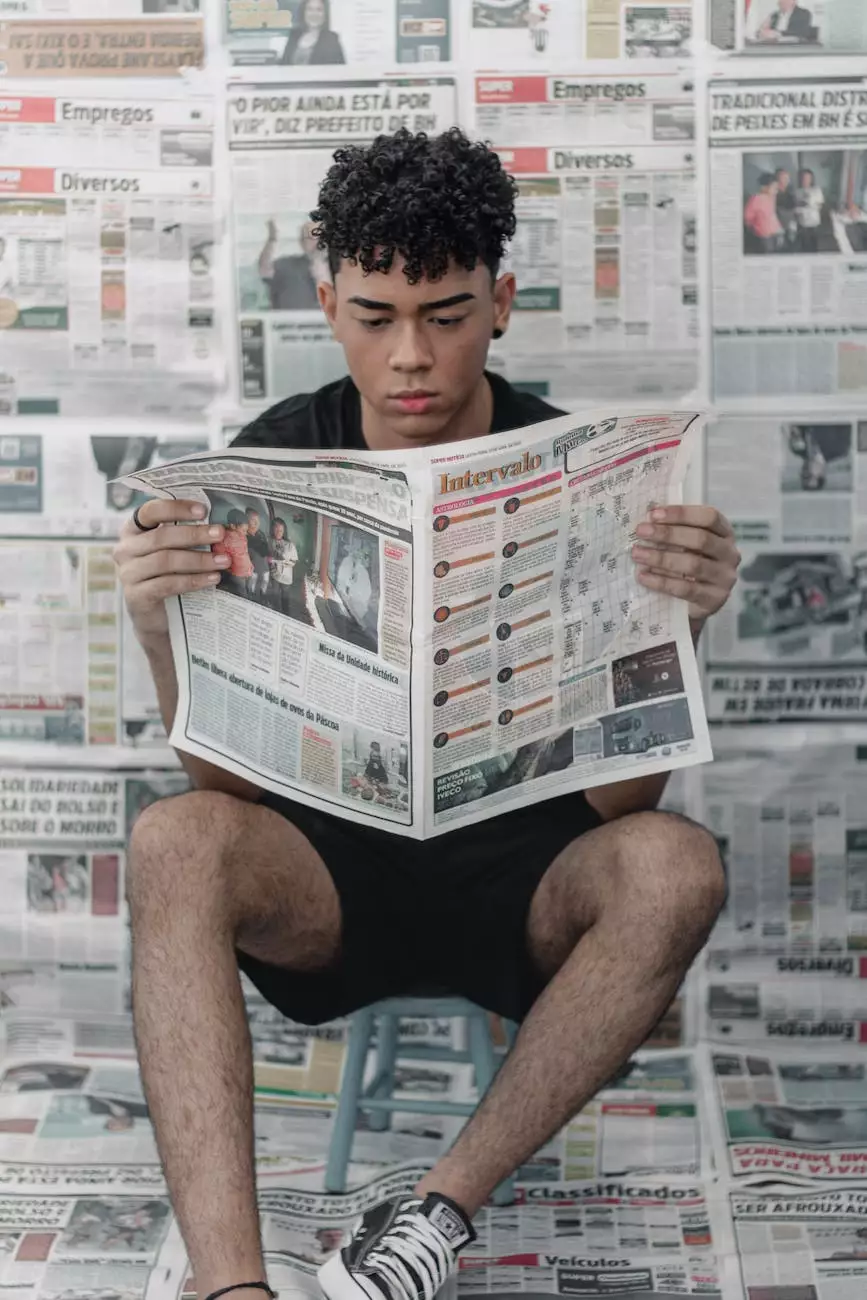 Efficiency and Convenience in Reloading
At Guns 4 USA, we understand the importance of reliable and efficient reloading equipment. That's why we offer the Dillon Primer Pickup Tubes, specifically designed to meet the needs of avid reloaders like you.
Pickup Tubes for Small and Large Primers
Reloading can sometimes be a time-consuming process, especially when it comes to handling small and large primers. With our Dillon Primer Pickup Tubes, you can easily and quickly pick up and store both small and large primers, streamlining your reloading workflow.
High-Quality Construction
We prioritize quality in all of our products, and the Dillon Primer Pickup Tubes are no exception. They are made from durable materials to ensure long-lasting performance, even under heavy use. The tubes are designed to securely hold the primers, preventing spilling or damage during reloading.
Easy-to-Use Design
Our pickup tubes have been designed with user-friendliness in mind. The tubes feature a convenient top-loading design, allowing you to easily drop in primers without any hassle. Additionally, the tubes are transparent, allowing you to see the remaining quantity of primers at a glance, ensuring you never run out unexpectedly.
Compatibility and Versatility
The Dillon Primer Pickup Tubes are compatible with various reloading presses and can be used alongside other Dillon precision reloading equipment. Whether you are a seasoned reloader or a beginner, these pickup tubes will integrate seamlessly into your reloading setup, enhancing your overall experience.
Reloading Efficiency and Time-Saving
By using our Dillon Primer Pickup Tubes, you can significantly increase your reloading efficiency. The easy priming process saves valuable time, enabling you to reload more rounds in less time. Spend less time handling primers and more time enjoying the shooting range or pursuing your shooting hobbies.
Order Your Dillon Primer Pickup Tubes Today
Don't let primer handling slow you down. Order your Dillon Primer Pickup Tubes from Guns 4 USA today and experience the convenience and efficiency they bring to your reloading process. We are dedicated to providing the best products for our customers, ensuring your reloading experience is top-notch.
Contact Guns 4 USA
If you have any questions or need further assistance, our knowledgeable customer support team is here to help. Contact Guns 4 USA today and let us assist you in finding the perfect reloading equipment that meets your needs.