Dark Horse Tactical ReactRest Tripod Kit
Apr 3, 2021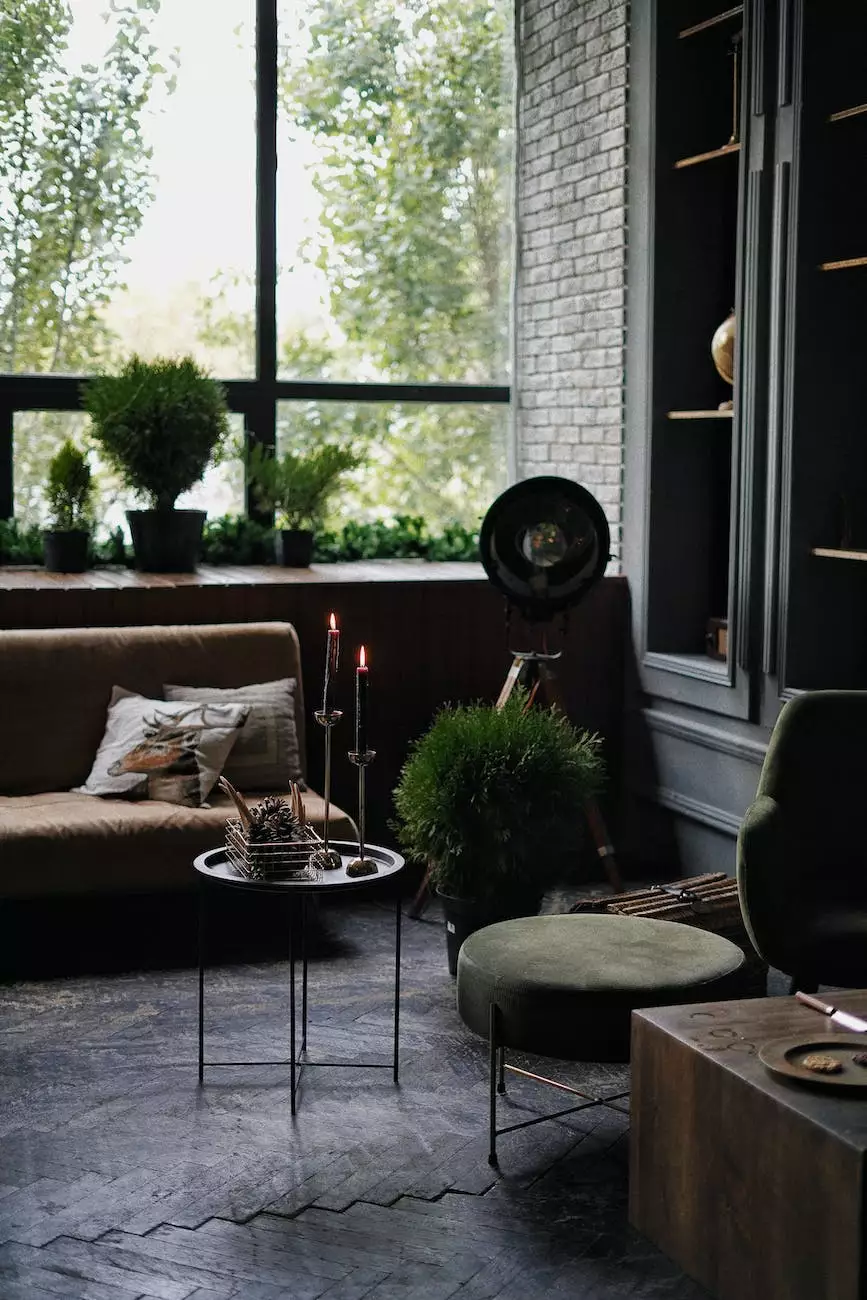 Discover the Dark Horse Tactical ReactRest Tripod Kit, a cutting-edge accessory designed to elevate your shooting experience. At Guns 4 USA, we strive to provide enthusiasts and professionals in the firearms industry with top-of-the-line products that deliver exceptional performance and reliability.
Unparalleled Stability and Precision
Experience unparalleled stability and precision with the Dark Horse Tactical ReactRest Tripod Kit. This innovative accessory is meticulously engineered to enhance your shooting capabilities, ensuring consistent and accurate shots. Whether you are a competitive shooter, precision rifle enthusiast, or professional marksman, this tripod kit is a game-changer.
Superior Design and Durability
The Dark Horse Tactical ReactRest Tripod Kit features a superior design that prioritizes durability and functionality. Crafted with precision, this kit offers a sturdy platform for your firearm, allowing you to maintain rock-solid stability during precision shooting. With its exceptional build quality, it withstands rugged usage in various environments, ensuring reliability in any scenario.
Enhanced Versatility
Embrace enhanced versatility with the Dark Horse Tactical ReactRest Tripod Kit. Its adjustable features enable you to tailor the setup to your specific shooting needs. Whether you require a low-profile position for bench shooting or a higher vantage point for long-range shooting, this kit adapts effortlessly to your preferences, enhancing your overall shooting experience.
Key Features:
Sturdy Construction: The tripod kit's robust construction offers stability and durability, ensuring long-lasting performance.
Adjustable Height: Effortlessly adjust the tripod's height to achieve the desired shooting position.
Quick-Release Mount: The quick-release mount allows for convenient attachment and detachment of your firearm.
360-Degree Swivel: The swivel feature enables smooth and seamless movement, providing flexibility during shooting.
Locking Mechanism: The tripod's locking mechanism securely locks in position, preventing unwanted shifting during use.
Compact and Portable: Despite its robust capabilities, the Dark Horse Tactical ReactRest Tripod Kit is designed to be lightweight and easy to transport, making it ideal for on-the-go shooters.
Experience the Difference
Elevate your shooting experience to new heights with the Dark Horse Tactical ReactRest Tripod Kit. Its exceptional stability, superior design, and enhanced versatility set it apart from the competition. At Guns 4 USA, we take pride in offering high-quality firearm accessories that meet the demands of shooting enthusiasts and professionals alike.
Explore Our Collection
Visit Guns 4 USA to explore our extensive collection of firearms, accessories, and essential shooting gear. Our commitment to providing top-of-the-line products ensures that you can always find the tools you need to enhance your shooting skills and achieve outstanding results. Shop now and experience the difference that quality and precision make.