AR15 10.5 Barrel—5.56 NATO, Carbine Length, 1:7 Twist - High-Quality Performance
Apr 21, 2022
Gun Store Las Vegas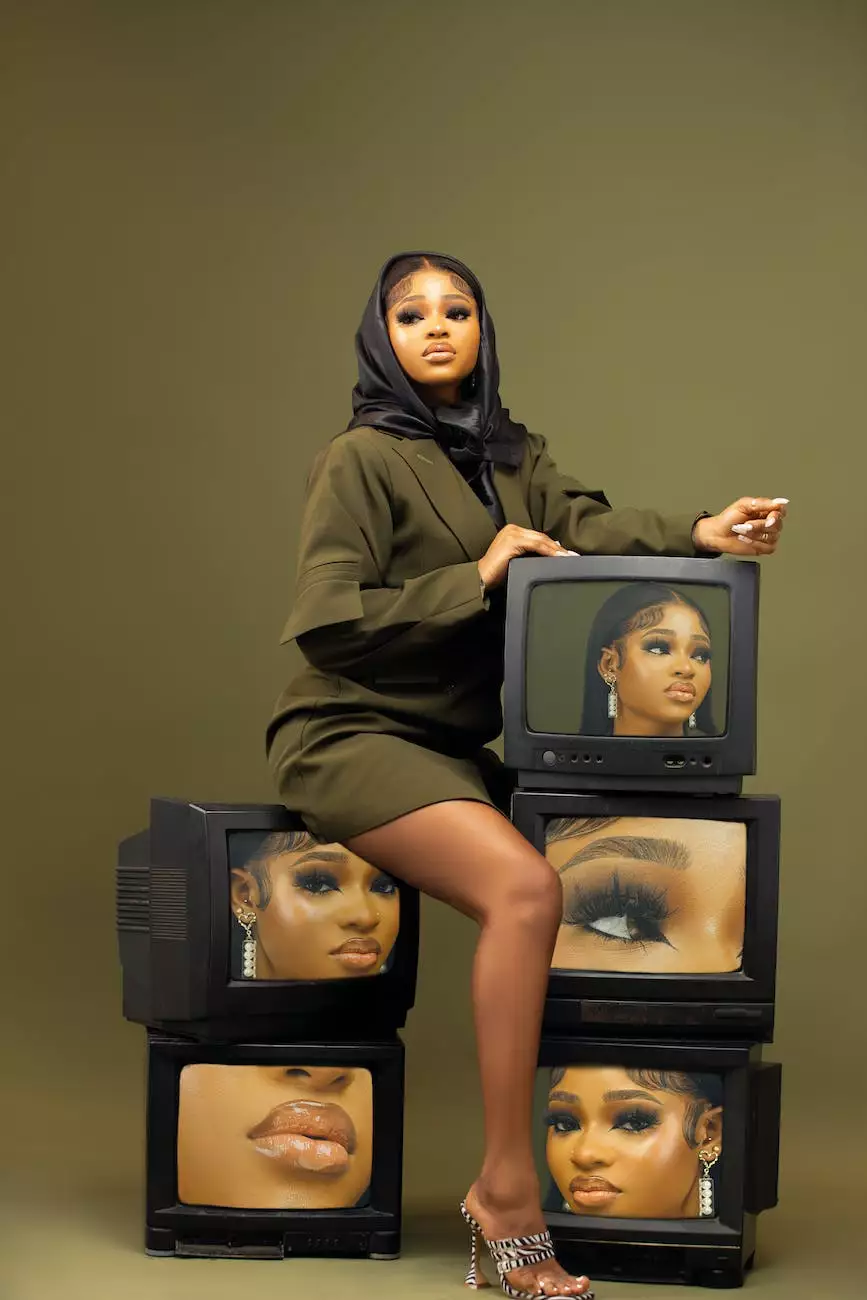 Welcome to Guns 4 USA, your go-to destination for top-of-the-line firearms and accessories. In this comprehensive guide, we'll delve into the features and benefits of our AR15 10.5 Barrel—5.56 NATO, Carbine Length, 1:7 Twist. Designed for the discerning shooter, this barrel offers unparalleled performance and reliability.
Superior Design
Our AR15 10.5 Barrel—5.56 NATO is meticulously engineered with precision and craftsmanship, ensuring maximum accuracy and durability. With a 1:7 twist rate, it delivers exceptional stabilization for a wide range of bullet weights, making it a versatile choice for various shooting applications.
The carbine length gas system further enhances the barrel's performance, providing optimal cycling and reducing recoil. Whether you're engaged in tactical shooting, competition shooting, or simply honing your skills at the range, this barrel will elevate your shooting experience to the next level.
Premium Quality Materials
At Guns 4 USA, we understand the importance of using high-quality materials in firearm manufacturing. Our AR15 10.5 Barrel—5.56 NATO is constructed from premium-grade stainless steel, known for its excellent corrosion resistance and heat dissipation properties. This ensures long-lasting performance, even in the harshest conditions.
The 5.56 NATO chamber offers compatibility with a wide range of ammunition, allowing you to tailor your shooting experience according to your preferences. Whether you prefer target shooting, hunting, or self-defense, this barrel delivers reliable and consistent performance.
Unmatched Performance
With our AR15 10.5 Barrel—5.56 NATO, you can expect exceptional accuracy, reduced muzzle rise, and improved shot grouping. The precise rifling and chamber design optimize bullet performance, enhancing both long-range precision and close-quarters maneuverability.
Our barrel undergoes rigorous testing to ensure it meets our stringent quality standards. Each product is inspected and evaluated to guarantee its flawless performance before it reaches your hands. Trust in Guns 4 USA to provide you with a barrel that exceeds your expectations.
Installation and Compatibility
The AR15 10.5 Barrel—5.56 NATO features a standard barrel extension, allowing for easy installation on your AR15 platform. It is compatible with most AR15 upper receivers, making it a seamless addition to your firearm collection. Be sure to consult with a qualified gunsmith if you have any concerns about proper installation.
When it comes to accessories, we offer a wide range of handguards, muzzle devices, and gas blocks that perfectly complement this barrel. Customize your rifle to suit your individual preferences and shooting style, ensuring an optimal shooting experience.
Invest in Quality
When you choose the AR15 10.5 Barrel—5.56 NATO from Guns 4 USA, you're investing in uncompromising quality, reliability, and performance. We are committed to providing our customers with the finest firearms and accessories on the market.
Explore our extensive catalog of products and experience the difference. For any questions or assistance, our knowledgeable team is here to help. Contact us today and take your shooting to new heights with Guns 4 USA.
Category: Business and Consumer Services - Real Estate
Product: AR15 10.5 Barrel—5.56 NATO, Carbine Length, 1:7 Twist
Brand: Guns 4 USA
Features: Superior design, carbine length gas system, premium quality materials, unmatched performance, easy installation
Benefits: Excellent accuracy, reduced muzzle rise, improved shot grouping, versatile for various shooting applications