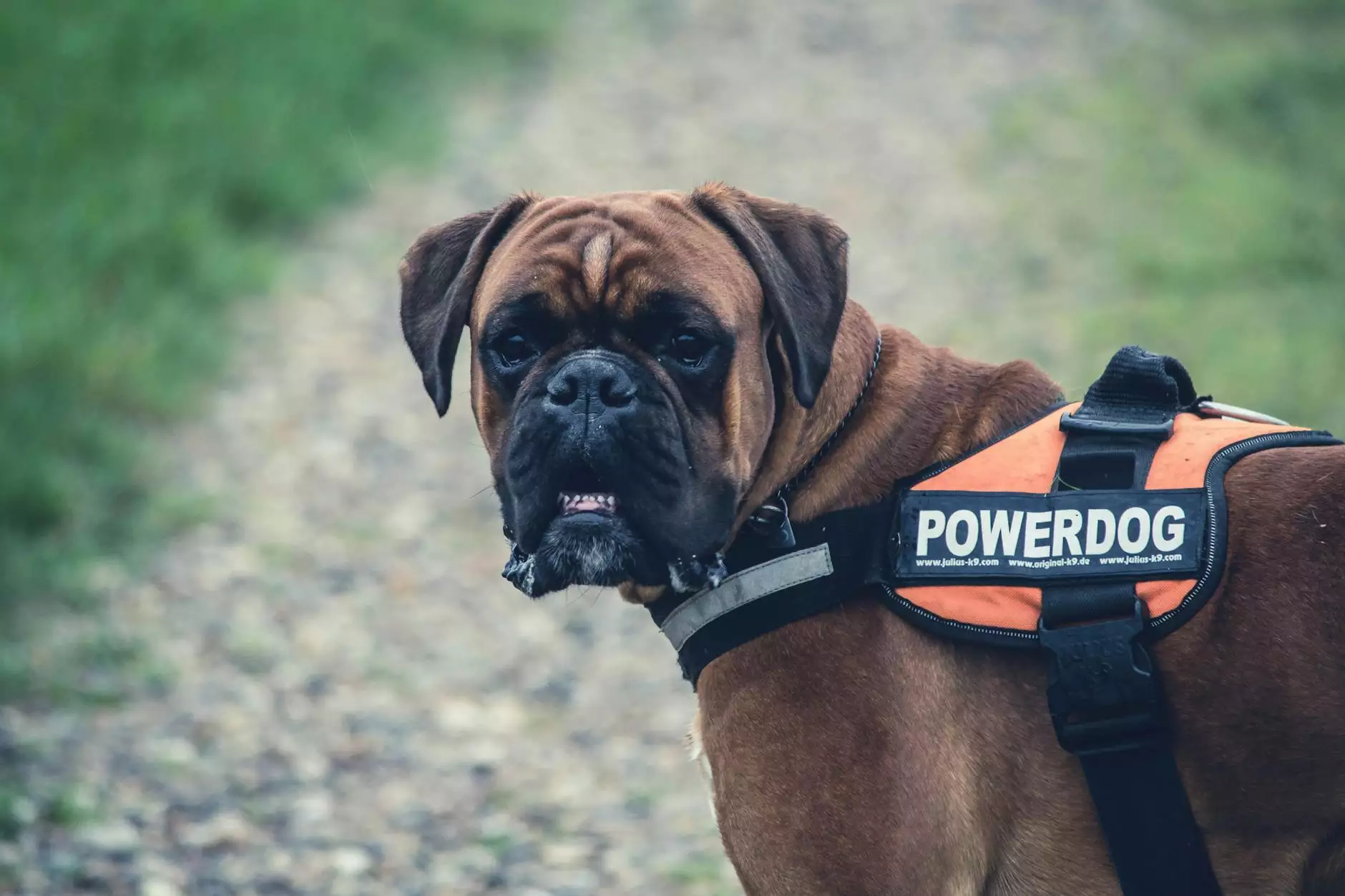 Welcome to Guns 4 USA, your one-stop shop for all things firearms! We are proud to offer the top-of-the-line Daniel Defense MK18 5.56mm 10.3 Brown, a high-performance rifle designed for the most demanding shooters.
Unleash Your Shooting Potential
If you're serious about shooting, the Daniel Defense MK18 5.56mm 10.3 Brown is the perfect companion. This reliable and compact rifle is packed with features that will take your shooting experience to new heights. With its ergonomic design and exceptional accuracy, you'll always be on target.
Top-Notch Quality
At Guns 4 USA, we understand the importance of quality when it comes to firearms. That's why we only offer the finest products, and the Daniel Defense MK18 5.56mm 10.3 Brown is no exception. Crafted with precision and attention to detail, this rifle is built to last. Its durable construction ensures that it can withstand the toughest conditions, making it an excellent choice for any shooter.
Key Features
Caliber: 5.56mm
Barrel Length: 10.3 inches
Color: Brown
Manufacturer: Daniel Defense
Model: MK18
SKU: 02-088-15028-011-815604015745-02-088-15028-011-6032
Enhanced Performance
The Daniel Defense MK18 5.56mm 10.3 Brown is equipped with advanced features that improve its overall performance. The shorter barrel length provides increased maneuverability, making it ideal for close-quarters shooting. The 5.56mm caliber offers superior stopping power, ensuring that your shots hit their mark every time.
Designed for Comfort
This rifle is ergonomically designed for maximum comfort during extended shooting sessions. The adjustable stock allows you to customize the length of pull, ensuring a perfect fit for any shooter. The textured grip provides excellent control, enhancing your overall shooting experience. Say goodbye to discomfort and hello to precision.
Why Choose Guns 4 USA?
As a leading provider of firearms and accessories, Guns 4 USA is dedicated to offering the best products and service to our customers. We take pride in our extensive selection of firearms and our commitment to customer satisfaction. With our expertise and passion for shooting sports, you can trust us to deliver the highest quality products at competitive prices.
Shop with Confidence
When you shop with Guns 4 USA, you can be confident that you're getting the real deal. We only sell genuine products from reputable manufacturers, ensuring that you receive a reliable and authentic firearm. Your safety and satisfaction are our top priorities, and we strive to exceed your expectations with every purchase.
Order Your Daniel Defense MK18 5.56mm 10.3 Brown Today!
Don't miss out on the incredible performance of the Daniel Defense MK18 5.56mm 10.3 Brown. Place your order today and experience the difference for yourself. Whether you're a professional shooter or a recreational enthusiast, this rifle will elevate your shooting game to new heights. Shop now and join the Guns 4 USA family!