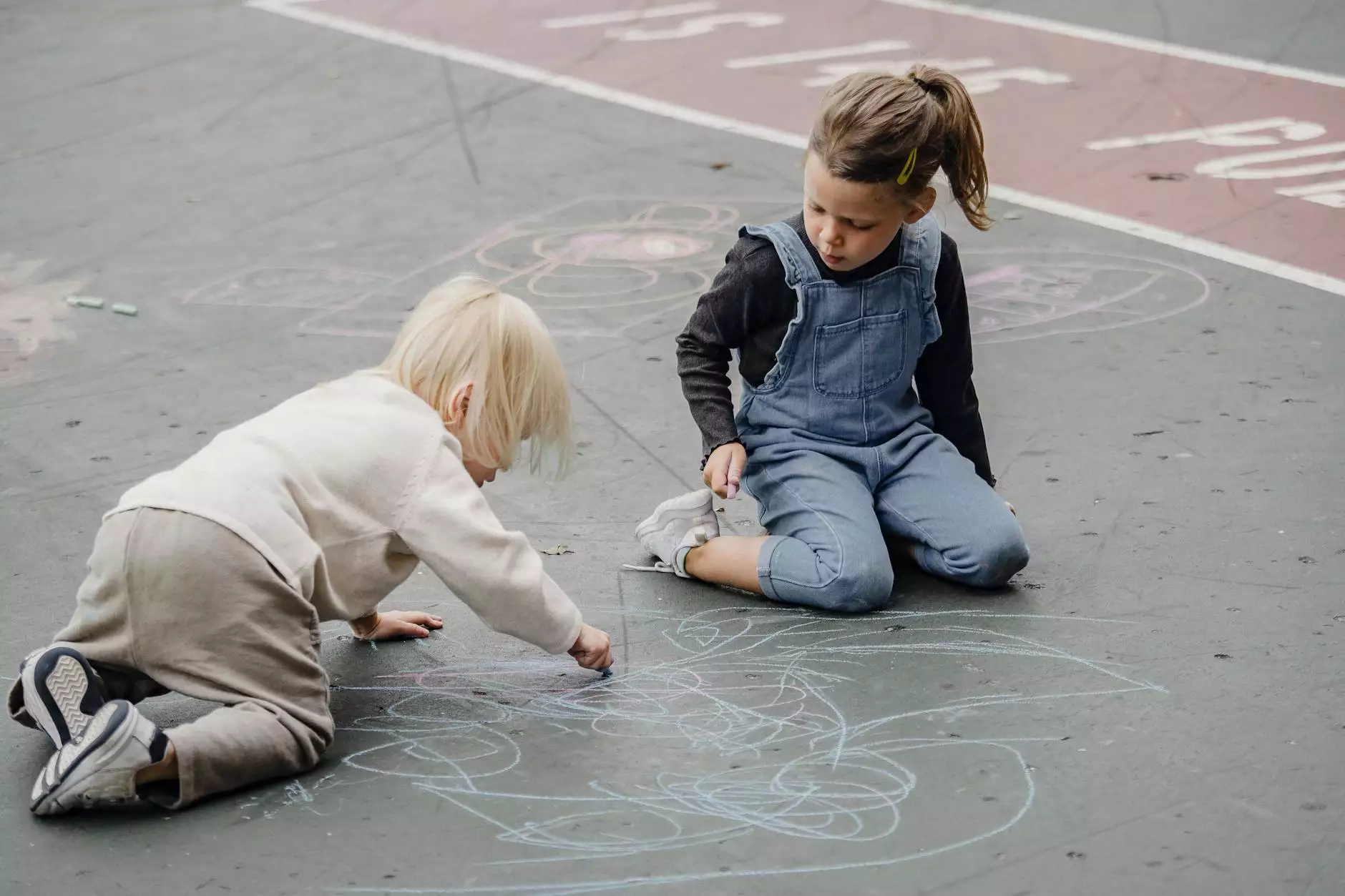 Explore the Beretta PMX 9mm Pistol with Guns 4 USA
At Guns 4 USA, we proudly offer the Beretta PMX 9mm Pistol - a high-quality firearm that combines cutting-edge technology with timeless design. Whether you are an experienced shooter or a gun enthusiast looking to add a reliable pistol to your collection, the Beretta PMX is the perfect choice.
Unparalleled Design and Performance
The Beretta PMX 9mm Pistol stands out for its exceptional craftsmanship and attention to detail. It features a sleek and ergonomic design that ensures a comfortable grip and easy handling. Its lightweight construction makes it ideal for both beginners and seasoned shooters, providing maximum control and accuracy.
This pistol is chambered in 9mm, a versatile and widely available caliber, making it suitable for a variety of uses. Whether you are looking for a self-defense weapon or a reliable firearm for target shooting, the Beretta PMX delivers outstanding performance every time.
Advanced Features for Enhanced Safety
Safety is paramount when it comes to firearms, and the Beretta PMX excels in this aspect. It is equipped with a range of advanced safety features that give you peace of mind while handling the pistol. The ambidextrous slide stop ensures easy manipulation for both left and right-handed shooters, while the reversible magazine release adds to its versatility.
In addition, the pistol features a unique and reliable firing mechanism that offers a consistent trigger pull, enhancing accuracy and control. The built-in safety mechanisms prevent accidental discharges, providing an additional layer of protection for the user.
Unrivaled Durability and Reliability
When investing in a firearm, durability and reliability are crucial factors to consider. With the Beretta PMX, you can trust that you are getting a pistol built to withstand the test of time. It is constructed with high-quality materials, ensuring excellent durability even with regular use.
Thanks to Beretta's renowned reputation for producing reliable firearms, the PMX offers a level of dependability that sets it apart from the competition. With proper care and maintenance, this pistol will serve you faithfully for years to come.
Why Choose Guns 4 USA?
At Guns 4 USA, we are committed to providing our customers with the best firearms on the market. We understand the importance of quality and reliability when it comes to firearms, and that's why we offer a vast selection of top-of-the-line products.
Furthermore, as a reputable firearms dealer located in Las Vegas, we ensure that all our customers comply with applicable laws and regulations. We prioritize safety and responsible ownership, offering a seamless purchasing experience coupled with expert guidance and support.
Visit Guns 4 USA Today
If you are in the market for the Beretta PMX 9mm Pistol in Las Vegas, look no further than Guns 4 USA. Our knowledgeable staff is ready to assist you in finding the perfect firearm to meet your needs and preferences. Browse our extensive inventory online or visit our store in Las Vegas today to experience our exceptional selection and service firsthand.