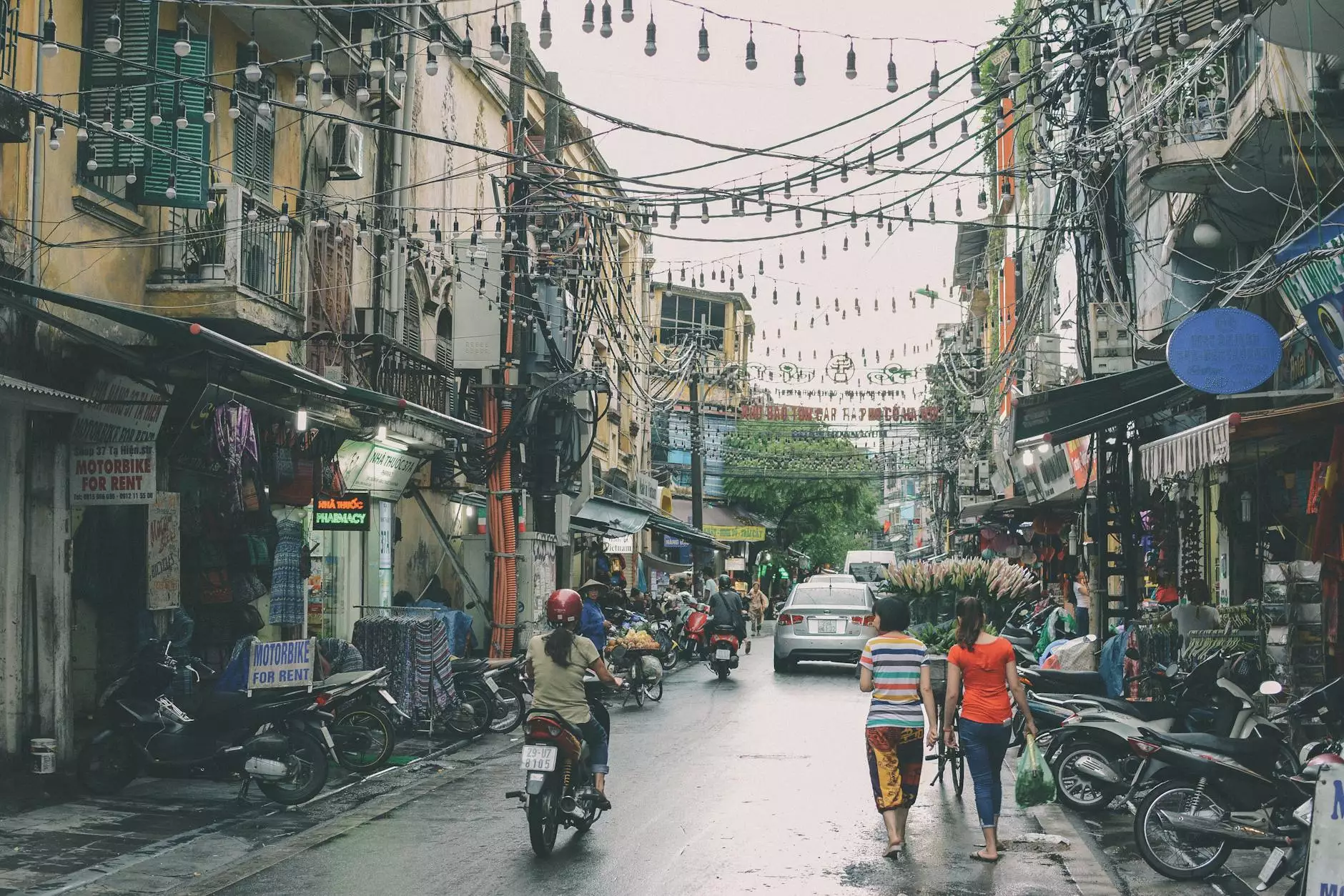 The Perfect Upgrade for Your Firearm
If you are a shooting enthusiast looking to enhance your firearm, Guns 4 USA has the perfect solution for you. Introducing the B5 Systems SOPMOD Stock BLK - a high-quality gun accessory that will take your shooting experience to a whole new level.
Unmatched Quality and Durability
When it comes to firearm accessories, quality and durability are of utmost importance. With the B5 Systems SOPMOD Stock BLK, you can rest assured knowing that you are getting a product that was built to last. Crafted with precision and using the finest materials, this stock is designed to withstand even the most demanding shooting conditions.
Exceptional Comfort and Ergonomics
Comfort plays a vital role in ensuring a satisfactory shooting experience. Whether you are a professional shooter or an occasional hobbyist, the B5 Systems SOPMOD Stock BLK excels in providing exceptional comfort and ergonomics. Its innovative design and adjustable features make it suitable for shooters of all sizes and preferences. Say goodbye to discomfort and hello to improved accuracy and control.
Enhanced Shooting Performance
One of the most significant advantages of the B5 Systems SOPMOD Stock BLK is its ability to enhance shooting performance. The stock is meticulously designed to provide better stability, reducing recoil and improving overall accuracy. With this stock, you can expect improved shooting control, allowing you to hit your targets with precision.
Easy Installation and Compatibility
Installing the B5 Systems SOPMOD Stock BLK is a breeze. It is compatible with a wide range of firearms, making it a versatile choice for gun owners. Whether you own an AR-15, M4, or other compatible rifles, this stock will fit seamlessly. You can quickly transform your firearm with this reliable and user-friendly gun accessory.
A Trusted Brand: B5 Systems
B5 Systems is a renowned brand in the firearms industry, known for producing high-quality gun accessories. Their commitment to excellence and innovation is reflected in each product they create. The B5 Systems SOPMOD Stock BLK is no exception and is considered one of their flagship offerings.
Order Your B5 Systems SOPMOD Stock BLK Today
Upgrade your firearm and take your shooting experience to the next level with the B5 Systems SOPMOD Stock BLK. At Guns 4 USA, we offer an extensive range of firearm accessories to meet the needs of shooting enthusiasts. Order your B5 Systems SOPMOD Stock BLK today and experience the difference for yourself.
Contact Guns 4 USA
If you have any questions about the B5 Systems SOPMOD Stock BLK or any of our products, our friendly and knowledgeable team is here to assist you. Contact Guns 4 USA today and let us help you find the perfect firearm accessories to suit your needs.