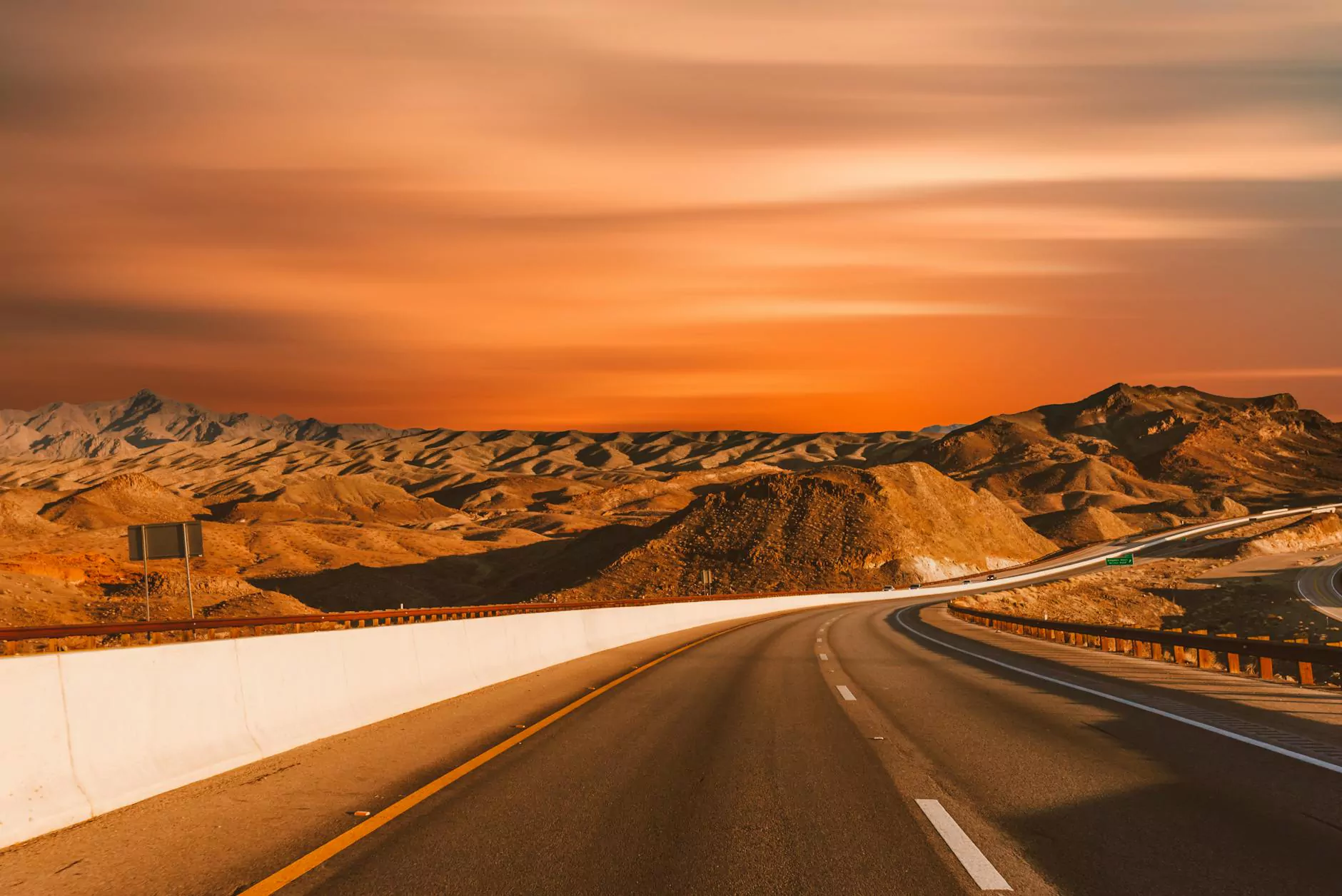 About Guns 4 USA
Welcome to Guns 4 USA, your premier destination for all your firearm needs in Las Vegas. We take pride in offering a wide selection of high-quality firearms and accessories, ensuring that our customers have access to the best products available on the market. With our commitment to exceptional customer service and expert knowledge, we strive to provide a seamless buying experience for both beginners and gun enthusiasts alike.
Introducing the APC45SD 45ACP Suppressed SBR
The APC45SD 45ACP Suppressed SBR, available exclusively at Guns 4 USA in Las Vegas, is a top-of-the-line firearm that combines power, precision, and innovative design. This advanced weapon is designed to meet the needs of professionals and enthusiasts seeking a high-performance suppressed short-barreled rifle.
Boasting a robust construction, the APC45SD features a durable, lightweight frame made from premium materials. The 45ACP caliber ensures exceptional stopping power, making it suitable for self-defense and tactical applications. The integrated suppressor reduces muzzle noise and eliminates the need for additional attachments, providing enhanced stealth and accuracy during operation.
Key Features
Premium Quality and Design
Crafted with meticulous attention to detail, the APC45SD offers superior quality and durability. The ergonomic design ensures a comfortable grip, promoting better control and accuracy while handling the firearm. Whether you're a professional or a recreational shooter, this firearm guarantees reliability and long-lasting performance.
Innovative Suppression Technology
The APC45SD's integral suppressor is a breakthrough in suppression technology. Engineered to minimize both sound and recoil, it provides an optimal shooting experience. This feature allows for precise shots without compromising stealth, making it an ideal choice for law enforcement, military personnel, and enthusiasts who value precision and discretion.
Enhanced Accuracy and Versatility
The APC45SD incorporates advanced sighting systems, adjustable stocks, and accessory rail options, allowing for customization according to individual preferences and shooting requirements. The versatile design ensures optimal stability and accuracy, making it suitable for a wide range of shooting scenarios.
Why Choose Guns 4 USA
At Guns 4 USA, we are committed to providing our customers with the best firearms and accessories on the market. Here's why you can trust us for your shooting needs:
Wide Selection
We offer a diverse range of firearms, accessories, and ammunition to cater to various preferences and shooting styles. Whether you're a collector, a hobbyist, or a professional, we have something to meet your unique requirements.
Expert Guidance
Our knowledgeable staff is equipped with extensive expertise in firearms and shooting sports. We're here to offer personalized guidance, ensuring that you make an informed decision based on your specific needs and preferences.
Exceptional Customer Service
At Guns 4 USA, we prioritize customer satisfaction above all else. We take pride in delivering exceptional customer service throughout your buying journey, from consultation to post-purchase support. We aim to provide a seamless and enjoyable experience for every customer.
Convenient Location
Our Las Vegas location offers easy access for local residents and visitors alike. Whether you're a seasoned shooter or new to firearms, we invite you to visit our store and explore our extensive inventory firsthand.
Contact Guns 4 USA
If you're interested in the APC45SD 45ACP Suppressed SBR or any other firearms and accessories, we're here to assist you. Feel free to reach out to our friendly team at Guns 4 USA via phone or email. Visit our website to browse our extensive catalog and stay up to date with the latest offerings and promotions.
Business and Consumer Services - Real Estate
Guns 4 USA understands the unique needs of real estate professionals and businesses operating in the industry. Our commitment to providing top-quality products and exceptional customer service extends to all sectors. Whether you require firearms, tools, or protective gear for property inspections or personal safety, we have you covered. Our versatile inventory ensures that you'll find the right equipment to meet your requirements.
Enhance Your Real Estate Operations
When it comes to real estate, security and personal safety are of utmost importance. Guns 4 USA offers a range of firearms, including the APC45SD Suppressed SBR, to bolster your safety measures. Our knowledgeable team can provide valuable insights and guide you in selecting the right equipment for your operations.
Trusted Partner
With a solid reputation in the firearms industry, Guns 4 USA is a trusted partner for real estate professionals. We understand the need for reliable and high-quality equipment, and we strive to exceed your expectations. Count on us to deliver the tools you need to enhance your security efforts and protect your team.