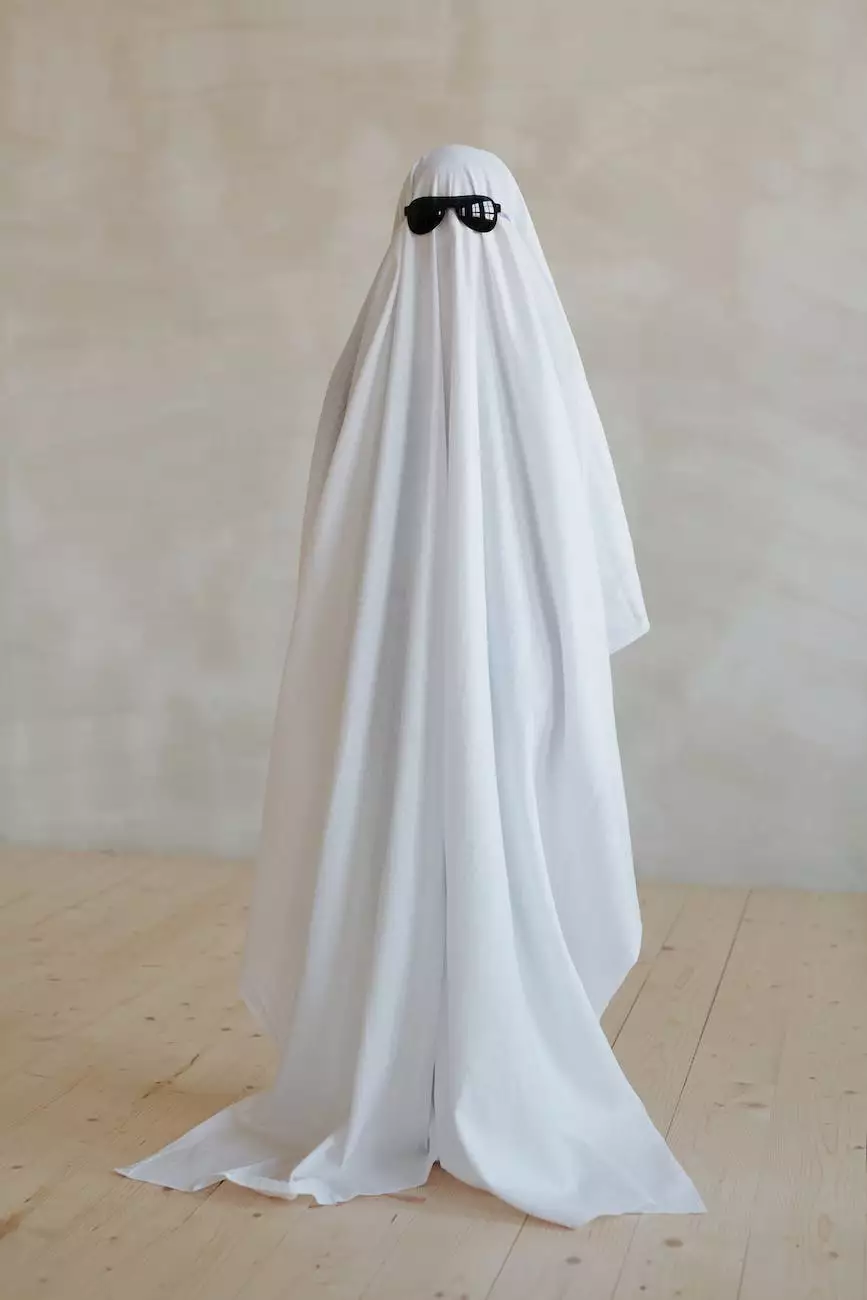 Welcome to Guns 4 USA, your go-to source for high-quality firearms and accessories. We are proud to introduce the Elcan Specter DR 5.56mm 1/4x FDE, a top-of-the-line rifle optic from Armament Technology Inc. Experience unrivaled precision and performance with this cutting-edge optic.
Unparalleled Optics Technology
The Elcan Specter DR 5.56mm 1/4x FDE is equipped with state-of-the-art optics that elevate your shooting experience to new heights. This rifle optic features a 1/4x magnification, providing excellent clarity and target acquisition for both short-range engagements and longer-distance shots.
With its FDE (Flat Dark Earth) finish, the Elcan Specter DR not only excels in functionality but also adds a touch of style to your firearm. Stand out on the range with this visually striking optic that combines form and function effortlessly.
Exceptional Versatility
One of the key highlights of the Elcan Specter DR is its unmatched versatility. Designed for professional use, this optic is perfect for law enforcement, military personnel, and serious shooters who demand the best. Its compact and lightweight design ensures easy handling and maneuverability in various shooting scenarios.
The Specter DR features a dual-role capability, allowing seamless transitions between 1x magnification for close-quarters combat and 4x magnification for extended range engagements. Empower yourself with the ability to adapt to any situation with ease.
Premium Construction and Durability
Armament Technology Inc. has built a reputation for producing top-quality products, and the Elcan Specter DR is no exception. Crafted with precision and durability in mind, this optic is built to withstand the harshest conditions.
The Specter DR is constructed from high-grade aluminum, ensuring excellent durability and resistance to recoil. Its robust design makes it ideal for use in demanding environments. Additionally, this optic is waterproof and fog-resistant, enabling you to perform in any weather condition.
Enhanced Shooting Performance
When accuracy matters, the Elcan Specter DR delivers. Its unmatched clarity, coupled with its precise adjustments and reticle options, ensures optimal shooting performance. Take advantage of the illuminated reticle, available in multiple brightness settings, allowing for quick and precise target acquisition in low-light environments.
The Specter DR is equipped with a user-friendly windage and elevation adjustment system, allowing you to easily and quickly make corrections for long-range precision shooting. Experience improved accuracy and confidence in your shooting abilities with the Elcan Specter DR optic.
Trust Guns 4 USA for Your Firearm Needs
At Guns 4 USA, we are dedicated to providing our customers with a wide selection of firearms and accessories of exceptional quality. Our commitment to offering top-notch products is exemplified by the Elcan Specter DR 5.56mm 1/4x FDE.
As a leader in the industry, we strive to deliver unparalleled customer service and expert advice. Whether you are a seasoned professional or a beginner, our team of knowledgeable professionals is here to assist you in finding the perfect firearm or accessory to suit your needs.
Buy the Elcan Specter DR 5.56mm 1/4x FDE Today!
Elevate your shooting experience with the Elcan Specter DR 5.56mm 1/4x FDE from Armament Technology Inc. Whether you are a professional shooter or an enthusiast, this rifle optic will surely impress. Visit Guns 4 USA today to explore our extensive collection of firearms and accessories for sale.