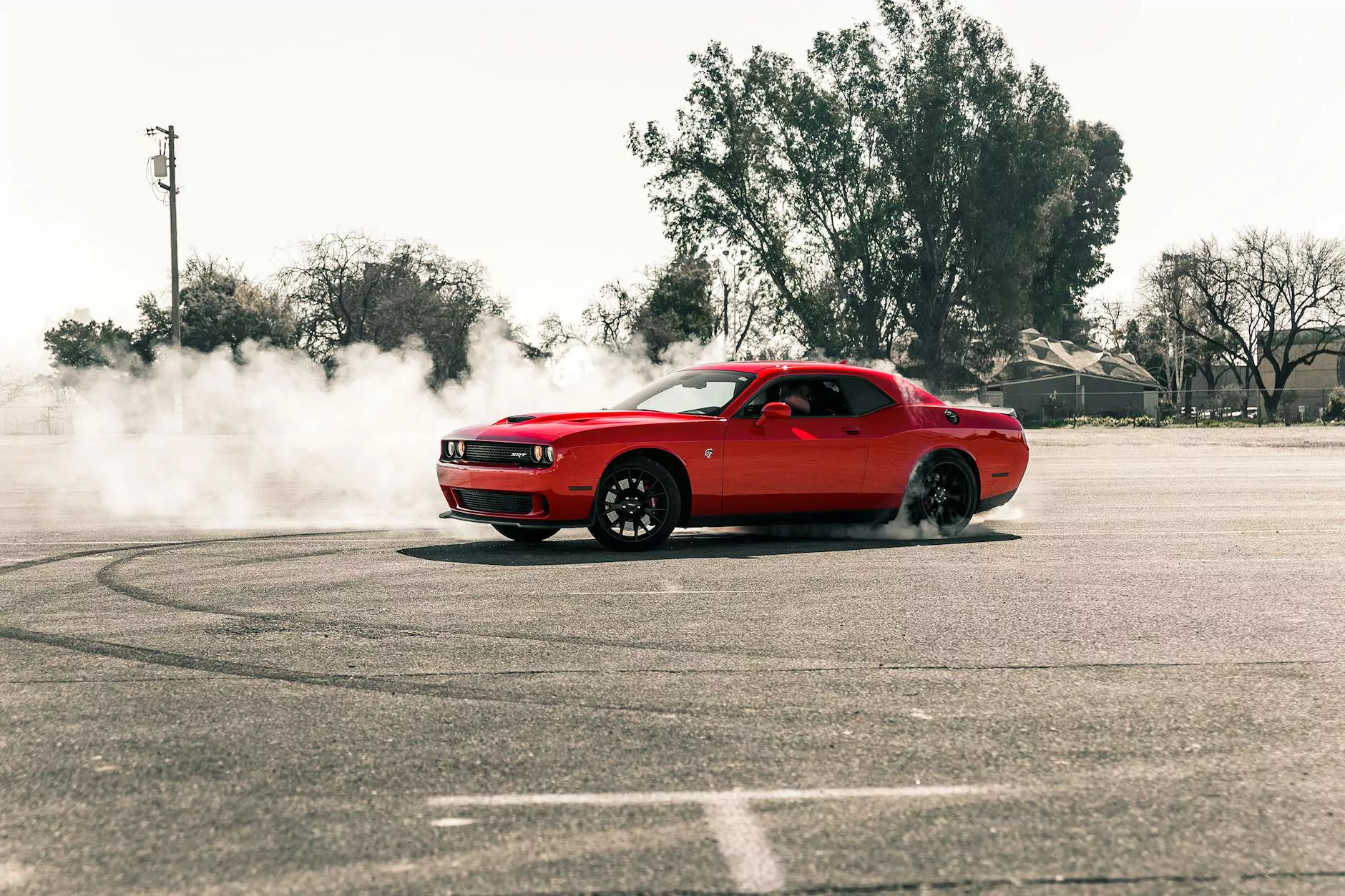 Welcome to Guns 4 USA, your premier destination for high-quality motorcycle tires. We understand the importance of finding the perfect tire to match your needs, which is why we are excited to introduce the 18 x 3 Eakia/Jiluer J-1836 Tire. Whether you ride the S18, S22, V11, or any other compatible motorcycle model, this tire is an exceptional choice for both performance and durability.
Why Choose the 18 x 3 Eakia/Jiluer J-1836 Tire?
The 18 x 3 Eakia/Jiluer J-1836 Tire is specifically designed for riders like you who demand the best. Here are some reasons why you should consider this tire:
Unmatched Performance: With its advanced tread pattern and superior grip, this tire ensures optimal traction in various road conditions, allowing you to ride confidently and smoothly.
Long-lasting Durability: Built with high-quality materials, the 18 x 3 Eakia/Jiluer J-1836 Tire is engineered to withstand the demands of your ride, offering exceptional durability and longevity.
Enhanced Safety: Your safety is our utmost priority. This tire provides excellent stability and control, reducing the risk of accidents and enhancing your overall riding experience.
Easy Installation: Designed for hassle-free installation, this tire fits perfectly on your S18, S22, V11, or compatible motorcycle model, saving you time and effort.
Unleash the Full Potential of Your Ride
At Guns 4 USA, we believe that every motorcycle enthusiast deserves the best performance out of their ride. By choosing the 18 x 3 Eakia/Jiluer J-1836 Tire, you unlock a world of possibilities. Imagine effortlessly cruising through winding roads, feeling the exhilaration of every twist and turn. This tire empowers you to take your riding adventures to new heights.
Technical Specifications
Tire Size: 18 x 3 inches
Model: Eakia/Jiluer J-1836
Compatible with: S18, S22, V11, and similar motorcycle models
Tread Pattern: Advanced tread design for improved traction
Durability: High-quality construction for long-lasting performance
Safety Features: Excellent stability and control
Installation: Easy and hassle-free
Enhance Your Riding Experience with Guns 4 USA
As a trusted provider of motorcycle accessories, Guns 4 USA is dedicated to delivering superior products that meet the needs of riders like you. We understand that your motorcycle is an extension of your personality and passion. That's why we strive to offer the highest quality tires, ensuring you can enjoy a safe and thrilling ride.
When it comes to the 18 x 3 Eakia/Jiluer J-1836 Tire, our exceptional attention to detail and commitment to excellence set us apart. We believe in providing outstanding customer service, so feel free to reach out to our knowledgeable team for any questions or assistance you may need.
Don't compromise on performance and quality. Shop the 18 x 3 Eakia/Jiluer J-1836 Tire at Guns 4 USA today and elevate your riding experience to new heights. Enjoy the thrill, embrace the freedom, and let us be your partner in your motorcycle journey!
Note: Tire fitment may vary based on specific motorcycle models. Please refer to your motorcycle's user manual or contact our team for compatibility information.