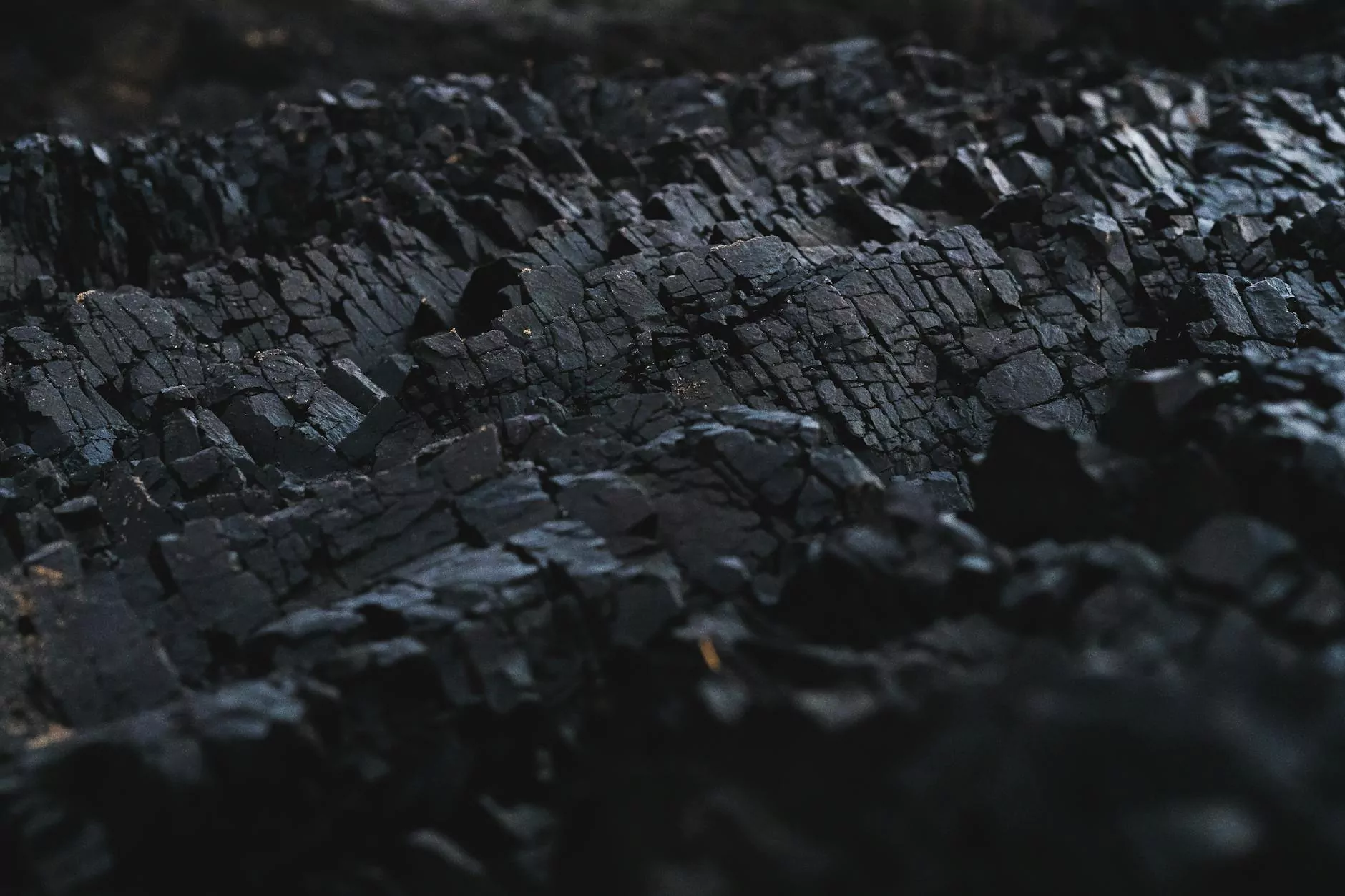 Overview
At Guns 4 USA, we are proud to offer the Blackhawk 410531BKR Serpa 31 Black Carbon Fiber holster, a top-of-the-line holster designed for both professional and recreational use. This high-quality holster is crafted with precision and built to stand the test of time.
Features and Benefits
The Blackhawk 410531BKR Serpa 31 Black Carbon Fiber holster boasts a range of features that set it apart from the competition. Its carbon fiber construction provides the utmost durability while offering a sleek and professional appearance. The secure retention system ensures your firearm stays in place, providing you with peace of mind during any activity.
One of the key benefits of this holster is its versatility. It is designed to accommodate multiple firearm models, making it an excellent choice for those who own a variety of handguns. The adjustable cant angle allows for a customized draw, ensuring you can quickly and easily access your firearm when needed.
The Serpa Auto Lock release system further enhances the functionality of this holster. It allows for a smooth and natural draw, while also preventing accidental weapon release. The audible click upon re-holstering provides you with immediate confirmation that your firearm is securely in place.
Comfort and Fit
Comfort is paramount when it comes to holsters, and the Blackhawk 410531BKR Serpa 31 Black Carbon Fiber holster delivers. Its low-profile design, combined with the adjustable retention screw, ensures a snug and comfortable fit against your body. The paddle attachment adds extra stability, preventing any movement or shifting during rigorous activities.
The Blackhawk 410531BKR Serpa 31 Black Carbon Fiber holster can be worn in a variety of positions thanks to its versatile design. Whether you prefer strong-side, appendix, or cross-draw carry, this holster can easily accommodate your preferred method.
Why Choose Guns 4 USA?
When it comes to purchasing firearms and accessories, you want to ensure you are buying from a trusted and reputable source. Guns 4 USA is a leading provider of high-quality firearms and related gear, with a commitment to customer satisfaction and product excellence.
At Guns 4 USA, we have handpicked a wide selection of holsters to meet the diverse needs of our customers. Our team of experts carefully evaluates each product we offer to ensure its quality and functionality. We strive to provide detailed product information, allowing you to make an informed decision before making your purchase.
Conclusion
The Blackhawk 410531BKR Serpa 31 Black Carbon Fiber holster is a reliable and durable choice for any gun enthusiast. Its innovative features, comfortable fit, and versatile design make it an excellent investment for both professional use and recreational shooting. When you choose Guns 4 USA as your trusted provider, you can be confident in the quality of your purchase. Browse our selection of holsters today and find the perfect fit for your firearm.
Category: Business and Consumer Services - Real Estate
Contact Guns 4 USA: [email protected]