Welcome to Guns 4 USA - Your Source for Magazines And Accessories
Aug 22, 2020
Apparel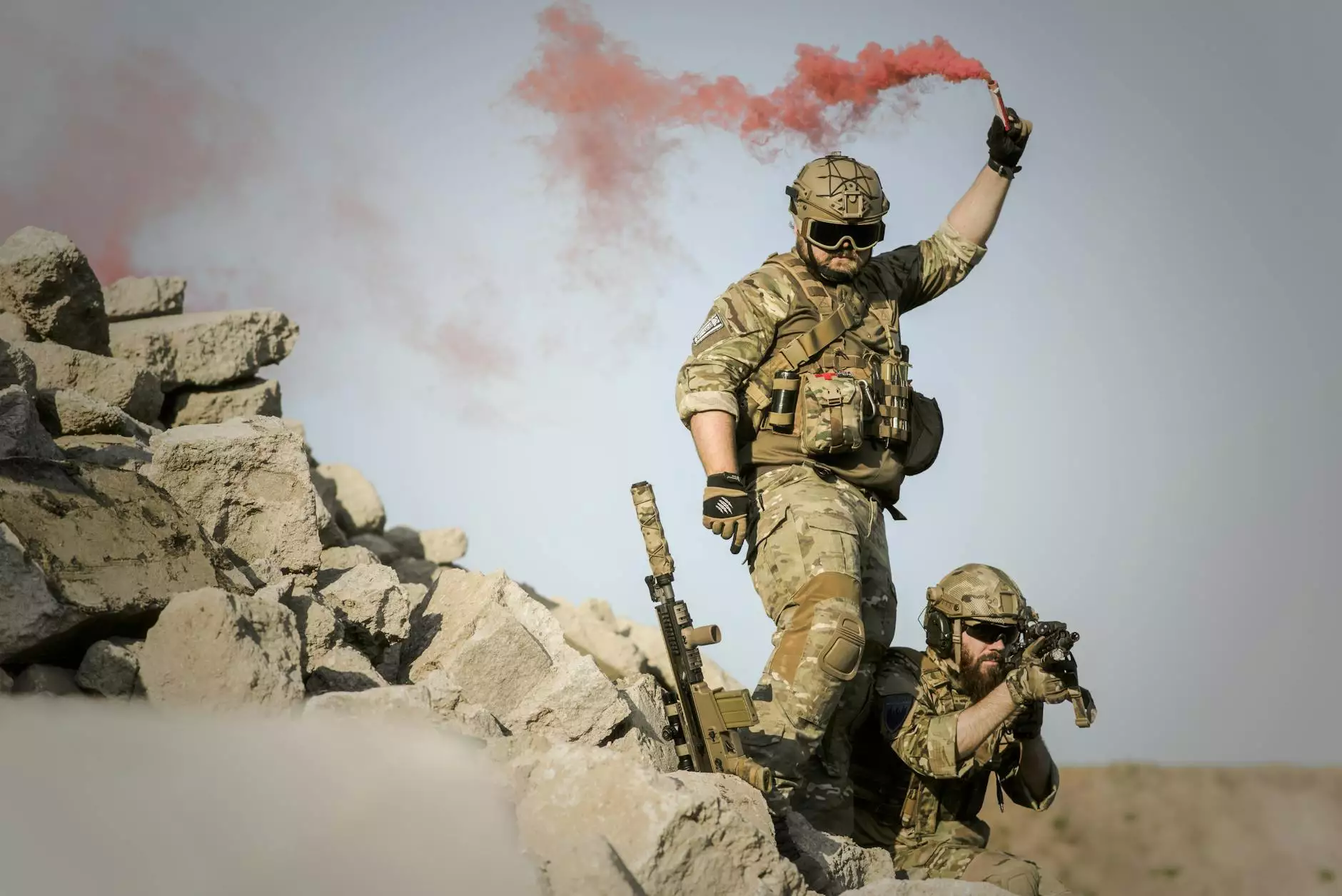 Find the Perfect Magazines and Accessories for Your Firearm
At Guns 4 USA, we understand the importance of reliable and top-quality magazines and accessories for your firearms. Whether you are a professional shooter, a sportsperson, or a firearm enthusiast, having the right magazine and accessories can greatly enhance your shooting experience.
Meticulously Selected Range
Our catalog boasts a meticulously selected range of magazines and accessories to cater to your specific needs. We offer a wide variety of high-capacity magazines, extended magazines, drum magazines, and more to suit different firearm models and calibers.
With years of experience in the industry, we have established strong partnerships with reputable manufacturers known for their exceptional craftsmanship. Our aim is to provide our customers with access to the finest magazines and accessories available in the market.
Quality and Reliability
When it comes to firearms, quality and reliability are of utmost importance. That's why, at Guns 4 USA, we prioritize offering magazines and accessories that are durable, dependable, and built to withstand rigorous use. We understand that your safety and shooting experience heavily rely on the performance of your firearm and its components.
From renowned manufacturers such as Glock, Magpul, SureFire, and more, our magazines and accessories are crafted using premium materials and undergo rigorous testing to ensure they meet industry standards. When you browse our selection, you can trust that you are choosing products that have been tried and tested by professionals.
Enhance Your Shooting Experience
With our wide range of accessories, you can enhance your shooting experience in various ways. We offer accessories such as magazine holders, magazine loaders, extended magazine releases, and more to make reloading quicker and more efficient.
Additionally, we understand the importance of customization and personalization. That's why we also provide options for accessories like magazine base pads, finger extensions, and grip extensions. These allow you to tailor your firearm to your specific preferences, ensuring a comfortable and ergonomic grip.
Your Trusted Partner in Firearm Accessories
As avid firearm enthusiasts ourselves, we strive to be your trusted partner in finding the perfect magazines and accessories for your firearms. Our knowledgeable team is always available to assist you in choosing the right products based on your specific requirements.
We believe in providing exceptional customer service and ensuring your satisfaction throughout your shopping experience. From browsing our extensive catalog to receiving your order, we are committed to providing a seamless and reliable service.
Shop Magazines And Accessories at Guns 4 USA Today
When it comes to magazines and accessories, Guns 4 USA is your go-to destination. With our vast selection, unwavering commitment to quality, and exceptional customer service, we aim to exceed your expectations.
Explore our website and discover the perfect magazines and accessories for your firearms. Enhance your shooting experience with top-quality products, trusted by professionals and firearm enthusiasts alike. Place your order today and gear up for an exceptional shooting experience!
Contact Guns 4 USA: