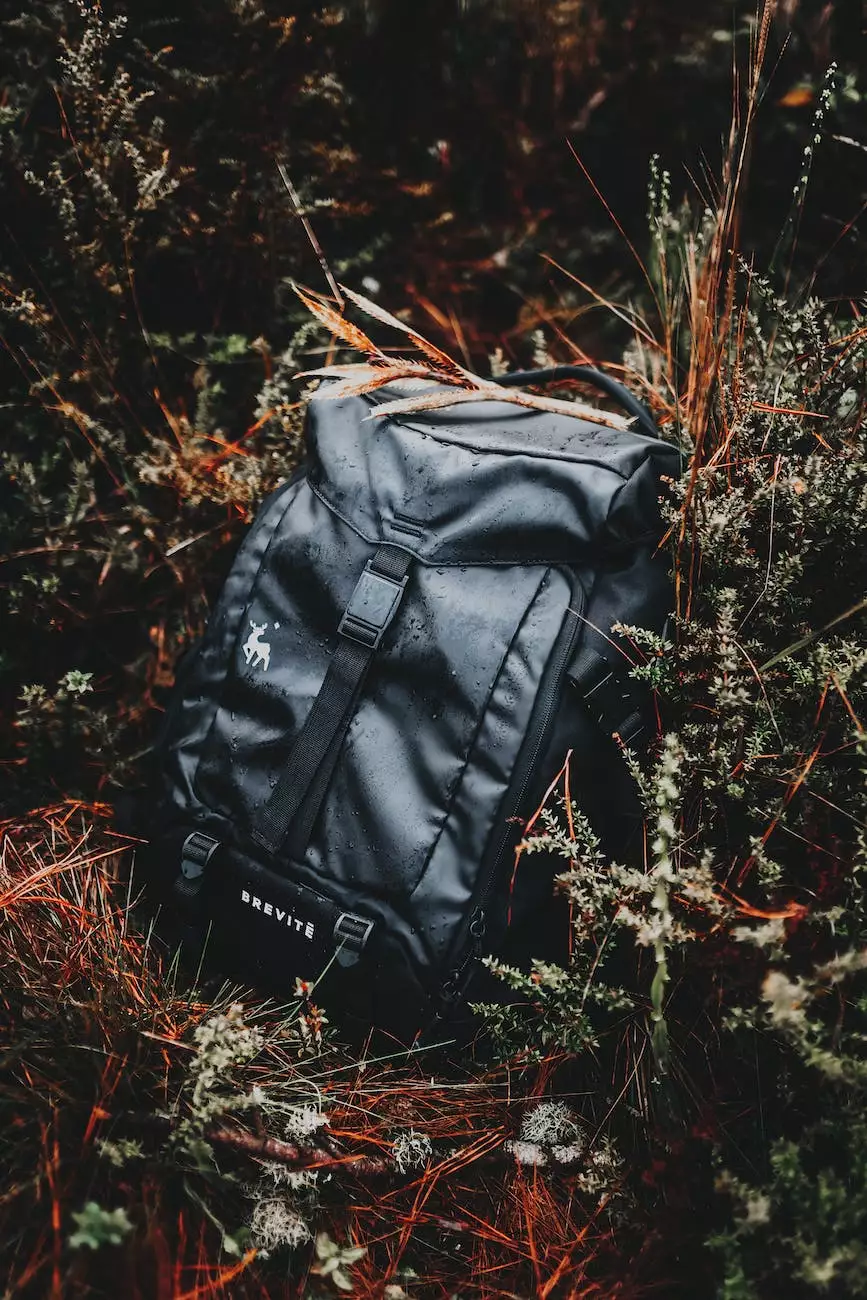 Enhance Your Firearm Experience with Premium Holders and Accessories
Welcome to Guns 4 USA, your ultimate destination for top-notch holders and accessories for firearms! Whether you are a passionate gun enthusiast or a professional shooter, we have got you covered. Our extensive collection offers high-quality products that guarantee performance, durability, and utmost satisfaction.
Explore Our Wide Range of Holders and Accessories
At Guns 4 USA, we understand the importance of having reliable and convenient holders and accessories for your firearms. That's why we have carefully curated an extensive range that caters to all your needs. Our collection includes:
Holsters
Choose from a variety of holsters that are designed to provide secure and quick access to your firearm. Whether you prefer concealed carry holsters, OWB (outside the waistband) holsters, or shoulder holsters, we have options to meet your specific requirements. Our holsters are constructed using premium materials to ensure longevity and comfort.
Magazine Pouches
Keep your magazines organized and easily accessible with our high-quality magazine pouches. We offer a range of options such as belt-mounted pouches, MOLLE-compatible pouches, and single or double-stack magazine pouches. Our magazine pouches are adjustable, durable, and provide a secure fit for your magazines.
Slings
Enhance your firearm handling and mobility with our selection of slings. Whether you need a single-point sling or a two-point sling, we have options that offer comfort, flexibility, and ease of use. Our slings are designed to withstand rigorous use and offer improved weapon retention.
Grips
Improve your firearm grip and control with our range of grips. We offer a variety of grip options, including rubberized grips, textured grips, and ergonomic designs. Our grips are engineered to provide superior handling, reduced recoil, and enhanced accuracy during shooting.
Accessories
In addition to our holders, we also offer a range of accessories to complement your firearms. Explore our selection of recoil pads, rail systems, weapon lights, laser sights, and more. Our accessories are designed to enhance both the functionality and aesthetics of your firearms.
Why Choose Guns 4 USA?
When it comes to holders and accessories for firearms, Guns 4 USA stands out from the crowd. Here's why:
Superior Quality
We are committed to offering only the highest quality products to our customers. Our holders and accessories are sourced from reputable manufacturers known for their exceptional craftsmanship and attention to detail. You can trust that our products are built to last.
Extensive Selection
We pride ourselves on providing a diverse range of options to suit different preferences and needs. Our extensive selection ensures that you can find the perfect holders and accessories to complement your firearms.
Expert Guidance
Our team of knowledgeable professionals is always ready to assist you in making the right choice. Whether you need advice on selecting the ideal holster, magazine pouch, sling, or grip, we are here to help. We understand the importance of finding the perfect fit for your firearms.
Customer Satisfaction
Your satisfaction is our top priority. We strive to provide an excellent shopping experience by offering reliable customer service, easy ordering processes, and prompt delivery. We want you to be completely satisfied with your purchase from Guns 4 USA.
Shop Now and Enhance Your Firearm Experience
Don't settle for subpar holders and accessories when you have Guns 4 USA at your disposal. Explore our range of high-quality products and take your shooting experience to the next level. With our reliable and durable holders and accessories, you can have peace of mind knowing that your firearms are secure and ready when you need them.
Visit our website now and discover the best holders and accessories for firearms today. Upgrade your gear with Guns 4 USA!