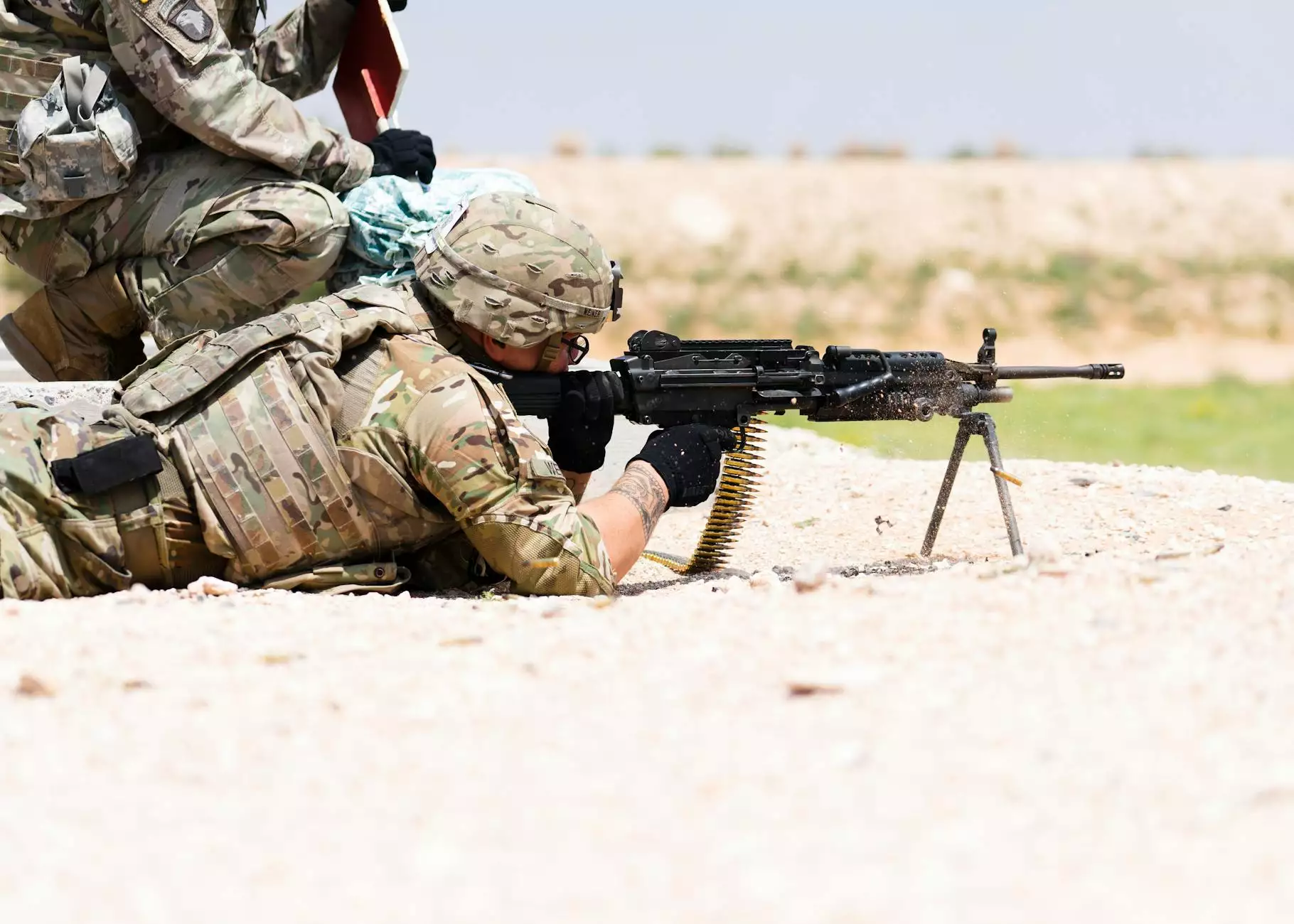 Introduction to Dies
If you are a gun enthusiast or a professional shooter, you understand the importance of having reliable and efficient reloading equipment. Dies play a crucial role in the reloading process, ensuring precise and consistent ammunition production. At Guns 4 USA, we offer a wide selection of high-quality dies that cater to various calibers and firearm types.
The Importance of High-Quality Dies
When it comes to reloading ammunition, the quality of your dies can significantly impact your shooting experience. Using subpar or worn-out dies can lead to unreliable ammunition, affecting accuracy and overall performance. At Guns 4 USA, we understand the significance of reliable dies, and therefore, we only offer top-notch products from trusted brands.
Comprehensive Selection of Dies
At Guns 4 USA, we pride ourselves on offering an extensive collection of dies to meet the diverse needs of our customers. Whether you are a rifle or handgun shooter, we have dies specifically designed for your firearm. Our selection includes dies for popular calibers such as 9mm, .45 ACP, .223 Remington, .308 Winchester, and many more.
High-Quality Brands
We believe in providing our customers with the best quality products. That's why we source our dies from reputable brands known for their precision and reliability. Some of the renowned brands you can find at Guns 4 USA include Hornady, Lee Precision, RCBS, Redding, and Lyman. These brands are known for their commitment to excellence and have garnered the trust of gun enthusiasts and professionals alike.
Expert Assistance
Choosing the right dies can sometimes be overwhelming, especially with the wide variety of options available. At Guns 4 USA, our knowledgeable staff is here to assist you in finding the perfect dies for your specific needs. Whether you have questions about different die types, calibers, or reloading techniques, our experts are ready to provide you with accurate and helpful information.
Reloading Accessories and Supplies
In addition to our impressive selection of dies, Guns 4 USA also offers a comprehensive range of reloading accessories and supplies. From shell holders and case trimmers to powder measures and priming tools, we have everything you need to ensure a smooth reloading process. With our high-quality products and accessories, you can trust that your reloading setup will be reliable and efficient.
Shop with Confidence at Guns 4 USA
As a reputable online retailer in the business and consumer services - real estate category, Guns 4 USA is committed to providing an unparalleled shopping experience. With our user-friendly website, secure payment options, and prompt delivery, we make it easy for you to find and purchase the right dies for your firearms. Shop with confidence knowing that you are investing in top-quality products from a trusted source.
Conclusion
When it comes to reloading ammunition, having reliable dies is essential. At Guns 4 USA, we offer a wide range of high-quality dies for various calibers and firearm types. With our extensive collection, knowledgeable staff, and commitment to customer satisfaction, we strive to be the go-to destination for all your reloading needs. Browse our selection today and experience the difference that quality dies can make in your shooting performance.