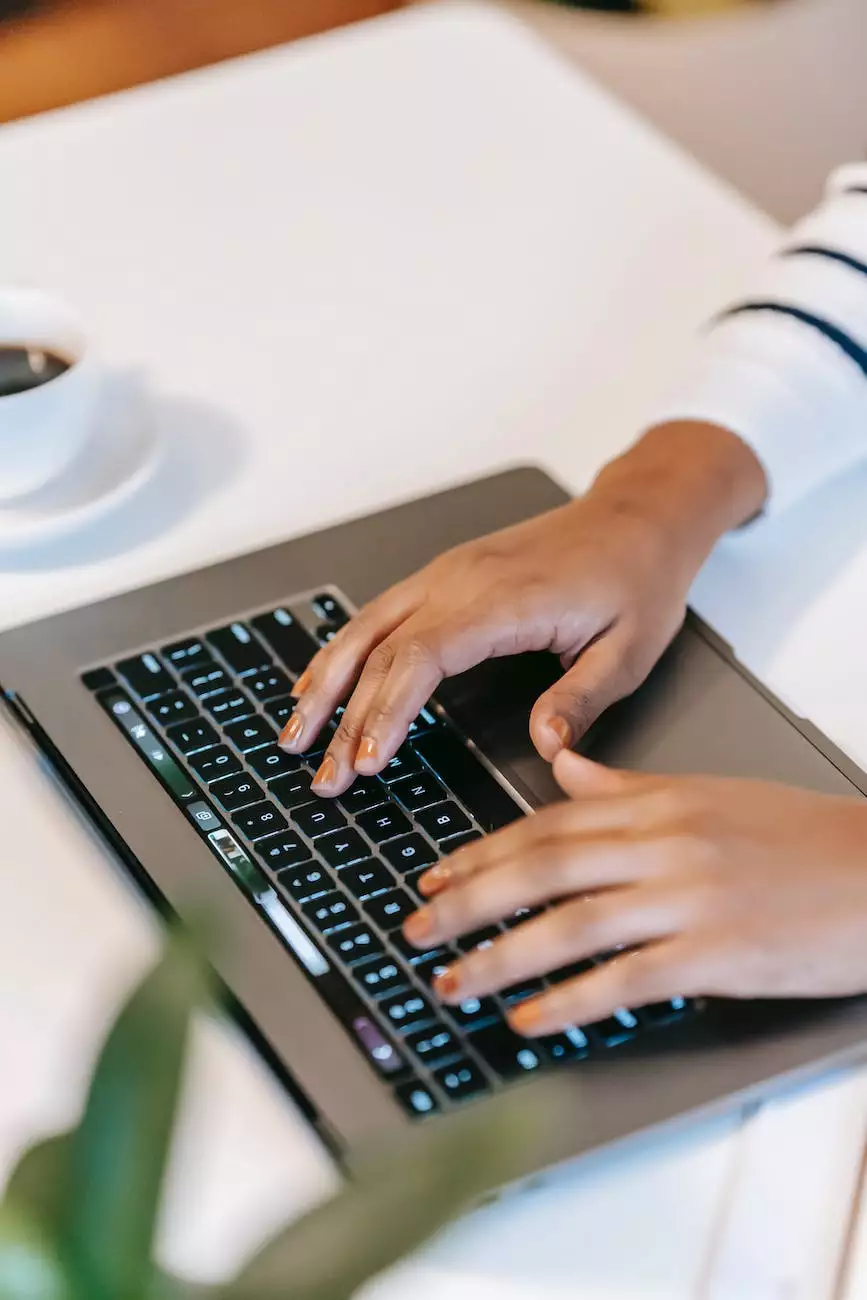 Enhance Your Riding Experience with EUC Parts
Welcome to Guns 4 USA, your one-stop destination for top-quality EUC parts. As avid electric unicycle riders ourselves, we understand the importance of having reliable and durable parts to enhance your riding experience. Our comprehensive online listing is designed to cater to riders of all levels, providing a wide range of EUC parts to meet your needs.
Explore our Vast Collection
At Guns 4 USA, we take pride in offering an extensive collection of EUC parts tagged with v10 for easy browsing and selection. Whether you're looking for batteries, motors, pedals, or any other essential component, our online listing has you covered. Each part has been carefully curated to ensure utmost quality and performance, allowing you to ride with confidence.
Uncompromised Quality
We understand that safety is paramount when it comes to electric unicycles. That's why we source our parts from reputable manufacturers that adhere to strict industry standards. Each item in our listing undergoes rigorous testing to ensure durability and reliability, so you can trust that you're investing in top-notch quality when you shop with Guns 4 USA.
Wide Selection of Parts
Our online listing boasts a wide selection of parts to cater to the diverse needs of electric unicycle riders. From essential components such as batteries and chargers to accessories like protective gear and lights, we have everything you need to keep your electric unicycle in optimal condition.
Expert Advice and Assistance
Choosing the right parts for your electric unicycle can be overwhelming, especially with the multitude of options available. But worry not, our dedicated team of experts is here to provide you with personalized guidance and assistance. Whether you have technical questions or need recommendations based on your riding style, we're always ready to help you make informed decisions.
Convenient Online Shopping
Shopping for EUC parts has never been easier. With Guns 4 USA, you can browse and purchase your desired parts from the comfort of your own home. Our user-friendly interface allows you to filter and search for specific parts with ease, ensuring a seamless and enjoyable online shopping experience.
Customer Satisfaction is Our Priority
At Guns 4 USA, we strive for customer satisfaction. We take pride in providing exceptional service and ensuring that you receive your EUC parts in a timely manner. Our efficient shipping process and hassle-free return policy give you the peace of mind you deserve, so you can focus on enjoying your electric unicycle to the fullest.
Shop Now and Upgrade Your Electric Unicycle
Don't settle for subpar parts that hinder your riding experience. Explore the latest collection of EUC parts available online at Guns 4 USA. With our comprehensive listing and expert assistance, you'll find the perfect components to upgrade and customize your electric unicycle. Ride with confidence and style – shop now and embark on your next thrilling adventure!