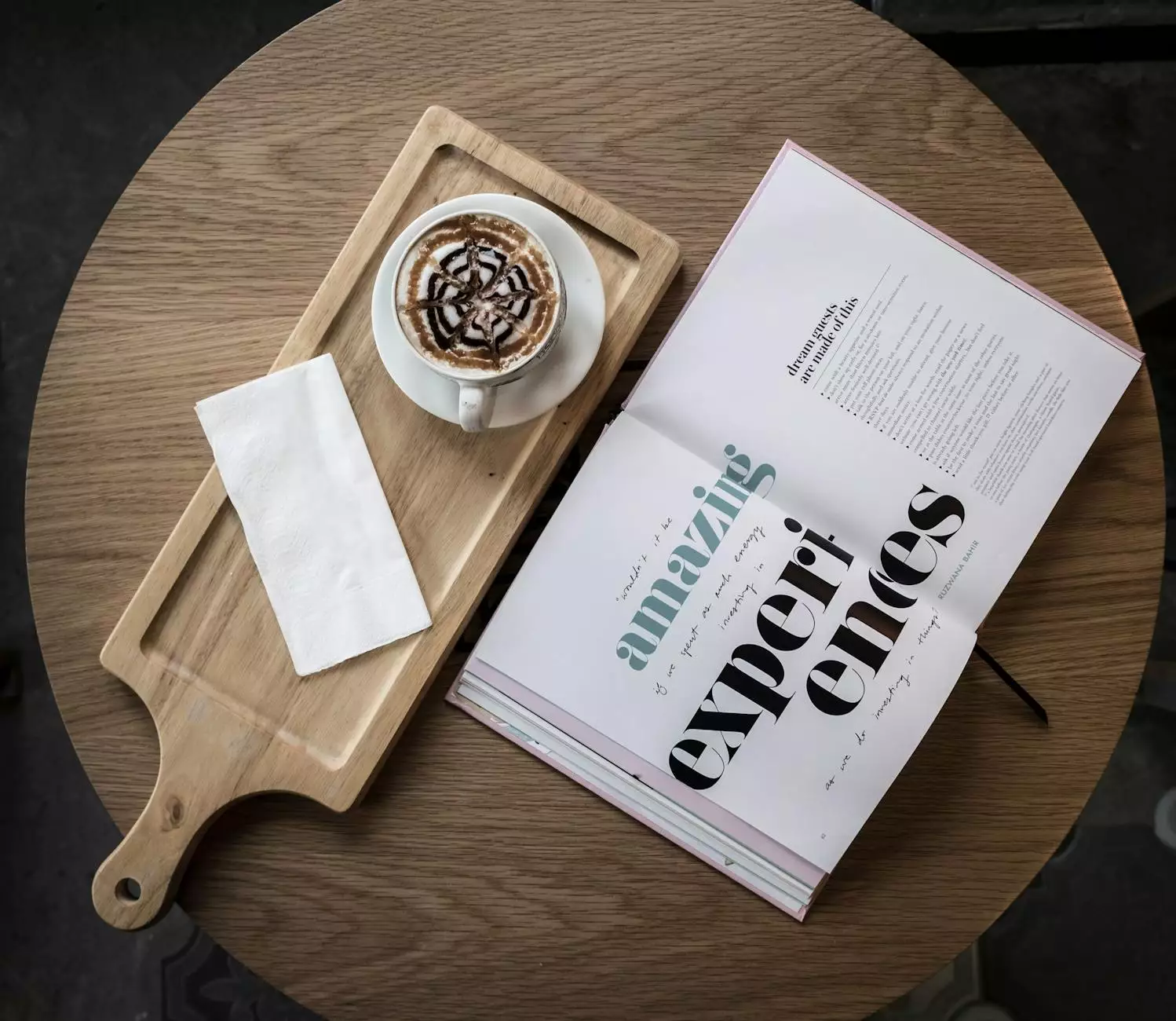 The Best Selection of Open Box (EUCO) Solowheels at Guns 4 USA
At Guns 4 USA, we are proud to offer a wide range of high-quality, open box Solowheels from EUCO. Whether you are an experienced rider or a newbie looking to explore the world of electric unicycles, our collection has something for everyone. We understand the importance of finding the perfect Solowheel that matches your preferences, and that's why we have curated a diverse selection to suit various needs.
Discover the Perfect Solowheel for Your Riding Adventures
Our collection features an array of Solowheel models, each designed with the latest technology and innovations to deliver an exceptional riding experience. From compact and lightweight options for urban commuting to powerful models built for off-road adventures, we have it all.
Compact and Portable Solowheels
If you are seeking a convenient and portable electric unicycle for your daily commute or short trips around the city, our compact Solowheels are the ideal choice. These lightweight models offer exceptional maneuverability and can easily navigate through crowded streets. With their compact size, you can effortlessly carry them on public transportation or store them in tight spaces.
Powerful Off-Road Solowheels
For thrill-seekers and off-road enthusiasts, we have a range of Solowheels built to conquer any terrain. These rugged models are equipped with sturdier frames, larger wheels, and advanced shock absorption systems to provide a smooth ride even on rough surfaces. Whether you want to explore mountain trails or enjoy the adrenaline rush of off-road adventures, our powerful Solowheels are up to the task.
Why Choose Open Box Solowheels?
Open box Solowheels offer an incredible opportunity to get top-notch quality at a more affordable price. These units have been inspected and certified by our team of experts to ensure their excellent condition and full functionality. Although they may have minor cosmetic imperfections, rest assured that their performance is uncompromised.
By choosing open box Solowheels, you can enjoy significant savings without compromising on the quality and performance you expect from a brand like EUCO. We understand that budget-friendly options are important to our customers, and that's why we offer a dedicated collection of open box Solowheels for you to explore.
Unleash the Potential of Electric Unicycles
Electric unicycles have gained immense popularity due to their versatility, convenience, and eco-friendliness. They offer a fun and efficient way to navigate your surroundings while reducing your carbon footprint. Whether you are looking for an alternative mode of transportation or simply want to enjoy the thrill of riding a Solowheel, you've come to the right place.
With our selection of open box (EUCO) Solowheels, you can embark on exciting adventures and enjoy the freedom of effortless mobility. Designed for riders of all ages and skill levels, these electric unicycles offer a unique riding experience like no other.
Find Your Perfect Open Box Solowheel Today at Guns 4 USA
Ready to embark on your electric unicycle journey? Explore our collection of open box (EUCO) Solowheels today and find the one that suits your style and needs. Our team is dedicated to delivering exceptional customer service and ensuring your complete satisfaction. Shop with confidence at Guns 4 USA, your trusted destination for high-quality Solowheels and more.