Gotway Tesla2 Parts – Page 2
May 20, 2019
Gotway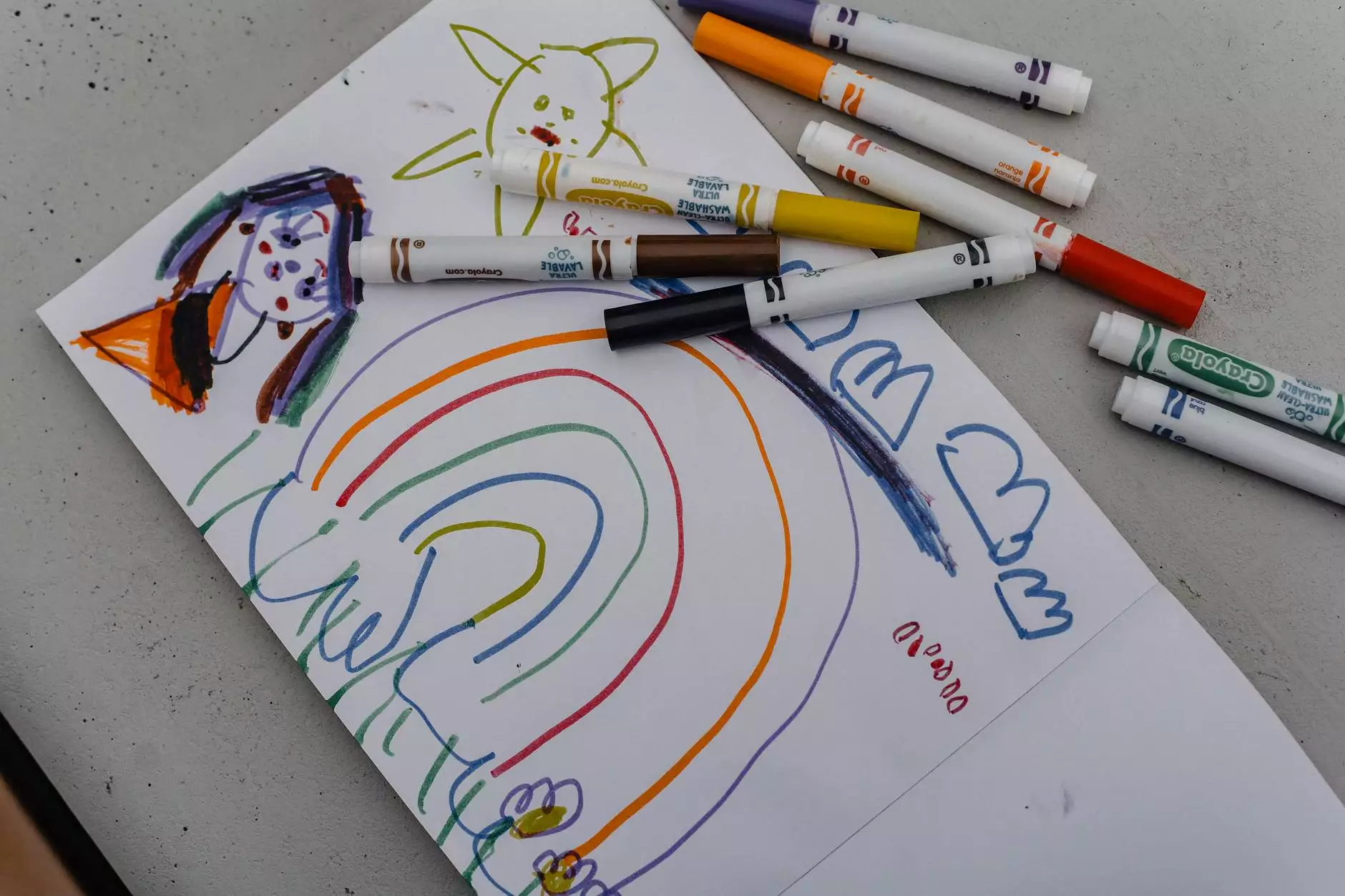 Shop Premium Gotway Tesla2 Parts at Guns 4 USA
Welcome to the ultimate destination for top-quality Gotway Tesla2 parts – Guns 4 USA. Whether you're an electric unicycle enthusiast, an experienced rider, or a Tesla2 owner looking to upgrade or replace parts, you've come to the right place. Our collection of Gotway Tesla2 parts is carefully curated to cater to all your riding and maintenance needs.
Why Choose Guns 4 USA for Your Gotway Tesla2 Parts?
At Guns 4 USA, we take pride in offering a wide range of genuine, high-end Gotway Tesla2 parts. Our team of experts has spent years researching, testing, and sourcing the best parts to ensure optimal performance and durability for your electric unicycle.
When you shop with us, you can expect:
Unmatched Quality: We only stock parts that meet our stringent quality standards. Each part goes through rigorous testing, so you can ride with confidence.
Extensive Selection: Our collection includes everything from batteries, tires, motors, control boards, and more. Whatever part you need, we've got you covered.
Competitive Prices: We believe that high-quality parts should be accessible to all riders. That's why we offer competitive prices without compromising on quality.
Fast Shipping: We understand that getting your parts quickly is crucial. That's why we strive to process and ship orders promptly, ensuring minimal downtime for your rides.
Expert Guidance: Unsure which part is right for your Tesla2? Our knowledgeable team is here to assist you. Feel free to reach out and we'll help you make an informed decision.
Upgrade Your Gotway Tesla2 and Elevate Your Riding Experience
With our extensive range of Gotway Tesla2 parts, you have the opportunity to customize and upgrade your electric unicycle to suit your riding style and preferences. Explore our collection to discover:
1. Powerful Batteries for Extended Rides
Amp up your riding experience with our high-capacity batteries for the Gotway Tesla2. Designed to endure long rides, these batteries provide the reliability and longevity you need for extended adventures.
2. Durable Tires for Optimal Traction
Enhance your grip and control with our selection of premium tires. From all-terrain options to slick road tires, we have the perfect tire to suit your preferred riding conditions.
3. Performance Motors for Thrilling Speed
Looking to add some extra speed to your Gotway Tesla2? Check out our high-performance motors that offer increased power and acceleration, taking your riding experience to a whole new level.
4. Reliable Control Boards for Seamless Performance
Ensure smooth and seamless operation with our range of control boards. With advanced features and improved functionality, these control boards guarantee optimal performance for your Tesla2.
5. Accessories and More
In addition to the essential parts, we also offer a selection of accessories such as lighting systems, fenders, pedals, and more. Explore our collection to find the perfect add-ons to enhance your Tesla2.
Order Your Gotway Tesla2 Parts Today!
Experience the difference of riding with genuine Gotway Tesla2 parts. Trust Guns 4 USA to provide you with the highest quality components for your electric unicycle. Shop our collection now and enjoy the ultimate riding experience!