Inner Tube 18 x 3 (MSuper, V11, S18, RS, EX)
Sep 23, 2020
Gotway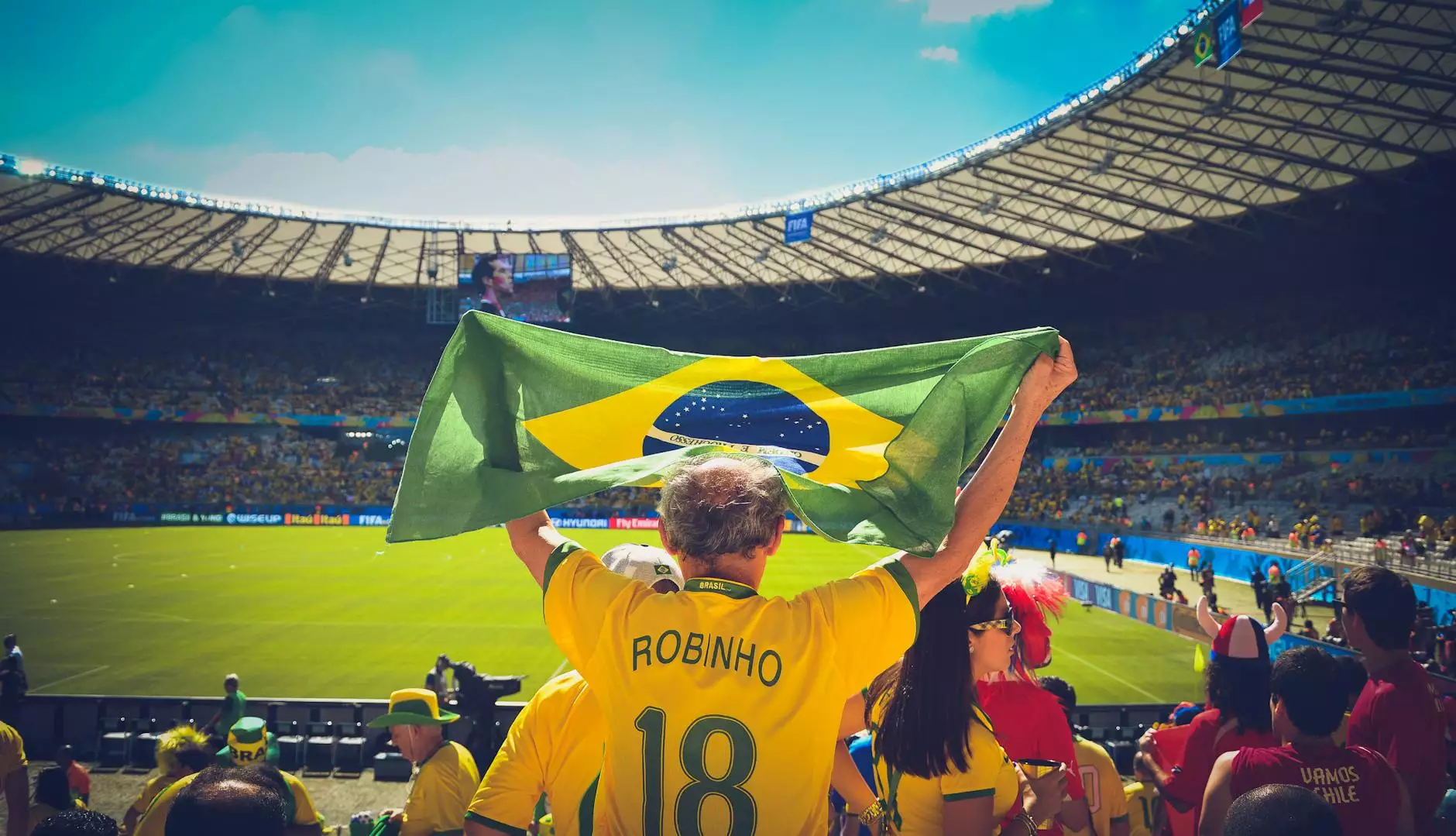 Enhance Your Ride with the Best Inner Tube 18 x 3
If you own an electric unicycle MSuper, V11, S18, RS, or EX, you understand the importance of high-quality components for optimal performance. At Guns 4 USA, we offer the finest Inner Tube 18 x 3 specifically designed for your electric unicycle model. Our commitment to delivering top-notch products ensures that your ride remains smooth and enjoyable, without compromising safety.
Unparalleled Durability and Performance
Our Inner Tube 18 x 3 is crafted with precision using premium-quality materials to guarantee unparalleled durability and performance. We understand that a reliable inner tube is crucial for maintaining optimal tire pressure and minimizing the risk of punctures. With our product, you can confidently take on any terrain without worrying about sudden deflation or inconvenience.
Perfect Fit for MSuper, V11, S18, RS, and EX
Compatibility is key when it comes to inner tubes, and our Inner Tube 18 x 3 is designed to perfectly fit your MSuper, V11, S18, RS, or EX electric unicycle. You can trust our product to seamlessly integrate with your unicycle, ensuring a hassle-free installation process. Our commitment to excellence guarantees that you'll experience the same outstanding performance as the original inner tube.
Reliable Performance on Multiple Surfaces
Whether you prefer urban riding, off-road adventures, or a combination of both, our Inner Tube 18 x 3 is engineered to handle various surfaces with ease. The superior construction of our inner tubes enhances your stability and control, providing you with a comfortable ride on asphalt, gravel, grass, and beyond. You can explore new horizons and push the limits of your electric unicycle with confidence.
Why Choose Guns 4 USA?
As a leading provider of electric unicycle parts and accessories, Guns 4 USA has built a reputation for delivering excellence to riders across the country. We pride ourselves on offering the highest quality products and exceptional customer service. Here are some reasons why you should choose us for your Inner Tube 18 x 3:
Extensive Expertise
With years of experience in the industry, our team of experts understands the intricate needs of electric unicycle enthusiasts. We stay up-to-date with the latest advancements and technology developments to ensure that we provide you with the best possible products for your specific unicycle model. Our expertise allows us to deliver exceptional value and precise fits.
Premium Quality
At Guns 4 USA, only premium-quality components make it to our inventory. We meticulously source our products from renowned manufacturers and perform rigorous quality checks to ensure that you receive nothing but the best. The Inner Tube 18 x 3 we offer is made to withstand the rigors of daily use and deliver reliable performance, giving you peace of mind on every ride.
Customer Satisfaction
Your satisfaction is our highest priority. We are dedicated to providing exceptional customer service that goes above and beyond your expectations. Our responsive support team is always ready to assist you with any questions or concerns you may have. We aim to create a positive and enjoyable shopping experience, ensuring that you feel valued as a customer.
Fast Shipping
We understand that when you need a replacement part, you want it quickly. That's why we offer fast and reliable shipping options to ensure that your Inner Tube 18 x 3 reaches you promptly. We work with trusted shipping partners to guarantee timely delivery, so you can get back to riding your electric unicycle without unnecessary delays.
Upgrade Your Electric Unicycle Today
Don't settle for subpar performance or risk your safety with a worn-out or low-quality inner tube. Choose the Inner Tube 18 x 3 from Guns 4 USA and experience the difference it can make in enhancing your electric unicycle's performance and durability. Order now and enjoy a smoother and more enjoyable ride today!