Gotway Bluetooth Music Module
Feb 27, 2020
Gotway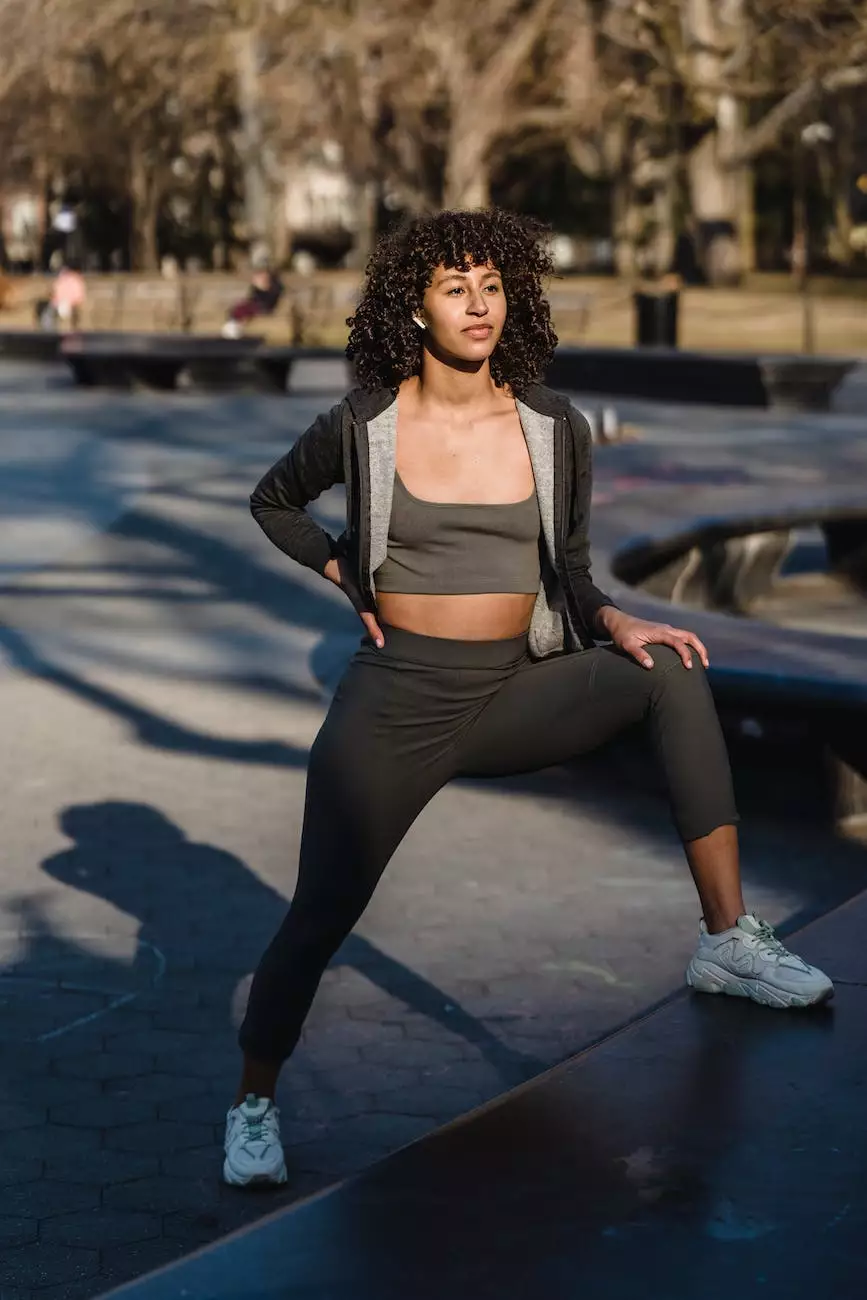 Welcome to Guns 4 USA, your trusted destination for high-quality electric unicycle accessories. We are thrilled to present you with the revolutionary Gotway Bluetooth Music Module designed specifically for the Nikola model. Elevate your riding experience with seamless music playback while enjoying the thrill of cruising on your electric wheel.
Unleash the Power of Music on Your Wheel
Immerse yourself in your favorite tunes as you cruise on your Gotway Nikola electric unicycle. The Gotway Bluetooth Music Module is the ultimate accessory for enthusiasts who love to add a soundtrack to their rides. With its cutting-edge technology and seamless integration with your Nikola wheel, you can enjoy a personalized soundtrack during every adventure.
Seamless Integration and Easy Setup
The Gotway Bluetooth Music Module is designed to be user-friendly and compatible with the Nikola model. It seamlessly connects to your wheel, providing instant access to your music library without any hassle. Setup is a breeze – simply follow the instructions, and you'll be enjoying your favorite tracks in no time.
High-Fidelity Sound Quality
Experience music like never before with the exceptional audio quality of the Gotway Bluetooth Music Module. The module utilizes advanced sound processing technology, ensuring crystal-clear audio reproduction. Feel the rhythm and enjoy your music with remarkable clarity as you ride.
Key Features
Let's take a closer look at the key features that make the Gotway Bluetooth Music Module a must-have for electric unicycle enthusiasts:
Wireless Bluetooth connectivity
Sleek and compact design
Effortless installation and setup
Long-lasting battery life
High-fidelity sound performance
Compatibility
The Gotway Bluetooth Music Module is exclusively compatible with the Gotway Nikola model. It seamlessly integrates with the Nikola wheel, ensuring optimal performance and audio output. If you own a Nikola electric unicycle, this is the perfect accessory to enhance your riding experience.
How to Get Started
Ready to enhance your electric unicycle experience with the Gotway Bluetooth Music Module? Ordering is quick and easy at Guns 4 USA. Simply visit our website, navigate to the products section, and select the Gotway Bluetooth Music Module for the Nikola.
Once you've placed your order, our team will process it swiftly and ensure that your module is dispatched without delay. We take pride in our reliable and secure shipping process, ensuring that your package arrives safely at your doorstep.
Why Choose Guns 4 USA?
As a leader in the electric unicycle industry, Guns 4 USA is committed to providing our customers with top-notch products and exceptional customer service. When you choose Guns 4 USA, you can expect:
High-quality products from trusted brands
Competitive prices
Secure and convenient online shopping
Fast and reliable shipping
Knowledgeable customer support
Explore More Electric Unicycle Accessories
At Guns 4 USA, we offer a wide range of electric unicycle accessories to enhance your riding experience. Discover our selection of high-quality helmets, protective gear, customizable accessories, and more. We are your one-stop-shop for all your electric unicycle needs.
Shop with confidence at Guns 4 USA and elevate your electric unicycle adventure today!