AC Unity 40rd AK Magazine - Las Vegas | Guns 4 USA
Feb 18, 2018
Air Guns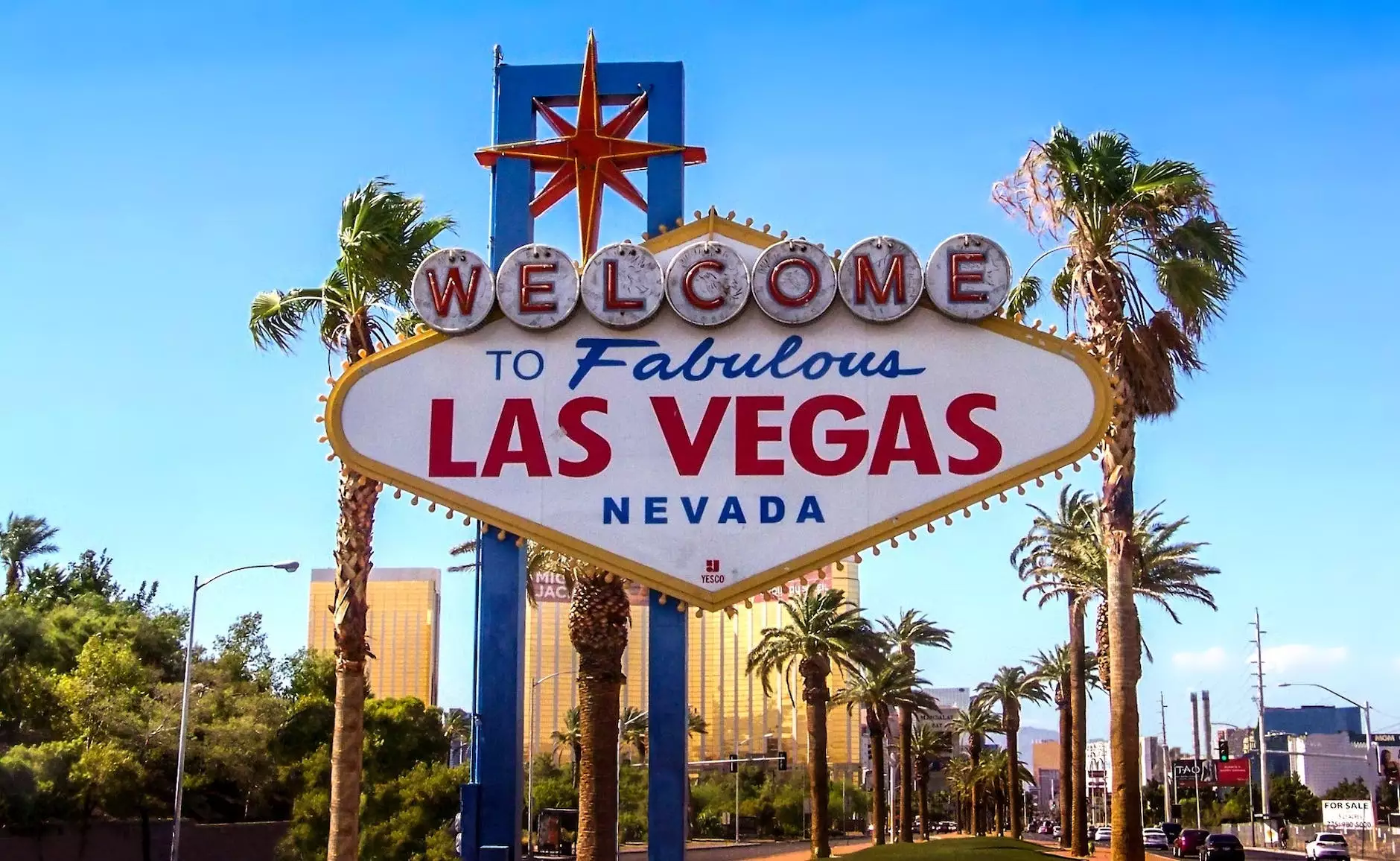 The Perfect Choice for AK Enthusiasts in Las Vegas
At Guns 4 USA, we understand the importance of reliable and high-quality firearm accessories. That's why we proudly offer the AC Unity 40rd AK magazine, designed specifically for AK enthusiasts in Las Vegas and beyond.
Unparalleled Performance and Durability
When it comes to choosing a magazine for your AK, reliability is key. The AC Unity 40rd AK magazine delivers unparalleled performance, ensuring smooth and consistent feeding for every round.
Constructed from premium materials, this magazine is built to withstand the toughest conditions. Its robust design and durable construction make it a perfect choice for both professional shooters and firearm enthusiasts alike.
Key Features
1. High Capacity
The AC Unity 40rd AK magazine offers an impressive capacity, allowing you to carry more ammunition without frequent reloads. This can be especially advantageous in competitive shooting scenarios or defense situations where every round counts.
2. Easy Loading and Reliable Feeding
Featuring a user-friendly design, loading the AC Unity 40rd AK magazine is a breeze. Its ergonomic shape and smooth operation ensure quick and hassle-free reloading, so you can spend more time focusing on your shooting experience.
The magazine's reliable feeding mechanism guarantees consistent performance, reducing the chances of malfunctions and providing a seamless shooting experience.
3. Durable Construction
The AC Unity 40rd AK magazine is built to last. With its rugged construction and high-quality materials, it can withstand demanding use and harsh environments. Whether you're at the shooting range or out in the field, this magazine will not let you down.
Why Choose Guns 4 USA?
Guns 4 USA is your trusted source for firearms and accessories. Here's why you should choose us for your AC Unity 40rd AK magazine needs in Las Vegas:
Quality Assurance: We only offer products that meet our rigorous standards for performance and reliability.
Wide Selection: Our extensive inventory ensures that you'll find the perfect magazine for your AK rifle.
Knowledgeable Staff: Our team is comprised of experienced firearm enthusiasts who are ready to assist and provide expert guidance.
Competitive Pricing: We strive to offer the best prices without compromising on quality.
Exceptional Customer Service: We prioritize your satisfaction and aim to provide a seamless shopping experience.
Order Your AC Unity 40rd AK Magazine Today!
Upgrade your AK rifle with the AC Unity 40rd AK magazine - a true testament to performance, reliability, and durability. At Guns 4 USA, we make it easy to get the firearm accessories you need, and our Las Vegas location ensures convenient access for local customers.
Don't settle for subpar magazines that compromise your shooting experience. Visit Guns 4 USA today or browse our online store to order your AC Unity 40rd AK magazine and other high-quality merchandise for all your firearms needs.