Begode Honeycomb / Hex Pedals (Pair)
Oct 26, 2019
Gotway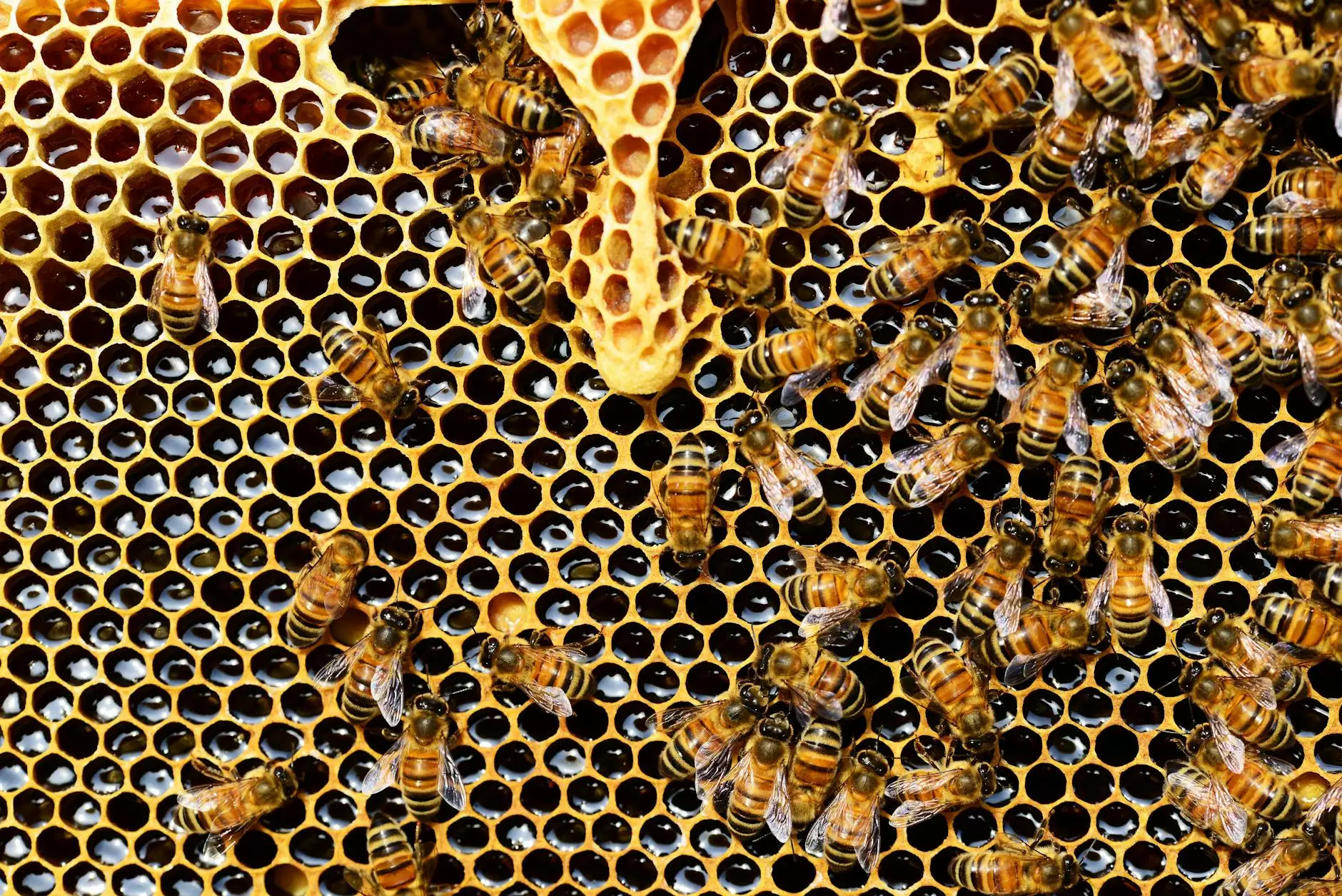 Enhance Your Riding Experience with Begode Honeycomb Pedals
Welcome to Guns 4 USA, your one-stop shop for all things related to electric unicycles and accessories. In this section, we are thrilled to introduce you to the high-quality Begode Honeycomb / Hex Pedals, designed specifically for electric unicycles.
Premium Quality for Superior Performance
At Guns 4 USA, we understand the importance of having reliable and durable accessories for your electric unicycle. The Begode Honeycomb Pedals are meticulously crafted using cutting-edge technology and premium materials to deliver an exceptional riding experience.
Unmatched Grip and Stability
The Begode Honeycomb Pedals feature a unique hexagonal pattern that provides excellent grip, ensuring your feet stay firmly planted during your rides. Whether you're cruising through the city streets or tackling off-road terrains, these pedals offer unparalleled stability and control.
Comfortable and Ergonomic Design
We understand the importance of comfort during long rides. The Begode Honeycomb Pedals are thoughtfully designed with ergonomics in mind. The carefully shaped surface provides optimal support and reduces fatigue, allowing you to enjoy extended rides without discomfort.
Exceptional Durability
Built to withstand the demands of rough terrains and frequent use, the Begode Honeycomb Pedals offer exceptional durability. Crafted from high-quality materials, these pedals are engineered to resist wear and tear, ensuring longevity and long-lasting performance. Ride with confidence, knowing that your pedals are up to the challenge.
Easy Installation and Compatibility
Whether you're a seasoned electric unicycle rider or a beginner, installing the Begode Honeycomb Pedals is a breeze. These pedals are designed to be compatible with a wide range of electric unicycle models, making them a versatile choice for riders of all skill levels. Enhance your ride today with these easy-to-install pedals.
Get the Best Deals at Guns 4 USA
At Guns 4 USA, we are committed to providing our customers with top-quality products at competitive prices. We strive to offer the best deals on electric unicycle accessories, including the Begode Honeycomb Pedals. Browse our wide selection and find the perfect pedals to elevate your riding experience.
Why Choose Guns 4 USA?
Extensive Product Range: We offer a diverse selection of electric unicycle accessories and products to meet the needs of every rider.
Superior Customer Service: Our dedicated team is here to assist you with any inquiries or concerns you may have. We are committed to ensuring your satisfaction as our valued customer.
Competitive Pricing: Our pricing is designed to be affordable without compromising on quality. We want to make electric unicycle riding accessible to all enthusiasts.
Secure Online Shopping: Rest assured that your personal information and transactions are protected with our secure online shopping platform.
Fast and Reliable Shipping: We understand that receiving your order promptly is important. That's why we strive to provide fast and reliable shipping for a stress-free shopping experience.
Upgrade Your Electric Unicycle Today!
Don't miss out on the opportunity to enhance your electric unicycle with the Begode Honeycomb / Hex Pedals. Take your riding experience to new heights with superior grip, stability, and comfort. Visit Guns 4 USA today to find the best deals and elevate your riding to the next level.