Gotway Charge Port (5 pin 100v, XT30) - Enhanced Charging Convenience for Electric Unicycles
Sep 30, 2021
Gotway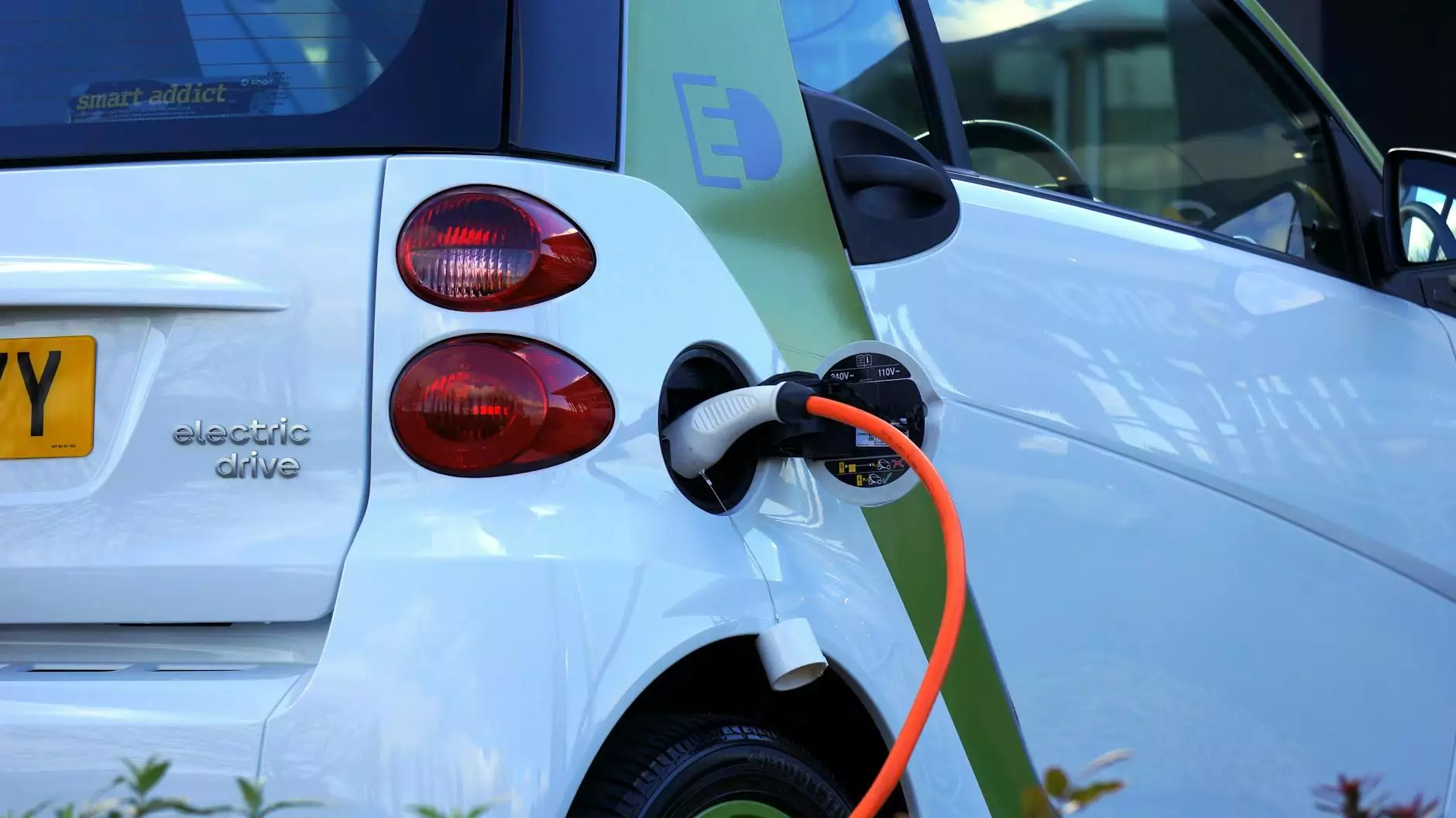 Introduction to the Gotway Charge Port
Guns 4 USA proudly presents the Gotway Charge Port (5 pin 100v, XT30), a must-have accessory for electric unicycle enthusiasts seeking enhanced charging convenience. This technologically advanced charge port is designed with precision to cater to the unique charging needs of electric unicycles.
Powerful Charging Capabilities
The Gotway Charge Port features a high-quality 5 pin 100v connector, ensuring optimal power distribution during the charging process. With its reliable charging capabilities, this charge port guarantees quick and efficient charging, allowing electric unicycle riders to spend more time out on the road and less time waiting for their batteries to recharge.
Improved Durability and Reliability
Constructed with durability in mind, the Gotway Charge Port is built to withstand the rigors of regular charging. Its robust design ensures a secure connection between the charger and the electric unicycle, minimizing the risk of disconnections or power interruptions. Unicyclists can have peace of mind knowing that their batteries are receiving a steady and reliable charge every time.
Easy Installation and Compatibility
Installing the Gotway Charge Port is a breeze, thanks to its user-friendly design. The XT30 connector provides a secure and hassle-free connection to the electric unicycle. This charge port is compatible with various Gotway models, including the popular MCM5, MSX, and Nikola series, among others. Check the compatibility of your electric unicycle model to ensure a perfect fit.
Exceptional Safety Features
At Guns 4 USA, your safety is our top priority. The Gotway Charge Port is equipped with multiple safety features to protect both you and your electric unicycle. The built-in temperature protection mechanism prevents overheating during charging, while the short-circuit protection ensures safe and reliable operation. We understand the importance of a worry-free charging experience, and this charge port delivers precisely that.
Unleash the Full Potential of Your Electric Unicycle
The Gotway Charge Port unlocks a new level of convenience and efficiency for electric unicycle riders. No longer will you have to worry about limited charging options or prolonged charging times. This charge port empowers you to extend your adventures and explore new horizons without any charging limitations. Say goodbye to range anxiety and embrace the freedom to roam!
Order Your Gotway Charge Port Today
Experience the ultimate convenience of the Gotway Charge Port (5 pin 100v, XT30) by Guns 4 USA. Place your order today and elevate your electric unicycle charging experience to new heights. Join the community of satisfied electric unicycle riders who have made the switch to the Gotway Charge Port.
Unmatched Quality and Customer Satisfaction
At Guns 4 USA, we take pride in delivering premium products that meet and exceed customer expectations. The Gotway Charge Port is a testament to our commitment to quality and customer satisfaction. We strive to provide exceptional value and reliability, ensuring that each purchase from us is an investment that stands the test of time.
The Trusted Choice for Electric Unicycle Accessories
With Guns 4 USA, you gain more than just a product — you gain a trusted partner in your electric unicycle journey. We offer a wide range of top-quality accessories designed to enhance your riding experience. From chargers to protective gear and more, we have everything you need to make the most of your electric unicycle.
Contact Us
If you have any questions, concerns, or need assistance with your order, our dedicated customer support team is here to help. Reach out to us today, and let us help you take your electric unicycle experience to the next level.