Elzetta Bravo 2-Cell Tactical Flashlight (B131)
Mar 11, 2023
Air Guns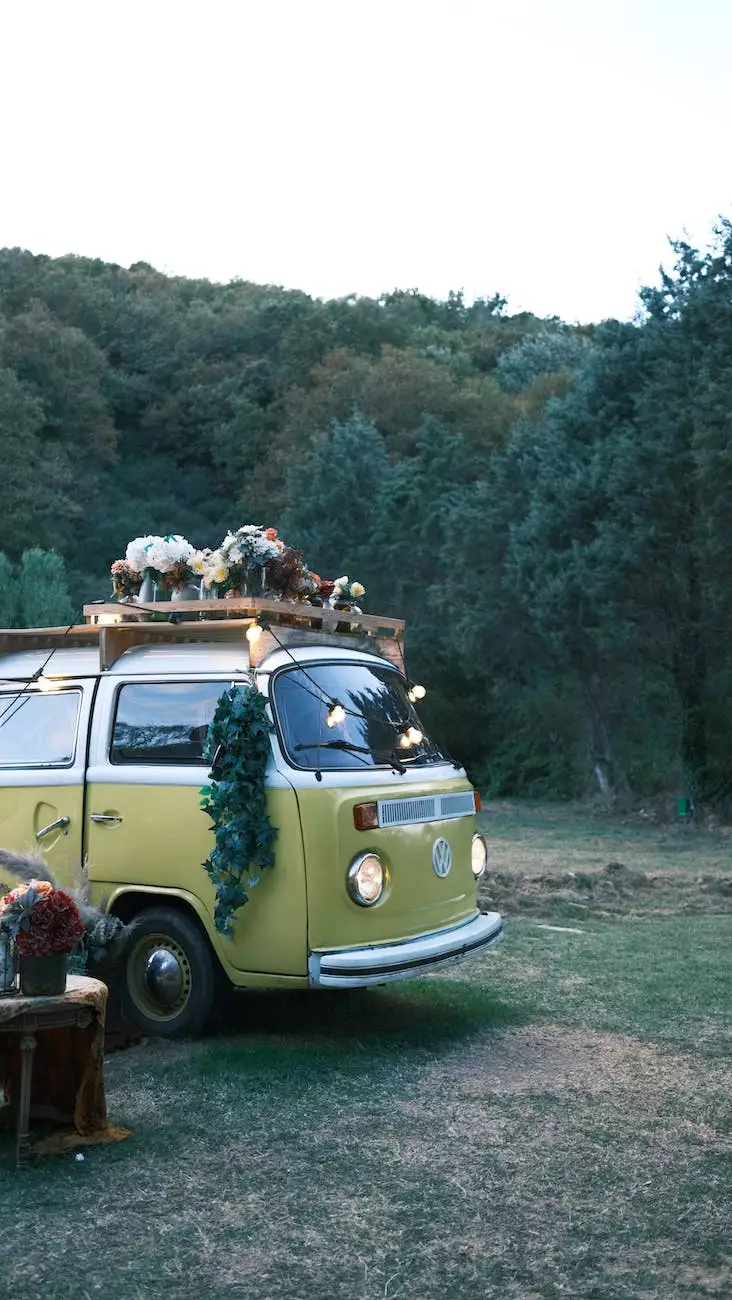 Illuminate the Darkness with the Elzetta Bravo 2-Cell Tactical Flashlight (B131)
As a leading provider of high-quality tactical gear, Guns 4 USA proudly presents the Elzetta Bravo 2-Cell Tactical Flashlight (B131). This remarkable flashlight is designed to offer exceptional performance and durability, making it an essential tool for law enforcement, military personnel, outdoor enthusiasts, and anyone in need of reliable illumination in challenging situations.
Unparalleled Quality and Performance
The Elzetta Bravo 2-Cell Tactical Flashlight (B131) sets the standard for excellence in its class. Crafted from premium materials, this flashlight boasts an aerospace-grade aluminum body that ensures outstanding durability and resistance to impact. Its rugged construction allows it to withstand harsh conditions, making it a trusted companion in any environment.
Featuring a powerful LED bulb, the Elzetta Bravo delivers an impressive maximum output of 650 lumens, providing intense brightness to light up even the darkest of scenarios. The flashlight offers multiple output levels, allowing users to adjust the intensity based on their specific needs. From low to high, this versatile flashlight ensures you always have the right amount of illumination at your fingertips.
Intuitive Design for Enhanced Usability
The Elzetta Bravo 2-Cell Tactical Flashlight (B131) is engineered with user experience in mind. Its intuitive design ensures effortless operation and quick access to essential features. The flashlight incorporates a tailcap switch for easy on/off functionality, eliminating any unnecessary complexity during critical situations.
In addition, the Elzetta Bravo features a crenellated bezel, which serves as a self-defense tool in emergency situations. This unique feature enables users to strike with precision and confidence when needed, adding an extra layer of personal protection. With the Elzetta Bravo, you have not only a reliable source of light but also a valuable tool at your disposal.
Unmatched Durability and Versatility
Designed to withstand the toughest conditions, the Elzetta Bravo 2-Cell Tactical Flashlight (B131) is water-resistant, ensuring reliable performance even in wet environments. Its robust build and scratch-resistant lens guarantee longevity, allowing you to depend on it for years to come.
Thanks to its compact size and lightweight design, the Elzetta Bravo can be easily carried in your pocket, attached to a belt, or securely mounted on a weapon using optional mounts. Its compatibility with various mounting systems makes it a popular choice among professionals in law enforcement and military fields.
Conclusion
The Elzetta Bravo 2-Cell Tactical Flashlight (B131) offered by Guns 4 USA is the epitome of excellence in the world of tactical flashlights. Its superior quality, exceptional performance, and intuitive design set it apart from the competition. Whether you're a law enforcement officer, a dedicated outdoor adventurer, or someone looking for a reliable lighting solution, the Elzetta Bravo is guaranteed to meet and exceed your expectations.
Purchase the Elzetta Bravo 2-Cell Tactical Flashlight (B131) today and experience the difference for yourself. With Guns 4 USA, you can trust that you're investing in top-of-the-line gear that will serve you faithfully in any situation.