Privacy Policy
May 7, 2020
About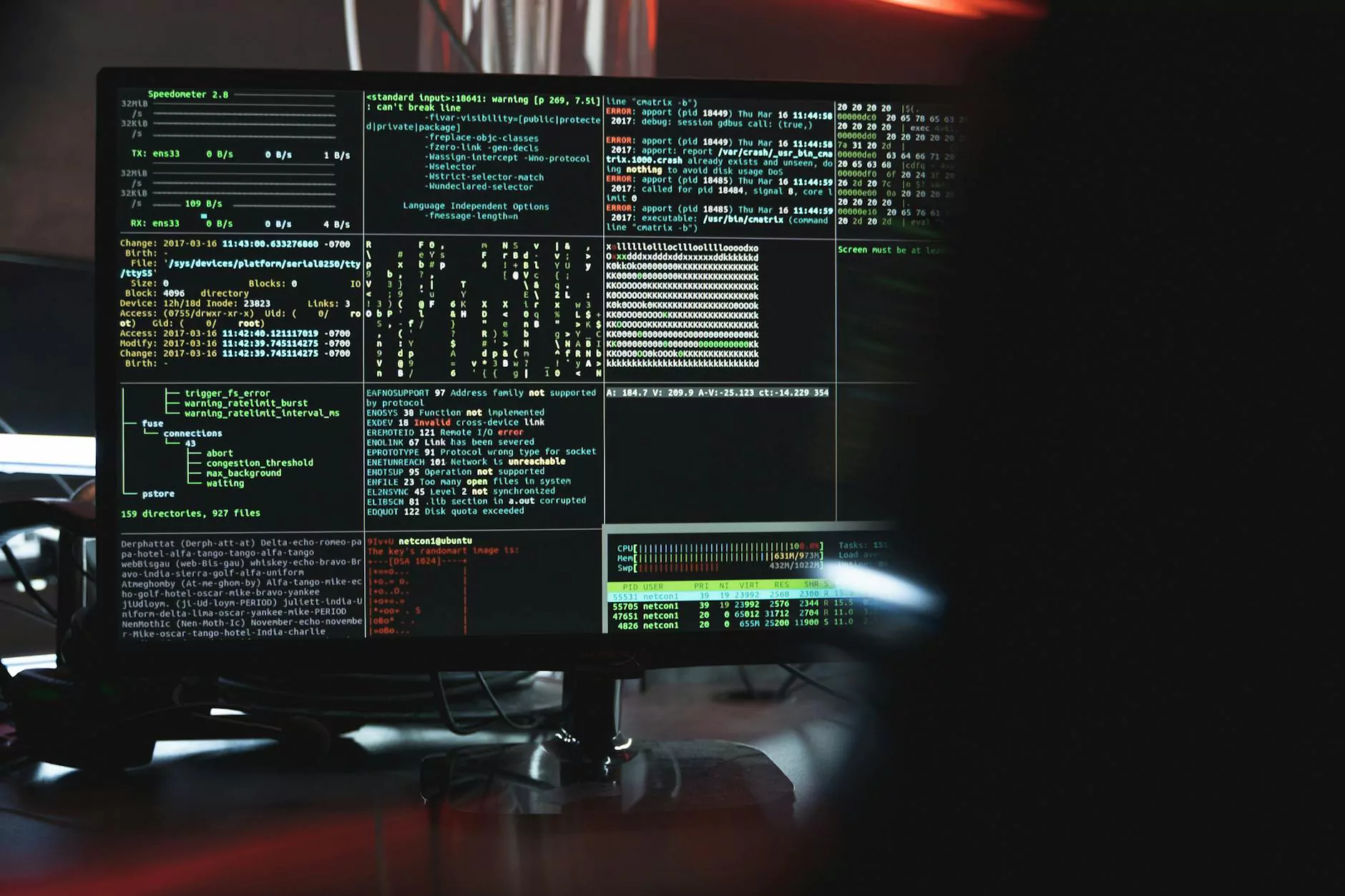 Introduction
Welcome to the Privacy Policy of Guns 4 USA, a trusted provider of Business and Consumer Services in the Real Estate industry. This page outlines the way we collect, use, and protect your personal information when you visit our website. We strive to maintain your privacy and safeguard any information you provide us.
Overview of our Privacy Policy
At Guns 4 USA, we are committed to respecting your privacy rights and safeguarding your personal information. This Privacy Policy aims to clarify how we handle your data and ensure transparency in our practices. By accessing our website, you agree to the terms outlined in this policy.
Information We Collect
When you visit our website, we may collect certain information to enhance your browsing experience. This may include:
Personal data such as your name, email address, phone number, and physical address
Demographic information like your location, age, and gender
Information obtained through cookies and similar technologies
Details of your interactions with our website, including pages visited and actions taken
How We Use Your Information
At Guns 4 USA, we utilize the information we collect for various purposes, including:
Providing and improving our services to meet your specific needs
Communicating with you, responding to inquiries, and delivering important updates
Customizing and enhancing your experience on our website
Conducting market research and analyzing user trends
Safeguarding our business and preventing fraudulent activities
Information Sharing and Disclosure
We understand the importance of your privacy and do not share your personal information with third parties, except in the following cases:
If it is necessary to provide a service or fulfill a request initiated by you
With your explicit consent for specific purposes
When required by law or to protect our legal rights
In cases where it is necessary for our legitimate business interests
Security Measures
Guns 4 USA takes the security of your personal information seriously. We implement appropriate technical and organizational measures to protect your data from unauthorized access, alteration, or disclosure. Our website uses SSL encryption and regularly undergoes security assessments to ensure your information is secure.
Your Data Protection Rights
We respect your rights regarding your personal information. You have the right to:
Access, correct, or delete any personal data we hold about you
Object to the processing of your data for certain purposes
Request the restriction of processing your personal information
Request the portability of your data to another organization
Children's Privacy
Our website is not intended for children under the age of 13. We do not knowingly collect personal information from individuals in this age group. If you believe we have inadvertently collected data from a child, please contact us immediately, and we will take appropriate steps to address the situation.
Changes to This Privacy Policy
We may periodically update our Privacy Policy to reflect changes in our practices or applicable laws. We encourage you to review this page regularly for any updates. When we make significant changes, we will notify you through prominent notice on our website or via email.
Contact Us
If you have any questions or concerns regarding this Privacy Policy or our data practices, please don't hesitate to contact us. Our dedicated team will be happy to assist you.