Streamlight TLR-7 A Flex Weapon Light With Low/High Switch
Sep 11, 2023
About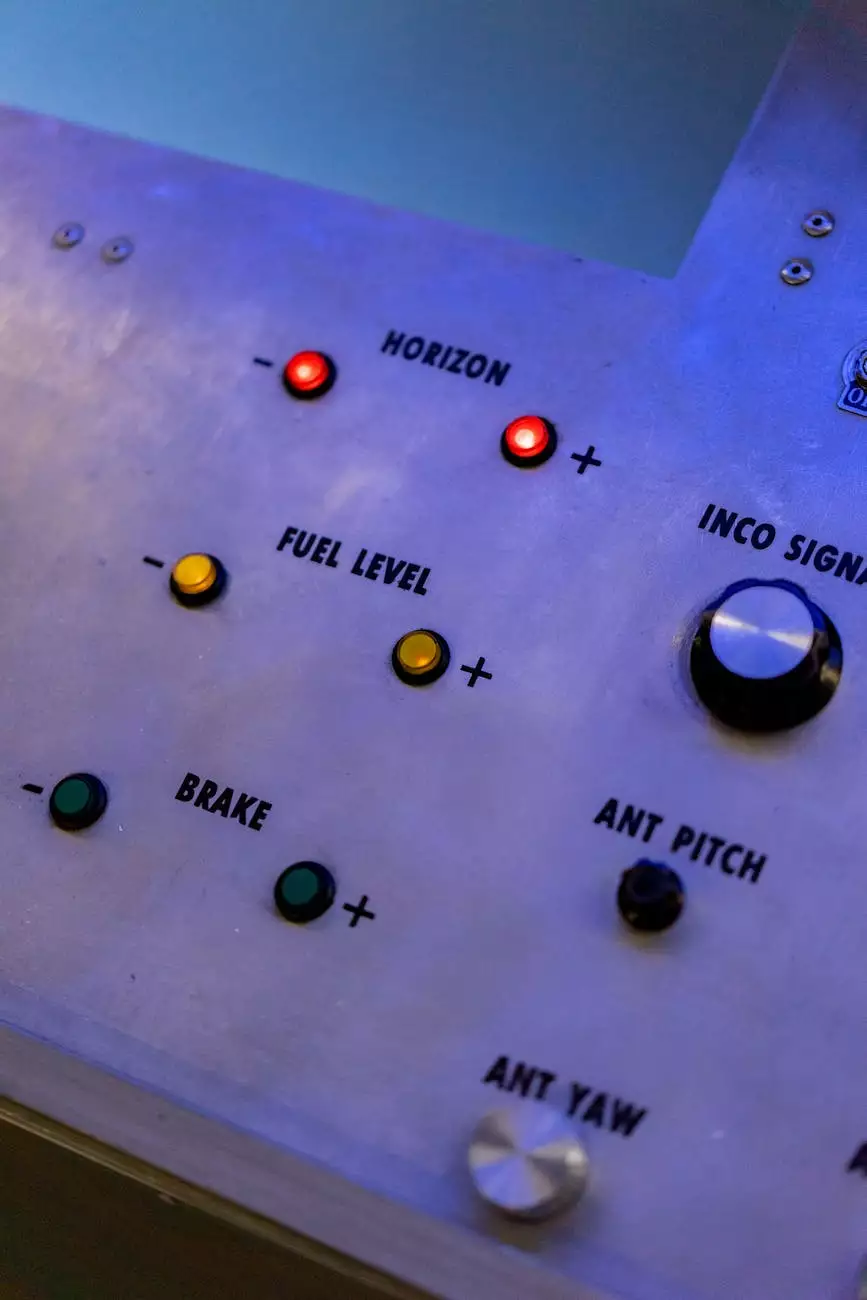 Welcome to Guns 4 USA, your ultimate source for top-of-the-line firearms accessories and equipment. In our quest to provide the best selection of high-quality products, we are proud to offer the Streamlight TLR-7 A Flex Weapon Light with Low/High Switch. This outstanding weapon light is designed to elevate your shooting experience with its cutting-edge features and unmatched performance.
Unleash the Power of Streamlight TLR-7 A Flex
As avid firearms enthusiasts ourselves, we understand the importance of reliable and effective accessories. The Streamlight TLR-7 A Flex Weapon Light is the epitome of excellence when it comes to illumination and versatility. This compact and lightweight weapon light is crafted with precision to meet the demands of even the most discerning shooters.
Enhanced Low/High Switch
One of the standout features of the Streamlight TLR-7 A Flex is its unique low/high switch. This switch gives you the freedom to adjust the brightness output according to your specific needs, ensuring maximum visibility in any situation. Whether you require a low-intensity beam for close-quarter combat or a high-intensity beam for long-range engagements, this weapon light has got you covered.
Unmatched Performance and Durability
When it comes to performance, the Streamlight TLR-7 A Flex leaves no room for compromise. Equipped with advanced C4 LED technology, this weapon light delivers a powerful and consistent beam that cuts through darkness with utmost clarity. The durable construction ensures resistance to impact, providing you with a reliable lighting solution that can withstand the rigors of intense shooting sessions.
The Perfect Blend of Precision and Adaptability
Designed to seamlessly integrate into your firearm, the Streamlight TLR-7 A Flex boasts a sleek and ergonomic design that ensures easy operation and a secure fit. It features a momentary activation switch, allowing for quick bursts of light when necessary. The ambidextrous operation ensures hassle-free use for both right and left-handed shooters, enhancing overall versatility.
Easy Installation and Compatibility
Giving you the ultimate convenience, the Streamlight TLR-7 A Flex is designed for easy installation on a wide range of firearms. The tool-less mounting system enables quick and hassle-free attachment without the need for additional tools. This universal compatibility ensures that you can enjoy the benefits of this exceptional weapon light regardless of your preferred platform.
Why Choose Guns 4 USA?
At Guns 4 USA, we are committed to providing our customers with the finest selection of firearms and accessories. With a focus on exceptional quality and unmatched customer satisfaction, we have established ourselves as a leading provider in the industry.
Wide Range of Products
Our extensive collection ensures that you can find the perfect firearm accessories to suit your needs. From sights and lasers to lights and other essential equipment, we have curated a comprehensive range of products to cater to every shooter's requirements.
Unparalleled Customer Service
At Guns 4 USA, we prioritize our customers above all else. Our dedicated team of experts is always ready to assist you, ensuring that your shopping experience is smooth and enjoyable. We provide timely support, expert guidance, and valuable insights to help you make informed decisions about your firearm accessories.
Competitive Pricing
While we believe in offering premium products, we also understand the importance of affordability. That's why, at Guns 4 USA, you can expect competitive pricing without compromising on the quality of our offerings. We strive to bring you exceptional value for your investment, making us the preferred choice for all your firearms accessory needs.
Upgrade Your Shooting Experience Today
Unlock the true potential of your firearm with the Streamlight TLR-7 A Flex Weapon Light with Low/High Switch. Visit Guns4USA.com now to explore our extensive range of sights, lasers, lights, and more. Experience unrivaled performance, versatility, and dependability with our top-of-the-line products. Upgrade your shooting experience and elevate your skills to new heights with Guns 4 USA!