Byrna SD Kinetic Launcher (Color - NightRaven Self Defense)
Sep 10, 2023
Air Guns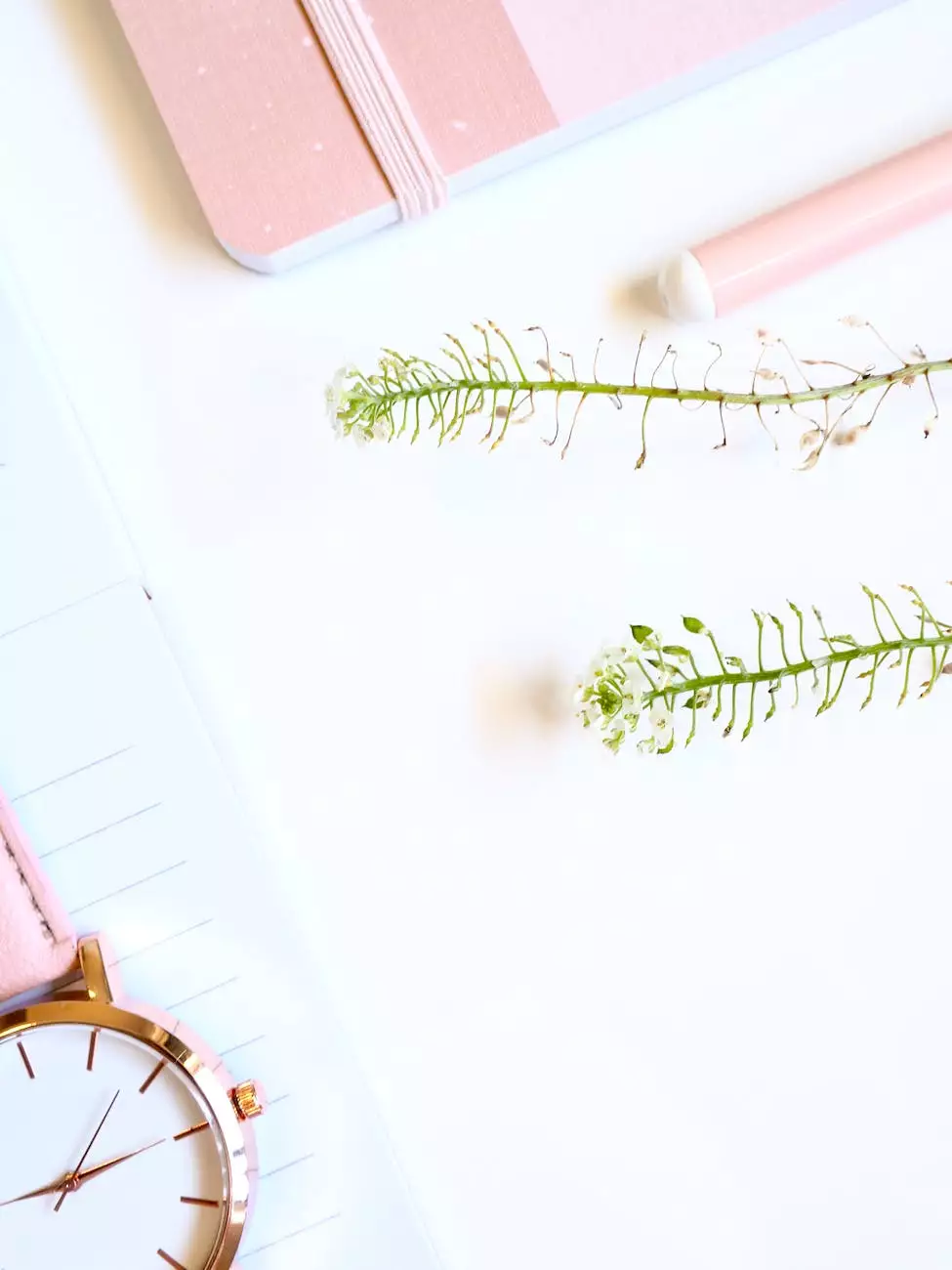 Enhance Your Personal Safety with the Byrna SD Kinetic Launcher
Welcome to Guns 4 USA, the leading source for high-quality self-defense products. We are proud to introduce the Byrna SD Kinetic Launcher, a reliable and effective non-lethal weapon designed to provide you with the ultimate personal safety solution.
Why Choose the Byrna SD Kinetic Launcher?
When it comes to self-defense, it is crucial to have a trusted and efficient weapon that can effectively deter potential threats without causing any permanent harm. The Byrna SD Kinetic Launcher is the perfect choice for individuals who prioritize personal safety but want to avoid the use of lethal force.
The Byrna SD Kinetic Launcher offers a range of key features that set it apart from other self-defense options on the market. Let's delve into what makes this exceptional device stand out:
Precision and Power
Equipped with cutting-edge technology, the Byrna SD Kinetic Launcher delivers precise and powerful shots, allowing you to neutralize potential threats quickly and effectively. Its compressed air propulsion system ensures accuracy while minimizing the risk of injury to both the user and the assailant.
Non-Lethal Defense
The Byrna SD Kinetic Launcher provides a reliable non-lethal defense option, allowing you to protect yourself and your loved ones without causing permanent harm. Its specialized projectiles, such as kinetic rounds and chemical irritants, incapacitate attackers, giving you valuable time to escape and seek help.
Compact and Lightweight
Designed with portability in mind, the Byrna SD Kinetic Launcher is both compact and lightweight, making it easy to carry and handle. Whether you're a busy professional, outdoor enthusiast, or a concerned individual looking for reliable self-defense, the compact nature of this weapon ensures it can be conveniently stored and accessed whenever needed.
Easy to Use and Maintain
The Byrna SD Kinetic Launcher is designed for intuitive use, allowing individuals of all experience levels to wield it effectively. Its user-friendly features and ergonomic design provide a comfortable grip and straightforward operation, even in high-stress situations. Additionally, regular maintenance is simple, ensuring your weapon remains in top condition for years to come.
Applications of the Byrna SD Kinetic Launcher
The versatility of the Byrna SD Kinetic Launcher makes it a valuable tool for various personal safety scenarios. Here are a few common applications:
Home Defense: Keep your household protected and secure by having the Byrna SD Kinetic Launcher readily available.
Personal Protection: Whether you're walking alone at night or exploring unfamiliar surroundings, the Byrna SD Kinetic Launcher provides peace of mind and enhanced personal safety.
Animal Control: The Byrna SD Kinetic Launcher offers a humane way to deter aggressive animals without resorting to lethal force.
Security Personnel: As security threats continue to evolve, the Byrna SD Kinetic Launcher provides an effective non-lethal option for security personnel in various industries.
Order Your Byrna SD Kinetic Launcher Today
At Guns 4 USA, we are committed to providing our customers with the finest self-defense products available. Order your Byrna SD Kinetic Launcher today and experience the peace of mind that comes with having a reliable personal safety option by your side.
Don't compromise when it comes to your safety. Invest in the Byrna SD Kinetic Launcher and stay prepared for any unexpected situations that may arise. Visit Guns 4 USA now to explore our extensive range of self-defense products and place your order with confidence.