Frequently Asked Questions - Guns 4 USA
May 4, 2020
About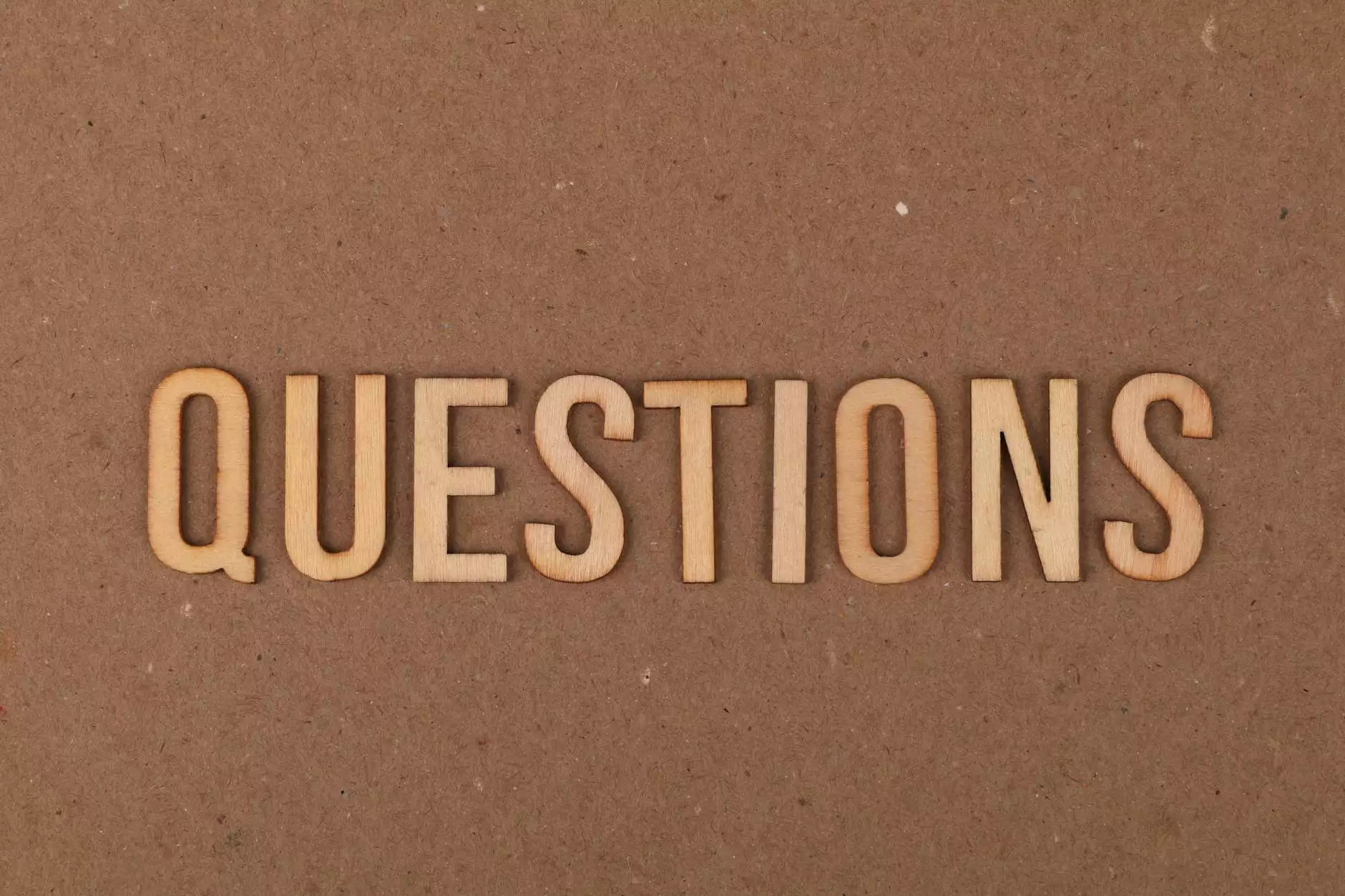 General Inquiries
At Guns 4 USA, we value our customers and aim to provide a seamless experience. Below, you'll find answers to some frequently asked questions:
1. What is Guns 4 USA?
Guns 4 USA is a leading provider of firearms and accessories, catering to the needs of gun enthusiasts across the country. With our extensive selection, competitive prices, and exceptional customer service, we strive to be your one-stop-shop for all your firearms needs.
2. What products do you offer?
We offer a wide range of firearms, including handguns, rifles, shotguns, and more. Additionally, we provide accessories such as ammunition, scopes, holsters, and cleaning supplies. Our inventory comprises top brands known for their reliability and performance, ensuring that our customers have access to quality firearms.
3. How can I purchase a firearm from Guns 4 USA?
Purchasing a firearm from Guns 4 USA is easy and convenient. Simply browse our online catalog or visit our store location to explore our available products. Once you've found your desired firearm, follow the provided instructions to complete your purchase. For online orders, we offer secure shipping to licensed firearms dealers in compliance with all necessary legal requirements.
4. Are there any restrictions on purchasing firearms?
As a responsible firearms retailer, we adhere to all state and federal laws. Before completing your purchase, it's important to understand and comply with any applicable regulations. Individuals must meet certain criteria, such as age and background checks, to be eligible for firearm ownership. Our knowledgeable staff is available to guide you through the process and answer any questions you may have.
5. Can I return a firearm if I am not satisfied?
While we strive for customer satisfaction, firearms are subject to certain restrictions and regulations when it comes to returns. We encourage you to inspect your purchase upon receipt to ensure it meets your expectations. If you encounter any issues, please reach out to our customer service team, and we will do our best to assist you.
Shipping and Delivery
1. How long does shipping take?
Shipping times may vary depending on various factors, such as the destination, shipping method, and product availability. We aim to process and ship orders as quickly as possible, typically within 1-2 business days. Once your order is shipped, you will receive tracking information to monitor its progress.
2. Do you ship firearms internationally?
Currently, we only offer domestic shipping within the United States. International shipping of firearms is subject to specific legal requirements and restrictions, which we are unable to accommodate at this time. We apologize for any inconvenience.
3. Can I track my order?
Yes, you can track the status of your order by using the provided tracking number. Once your order is processed and shipped, you will be able to monitor its delivery progress through our shipping partner's website.
4. What are the shipping costs?
Shipping costs are calculated based on factors such as the weight of the items, shipping method selected, and destination. During the checkout process, you will be presented with the available shipping options and associated costs. We strive to offer competitive shipping rates while ensuring the safe and secure delivery of your order.
Customer Support
1. How can I contact your customer support team?
Our dedicated customer support team is readily available to assist you. You can reach us via phone at [INSERT PHONE NUMBER] during our business hours. Additionally, you can also contact us via email at [INSERT EMAIL ADDRESS]. We're here to address any questions or concerns you may have regarding our products or services.
2. What is your return and refund policy?
If you need to return a product, please refer to our Returns & Refunds page for detailed information on our policies and procedures. We strive to achieve customer satisfaction and will work with you to ensure a positive shopping experience.
3. Are there any warranties on your products?
We stand behind the quality of our products. Many manufacturers offer warranties on their firearms and accessories. For specific warranty information, please refer to the documentation provided with your purchase or contact our customer support team for further assistance.
Conclusion
Thank you for visiting Guns 4 USA's FAQ page. We hope that the information provided has been helpful in addressing your queries. Should you require any further assistance, please do not hesitate to reach out to our dedicated customer support team. At Guns 4 USA, we are committed to providing outstanding products and services to ensure your satisfaction as a valued customer.