Air Guns / Airgun Magazines
Oct 10, 2022
Air Guns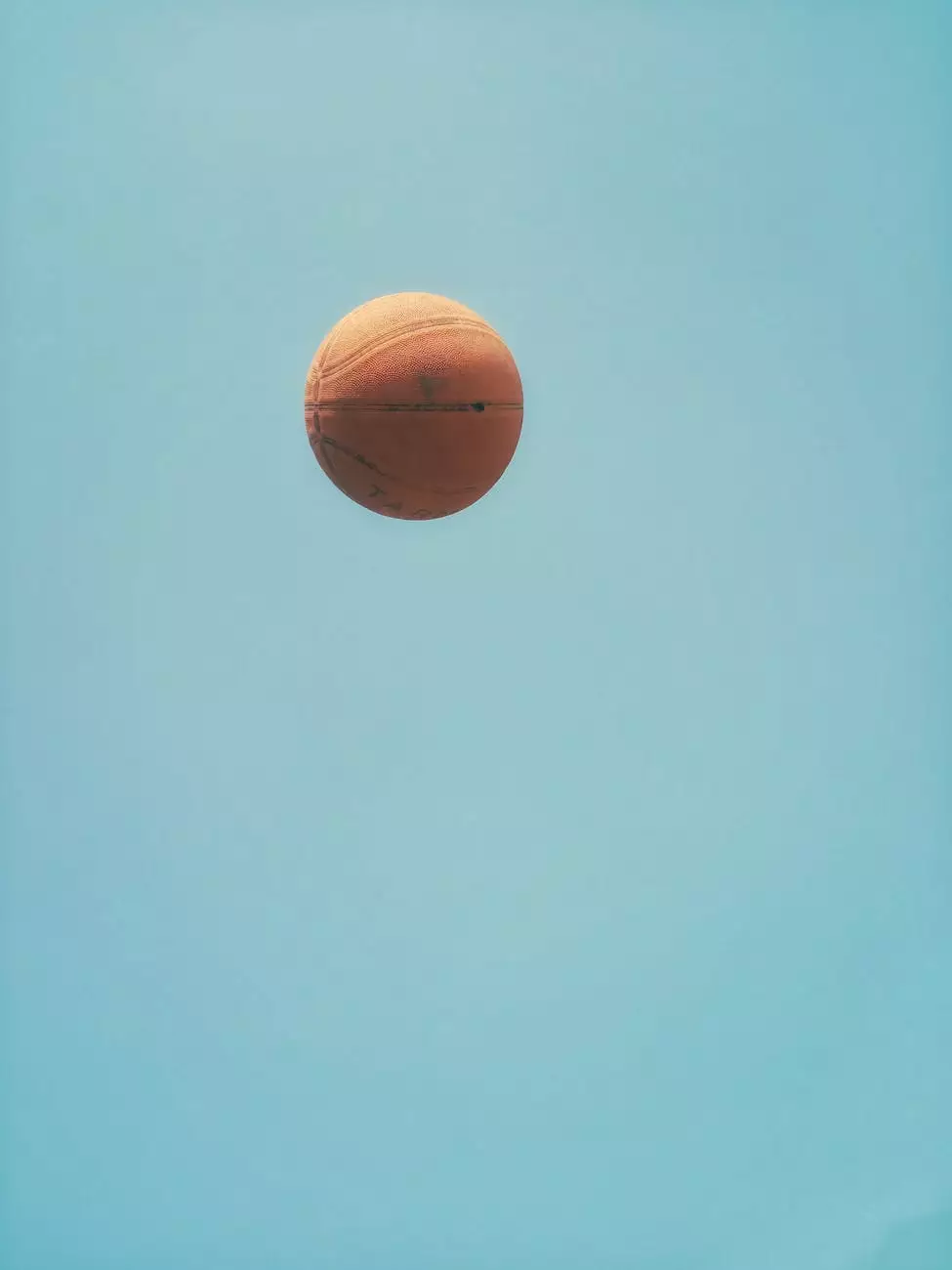 Guns 4 USA offers an extensive range of air guns and airgun magazines to cater to the needs of shooting enthusiasts. Whether you are a seasoned professional or a beginner, our catalog has everything you need to enhance your shooting experience. With our commitment to providing top-notch products, we ensure that you can rely on us for all your air gun and magazine requirements.
High-Quality Air Guns
When it comes to air guns, quality is paramount. At Guns 4 USA, we understand the importance of precision and performance. That's why we offer a wide variety of high-quality air guns that are built to deliver exceptional results. Our range includes:
Spring Piston Air Guns: These air guns utilize a spring-loaded piston to compress air and propel the pellet forward. With their simple yet effective design, they are known for their reliability and accuracy.
PCP Air Guns: Pre-Charged Pneumatic (PCP) air guns utilize a built-in reservoir of compressed air to propel the pellets. These guns provide consistent power and are ideal for competitive shooting.
C02 Air Guns: C02 air guns use small cartridges filled with compressed carbon dioxide to propel the pellets. They offer ease of use and convenience, making them suitable for plinking and recreational shooting.
Multi-Pump Pneumatic Air Guns: These air guns require manual pumping to build up air pressure. They offer variable power levels and are popular among both beginners and experienced shooters.
Each of our air guns is designed with precision and attention to detail, ensuring optimal performance and durability. We stock reputable brands known for their craftsmanship and reliability, so you can be confident in the quality of your purchase.
Wide Range of Airgun Magazines
Airgun magazines are essential for quick and efficient shooting without the need for frequent reloading. At Guns 4 USA, we offer a wide range of airgun magazines to ensure you can focus on your shooting without interruptions. Our selection includes:
Single Shot Magazines: Single shot magazines hold and feed a single pellet, making them ideal for precision shooting. They are designed to provide consistent and reliable ammunition delivery.
Multi-Shot Rotary Magazines: Rotary magazines hold multiple pellets and rotate to feed each round into the air gun's chamber. They offer quick and convenient reloading, allowing you to shoot multiple rounds without pausing.
Detachable Box Magazines: Detachable box magazines offer a higher capacity, allowing you to shoot more rounds before needing to reload. They are popular for various shooting applications, including hunting and target shooting.
Our airgun magazines are manufactured to the highest standards, ensuring smooth and reliable feeding of pellets. We have magazines compatible with most air gun models, so you can easily find the perfect fit for your weapon.
Expert Advice and Support
At Guns 4 USA, we believe in providing exceptional customer service alongside our top-quality products. Our team of knowledgeable professionals is here to assist you in finding the perfect air gun and magazine combination that suits your specific needs. Whether you have questions about compatibility, performance, or maintenance, we are ready to provide the guidance you require.
We also take pride in our prompt shipping and secure packaging, ensuring that your order arrives in perfect condition and on time. We understand that your shooting passion deserves the best, and we strive to exceed your expectations every step of the way.
Shop Air Guns and Airgun Magazines at BNL Enterprises
When it comes to air guns and airgun magazines, trust Guns 4 USA and BNL Enterprises to provide you with the best selection and quality. Explore our catalog and find the perfect solution for your shooting needs. We are committed to ensuring your satisfaction and enhancing your shooting experience. Shop with us today!