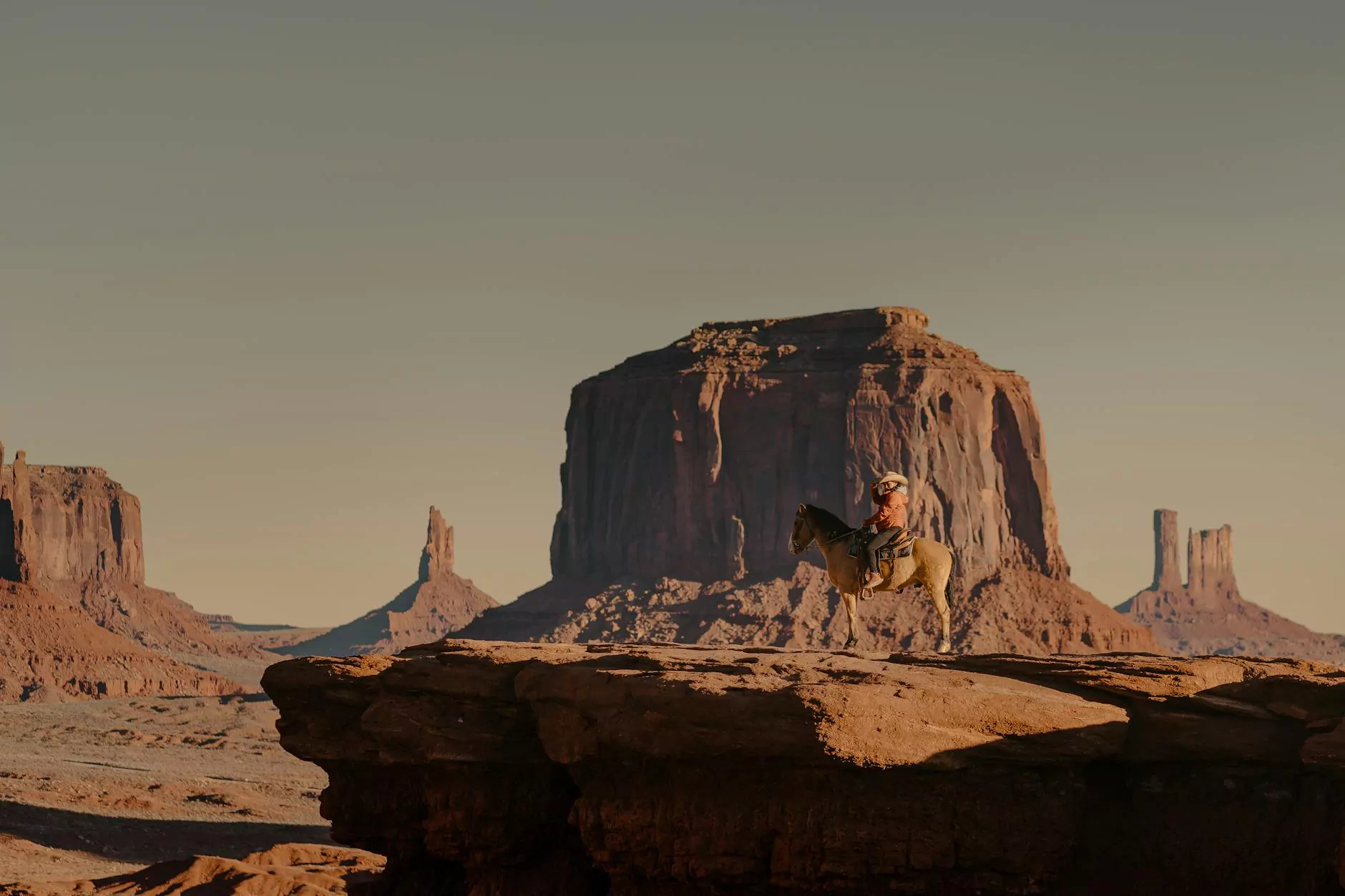 Welcome to Guns 4 USA, your ultimate destination for top-quality bases for firearms. If you are looking to enhance your shooting experience, you've come to the right place. We offer a wide range of bases that are guaranteed to serve your needs. Whether you are a professional shooter or an enthusiast, our bases are designed to meet the highest standards of performance, durability, and accuracy.
The Importance of Bases
When it comes to firearm accessories, the base plays a crucial role in ensuring the stability and effectiveness of your shooting. A high-quality base provides a solid platform for mounting scopes, sights, and other optics, ultimately improving your accuracy and targeting capabilities. At Guns 4 USA, we understand the significance of a reliable base, and that's why we have curated a diverse collection of options to cater to different shooting preferences and requirements.
Unmatched Quality and Durability
At Guns 4 USA, we prioritize customer satisfaction by offering bases that are made with the highest quality materials. Our bases are built to withstand the toughest shooting conditions, ensuring longevity and performance that exceeds expectations. Whether you are an avid hunter, a competitive shooter, or a tactical enthusiast, our bases are designed to withstand the demands of your shooting activities.
Wide Range of Options
We understand that different firearms require different types of bases. That's why we have a vast selection of bases to suit a variety of firearms, including rifles, shotguns, and handguns. Our extensive inventory includes bases from renowned manufacturers, ensuring that you find the perfect fit for your firearm.
1. Picatinny Bases
Picatinny bases are known for their versatility and compatibility with a wide range of accessories. These bases feature a standardized rail system that allows for easy attachment of various optics and accessories. Our collection of Picatinny bases includes different lengths, heights, and materials to cater to your specific shooting requirements.
2. Weaver Bases
For those who prefer the classic Weaver style, we offer a range of Weaver bases that are known for their reliable performance. Weaver bases provide a secure and stable platform for mounting scopes and other accessories. Our selection of Weaver bases includes options for different firearms, ensuring that you can find the perfect match for your needs.
3. Quick-Release Bases
If you value convenience and flexibility in your shooting setup, our quick-release bases are an excellent choice. These bases feature a quick-detach mechanism, allowing you to easily remove or interchange optics as needed. Our quick-release bases are engineered with precision and provide exceptional stability, ensuring consistent performance during your shooting sessions.
Exceptional Customer Service
At Guns 4 USA, we pride ourselves on delivering exceptional customer service. Our knowledgeable team is always ready to assist you in finding the right base for your firearm and answer any questions you may have. We strive to ensure that your experience with us is seamless, from browsing our website to receiving your order.
Shop Online for Bases at Guns 4 USA
When it comes to firearm bases, trust Guns 4 USA to provide you with the best selection and quality. Explore our comprehensive collection of bases online and choose the perfect one to enhance your shooting experience. We offer competitive prices, secure payment options, and fast shipping, ensuring that you receive your order in a timely manner.
Invest in high-quality bases for firearms today and take your shooting skills to the next level. Shop now at Guns 4 USA!